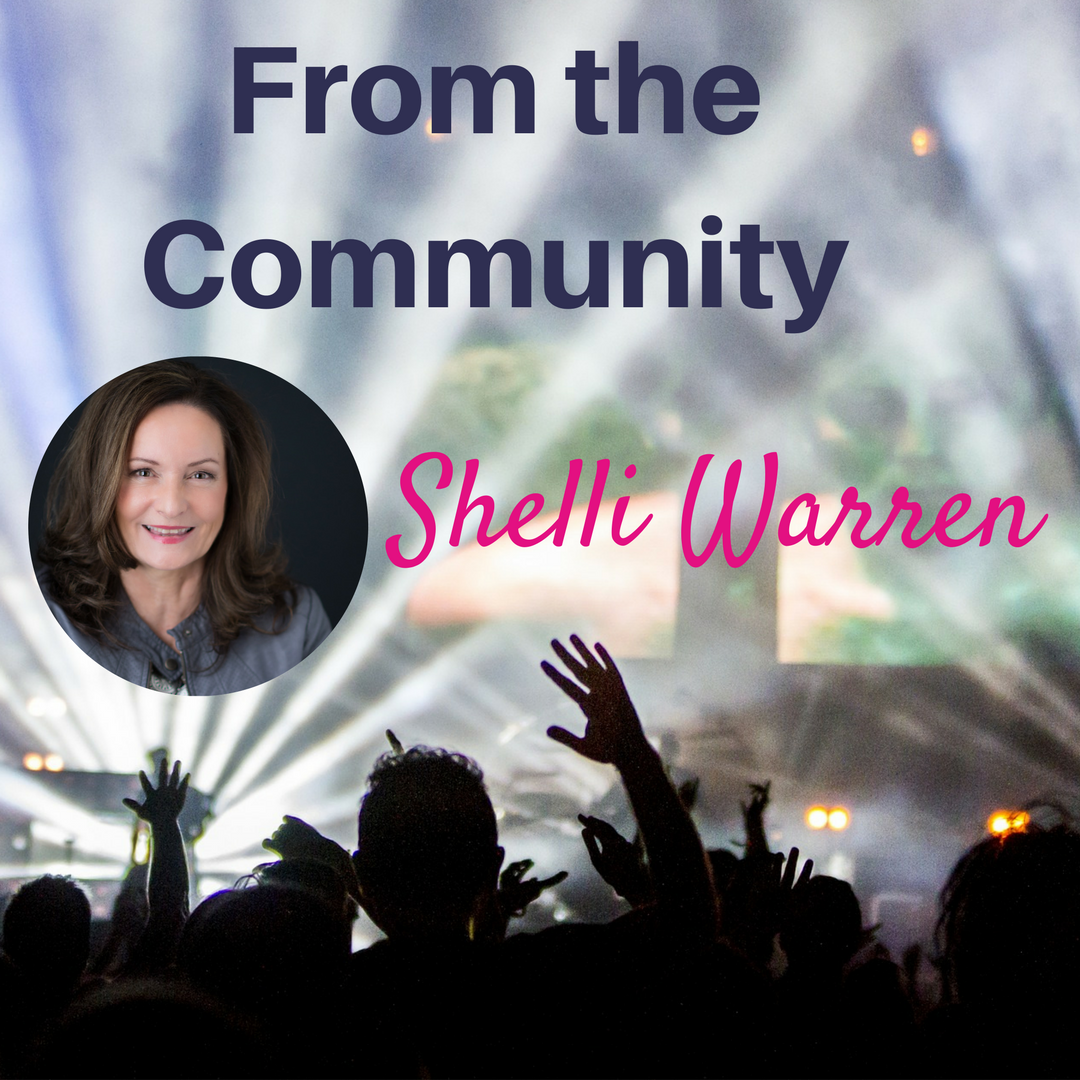 Community Spotlight: Shelli Warren on How to Be Memorable, for All the Right Reasons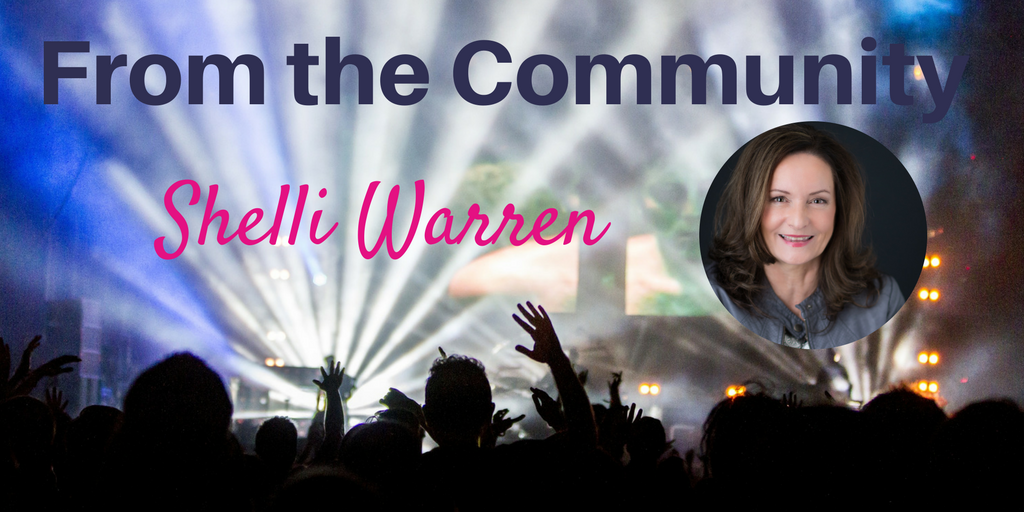 Whether you are seeking a promotion, a new client, or if you are trying to expand your reach as an entrepreneur, your chances for success is dependent on whether you are top of mind.
So how do you ensure your name is at the forefront for all the right reasons during those critical decisions to nominate, to offer, to support, to partner with, or to buy?
Create connections with class by forming lasting impressions.
Let's face it. Both on line and in person people are checking you out.  They are forming their opinions based on what they see and what others say about you.  Influence this by ensuring people have a positive experience with you, often.  Engage with them by being interested [in them] versus worrying about being interesting [to them].  They'll talk. You'll listen.
A relationship begins to form based on how you made them feel while in your presence.  Too often we don't consider those we lead and serve.  When we put the emphasis on them, they respond with the deeper connection with you and appreciation for being acknowledged.
Anticipate the needs of your boss, your team, your customers.
Everyone likes to know that someone on the team is knowledgeable about the ever-changing marketplace.  Be that person. This includes technology and current events. Add value by being aware of the current climate so you can avoid costly mistakes that save time, energy, and reputations.
Adapt to change quickly and pivot without negativity.  Embrace the fact that course corrections are necessary for any size business or career journey.  You will be appreciated for your agility and responsiveness.  Look ahead and notice what's coming around the corner.  Insight can be your best strategy for new career opportunities.
Stay out front.
Know your niche, and the trends associated with your marketplace.  Know what your customers need before they even realize it.  Build a reputation based on forward thinking backed up by facts and research. Resting on your laurels and believing that your raving fans will always follow you or champion you, is fool hearty and lazy.
People like fresh ideas, keen perspective, creativity and progressive thinking. Create ongoing touch points with those you serve and those you want to collaborate with.
Be Consistent.
People seek out leaders who can be counted upon to perform in the same manner, at the same pace, regardless of the day of the week or time of the year.
Be consistent on your level of responsiveness and contribution.  Keep your shop open with consistent hours. Engaging with people on key social media platforms frequently and simply answering texts and emails promptly speak loudly about who you are.   Be known for your delivery of the goods and your ability to hit targets such as cost, schedule, and compliance.
However, none of the above attributes will matter if you can't treat people well whether they are right in front of you or not.
About the Author
Shelli Warren is a Business and Career Coach who works with ambitious business women throughout the 1000 Islands Region and beyond.  And Encore Career enthusiast, she's also the host of the popular LIVE Success Series and SheConnex Success Series Facebook community.  Visit SheConnex.com for more info.

Resources
Checklist to Ask Your Company for Coaching: Would coaching help you become a stronger leader? Wondering if your company would pay? It doesn't hurt to ask!
Leadership Operating System Quiz: Wondering what kind of Leadership traits you have? Take this FREE, FAST quiz and find out more about yourself as a Leader.
Accomplished: How to Go from Dreaming to Doing: The book containing a simple, step by step system that gives you the foundation and structure to take your goals and make them happen.
Leadership Coaching: If you interested in finding out more about my coaching process, the cost of coaching, or how to ask your employer to pay for you to work with a coach, schedule a call with me.
The Women Taking the Lead Podcast
If you enjoyed this episode, follow in Apple Podcasts, Spotify, Google Podcasts, iHeart Radio, Stitcher Radio, Amazon Music or Pandora and never miss out!