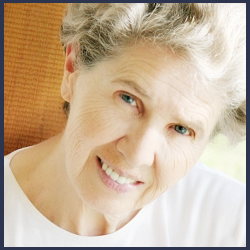 025: Christy Monson on Finding Freedom in All Your Relationships (Including You)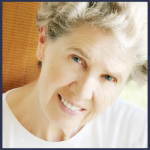 Christy Monson has a Bachelor's degree in Child Development and Psychology from Utah State University, and an Master's Degree in Counseling Psychology and Marriage & Family Therapy from University of Nevada at Las Vegas. She established a successful counseling practice in Las Vegas, Nevada. She loves to write and enjoys adding positive energy to the world.
Click to tweet: .@ChristyMonson shares her story with @JodiMFlynn to inspire you on Women Taking the Lead! Listen here ▶ www.womentakingthelead.com/025
Playing Small Moment
• At the beginning of earning her Master's Degree Christy let the patients run over her because she didn't have the confidence to stand up for herself and speak her mind.
The Wake Up Call
• Christy had a co-therapist tell her that "we teach people how to treat us." It struck her and has stayed with her ever since.
Style of Leadership
• Christy describes herself as kind and gentle, and treats people as adults.
What Are You Excited About?
• The project Christy is working on now is self-help picture books for children.
Leadership Practice
• Daily meditation makes all the difference for Christy to stay positive.
Book to Develop Leadership
• The 7 Habits of Highly Effective People: Powerful Lessons in Personal Change by Steven Covey
Favorite Healthy Food
• Bob and Christy's Holiday Granola
What Would You Change?
• Christy would have started the process of change earlier by reading more books and hiring a therapist.
Inspirational Quote
• We teach others how to treat us. ~ Christy Monson
Interview Links
• Twitter
• Facebook
Christy's Books
Love, Hugs, and Hope, When Scary Things Happen
Becoming Free, A Woman's Guide To Internal Strength
Family Talk: How to Organize Family Meetings to Solve Problems and Strengthen Family Relationships
If you enjoyed this episode subscribe in iTunes or Stitcher Radio and never miss out on inspiration and community!