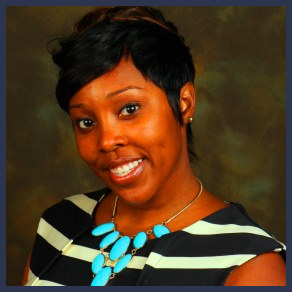 024: Danielle Chatay Explains Why You Need to Be Able to Articulate Your Value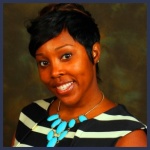 Danielle Chatay has an extraordinary appetite for solving problems and creating solutions. She has made it her mission to help womenpreneurs like her succeed by launching their dreams and growing their business. Danielle utilizes her years of education, professional and personal experience to light the path of entrepreneurship for women through her dedicated services at Give Back Genie.
Click to tweet: .@daniellechatay shares her story to inspire you on Women Taking the Lead! Listen here ▶ www.womentakingthelead.com/024
Playing Small Moment
• When Danielle realized she deserved a raise she did a presentation for her boss. His thought was that she should be grateful for the position she had at her age and he suggested that she gain more experience before looking for a raise and all she said was "okay." This experience of not standing by her value repeated itself in her business as well.
The Wake Up Call
• After failing at her first business Danielle went back to a corporate job but she was incredibly unhappy. She became clear that she no longer was suited to work for someone else, she was a business owner to her core.
Style of Leadership
• Danielle has a coaching leadership style. She likes to work one on with people and to support them in reaching their goals, helping them to design a plan to make it happen.
Leadership Practice
• Having open communication: being very transparent with the people you are supporting.
Book to Develop Leadership
• Secrets of a Six Figure Woman by Barbara Stanny
Favorite Healthy Food
• Spinach, raw or in an omelette.
What Would You Change?
• Danielle would have asked more questions and challenged people more to gain better understanding.
Inspirational Quote
• I can do all things through Christ who strengthens me. ~ Philippians 4:13
Interview Links
• Give Back Genie Facebook Page
If you enjoyed this episode subscribe in iTunes or Stitcher Radio and never miss out on inspiration and community!