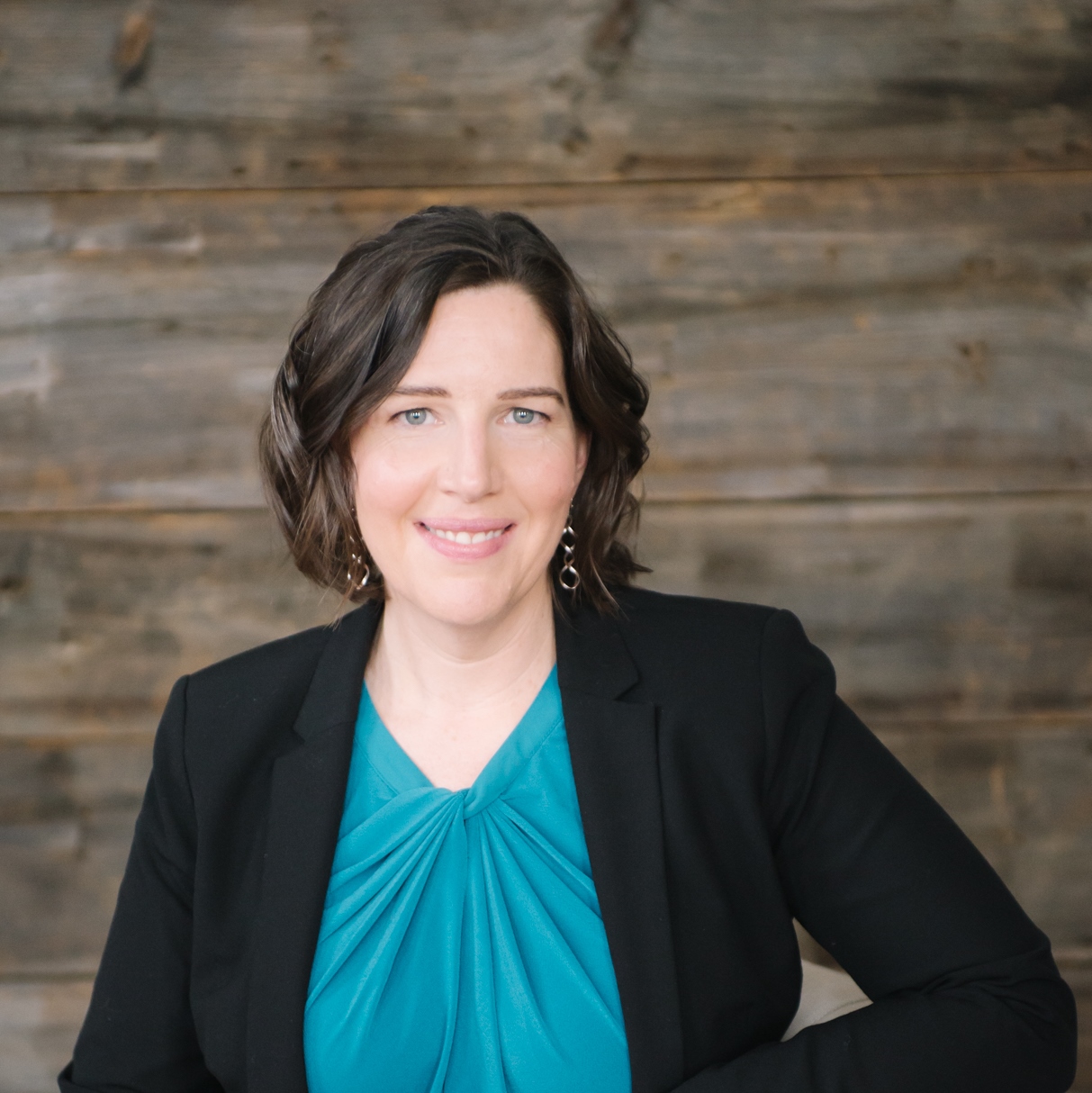 The Accomplished Coaching System for high-achieving women is built on the Energy Leadership Index Assessment and is designed to get right to the core of what's holding you back and to identify new habits and behaviors that allow you to thrive in senior leadership and live the life you want. You've dreamed about it; you can achieve it. This is the first step.
One thing to know about this coaching style is I lead with kindness. I am a high achiever and if you've gotten this far, you probably are too. I know how hard we can be on ourselves. We have high standards and we mentally berate ourselves if we don't meet them. You don't need another person being hard on you, you've got that covered. You need someone who sees your greatness and can mirror it back to you. I can do that.
The framework of my coaching system provides the structure to gather important information and then personalize it to fit your style, bring out your unique personality and strengths to create a strategy and plan of action that aligns with you, your values and the lifestyle and career you want to create. 
My coaching system helps you take the lead by influencing yourself and others to take purposeful action to achieve desired results in all areas of your life.
STARTER COACHING PACKAGES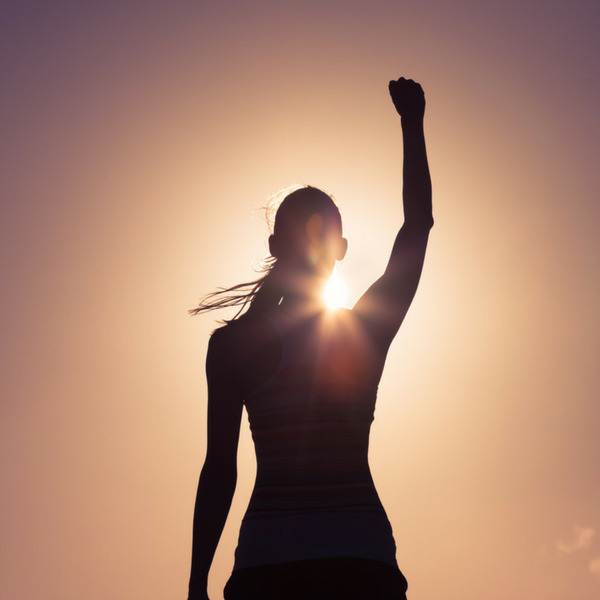 A one-of-a-kind attitudinal assessment that enables you to hold up a mirror to your perceptions, attitudes, behaviors, and current leadership capabilities.
While we debrief your results I will be sharing with you practices and perspectives that will help you rewrite your beliefs so they boost you rather than hold you back.
The insights provided help you: 
identify the stress reactions that drain you so you can overcome them
see what unconscious thoughts hinder your success
lean into your strengths, supporting you in being your best
transform how you perceive yourself and the world around you 
move forward and into action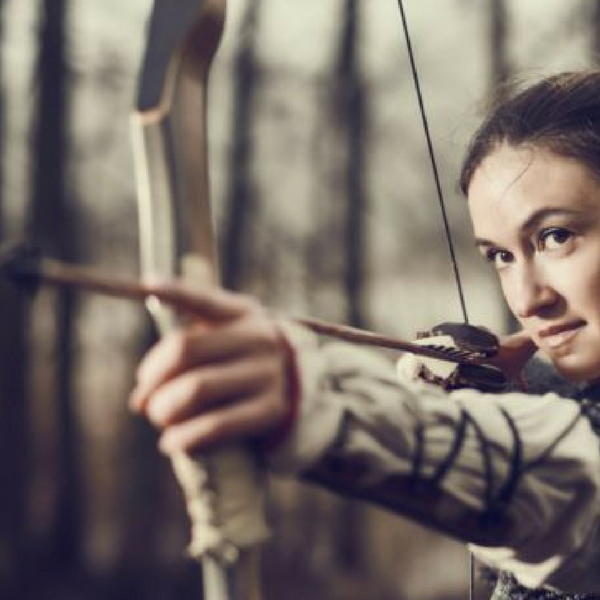 Are you torn between knowing coaching is the solution to a current problem but don't have the time to make a big commitment right now?
These quick-hit coaching sessions are designed to get right to the heart of the matter.  You will get clear on where you need to focus your time and energy, and your immediate next steps.
The format of these sessions can vary depending on your needs: Q&A, brainstorming, or strategy session. 
*a 90-minute session allows more time to uncover strengths, superpowers and belief systems that may be at the source of your struggles.
45-Minute Coaching Session
90-Minute Coaching Session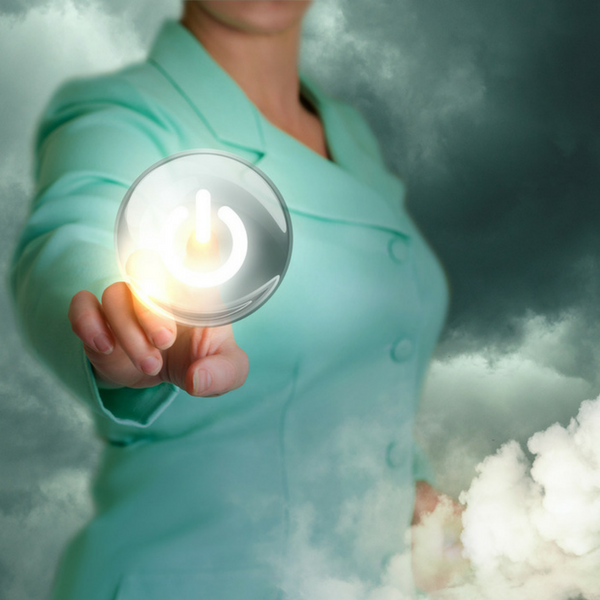 Are you an action-oriented, "cut to the chase", "give me what I need" kind of person?
This coaching system has been designed to laser in on what is currently holding you back, gets you clear on where you need to focus your time and energy, and what habits and activities need to go.
In this supportive structure we'll explore what's possible for you and identify the tools you need to overcome what's been challenging you as you have been working toward achieving your goals.
Do you love accountability and follow-up as much as I do?
This structure of this package allows for regular contact between you and I at intervals that support your growth and your goals.
If you know a couple of quick hits are not going to get you the result you are looking for, and you want to drastically alter how you are experiencing your career, your business or your life, you are looking for the full Accomplished Coaching System.
The clients I have taken through this process have gotten the promotion, hired their first team members, achieved their company's most distinguished award, earned trips, reduced the amount of hours they worked (while making more money in the process), restructured their teams, reset boundaries at work …all while starting to enjoy their personal life once again.
One of my clients landed their dream job, got married and had a child and gave me the credit (Thank you! You know who you are).
Want to find out more? Schedule a 20-minute discovery call: https://calendly.com/jodimflynn/explore
Jodi was really fantastic! She approached our coaching session with a high level of energy and enthusiasm. Jodi walked me through my results: my current outlook, behaviors, and ways to make positive changes to increase my energy both at work and at home. Though Jodi and I did not know each other prior to our session, her understanding of my assessment results and the direction of our conversation gave her great insight into my personality, values and outlook. I found a great deal of meaning in the overview of my results and Jodi's recommendations. What's more, I am now reading the accompanying book, which reads like a case study and is hugely eye-opening. This new understanding has changed the way I think and respond in profound ways. Thank you so much, Jodi, for introducing me to exactly what I need at exactly the right time.