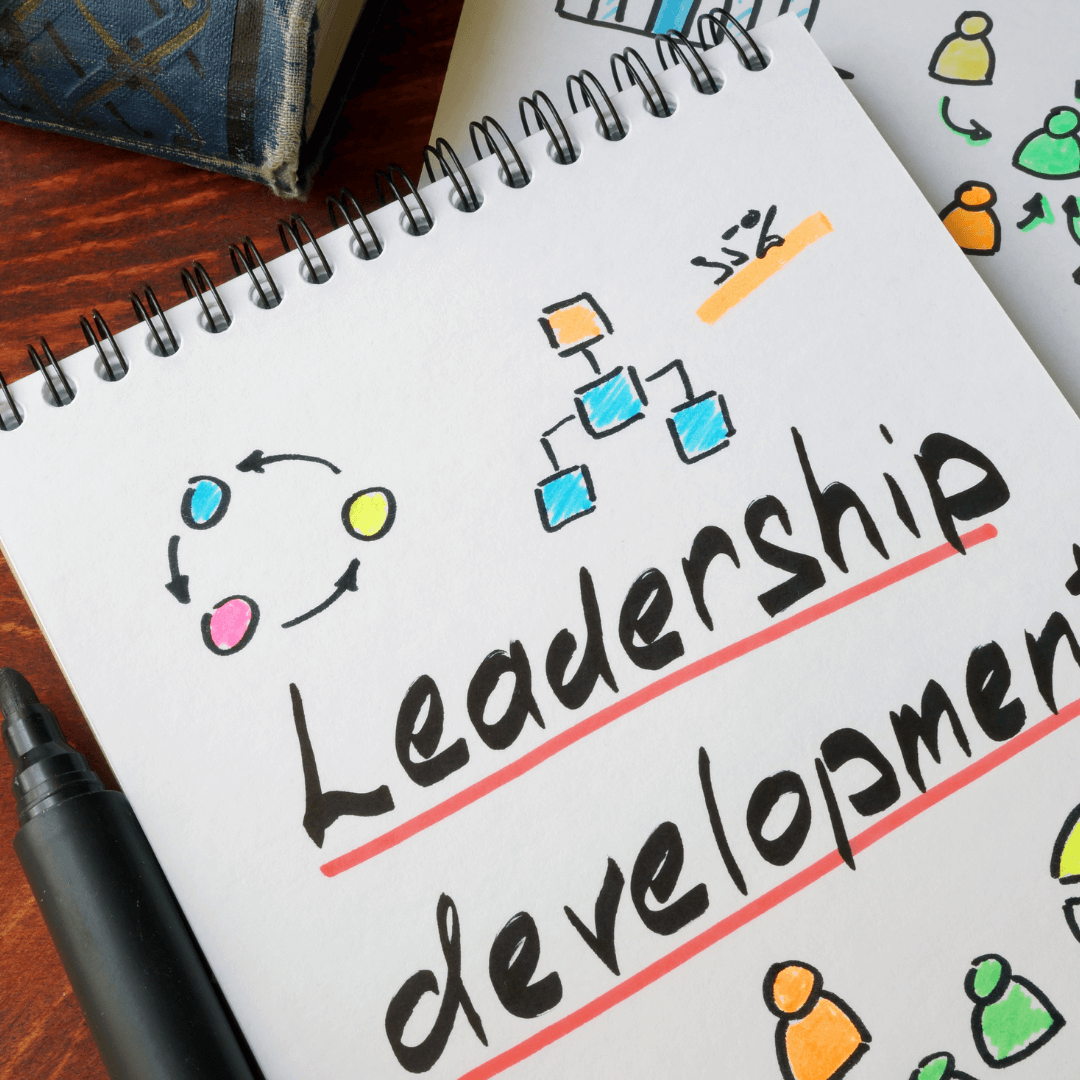 Leadership Development Opportunities 101: What to Know
If you're a woman in leadership, you likely know you have a lot of options when it comes to leadership development. So many that it may feel overwhelming.
Put simply, Norwich University defines leadership development as "any activity designed to improve a person's competency as a leader." Given the broad definition, it can be challenging to determine just what leadership development opportunity is right for you.
Let's start with the basics, where we'll cover these key takeaways:
Current trends in leadership development
Executive coaching vs. leadership coaching
How much does coaching cost?
Choose wisely: how to pick a coach
Current Trends in Leadership Development
Looking to team up with a leadership coach? It's an important investment, not only for your career, but for you, too.
The International Coaching Federation (ICF) alone has more than 38K members (and rapidly growing) – in 160+ countries. And that's just the ICF – many more professional coaches aren't affiliated with the ICF or any particular organization. Still more are affiliated with other professional coaching organizations outside the ICF. Mind-boggling, isn't it?
Plus, the availability of online coaching services has literally exploded during the last several years. For those seeking leadership development opportunities, it has become a challenging – and confusing – decision to choose a trusted path that offers reliability, proven results, and compatibility.
Online coaching vendors like these are growing exponentially:
BetterUp
Torch
CoachHub
Bravely
SoundingBorad
Pluma (owned by Skilsoft)
Ezra
BetterUp, which tops the list, has emerged as a market leader, valued at over $4 billion. The demand for coaching and leadership development is clearly there.
But with so many, many choices, it can feel intimidating to figure out where to start.
Executive Coaching vs. Leadership Coaching
Wondering what the difference is between executive and leadership coaching? The terms are sometimes used interchangeably, and they do share a very similar focus. Yet, there are some key distinctions.
Executive Coaching Defined:
Generally speaking, an executive coaching professional works with C-suite leaders or vice presidents to advance their individual performance and that of the organization as a whole. A coach is like a neutral second set of eyes – from outside an organization – to offer objective advice and suggest productive behavioral change to achieve specific goals.
Leadership Coaching Defined:
While similar to executive coaching, leadership coaching is often referred to as a subset of executive coaching. The focus is typically on improving the client's abilities to become a strong, impactful leader, with guidance on enhancing teamwork and communication. Clients are generally team leaders and managers.
Since executives and leaders are responsible for company performance and just about every on-going aspect, having an independent, outside professional observer as a guide, who can readily discern strengths and weaknesses, has long been considered to be a valuable asset with a proven ROI.
One Metrix Global study reported that executive coaching has a 788% ROI, and the International Coach Federation (ICF) also shows some substantial increases in performance as the result of executive coaching, for instance:
70% boost in individual performance
50% rise in team performance
48% increase in organizational performance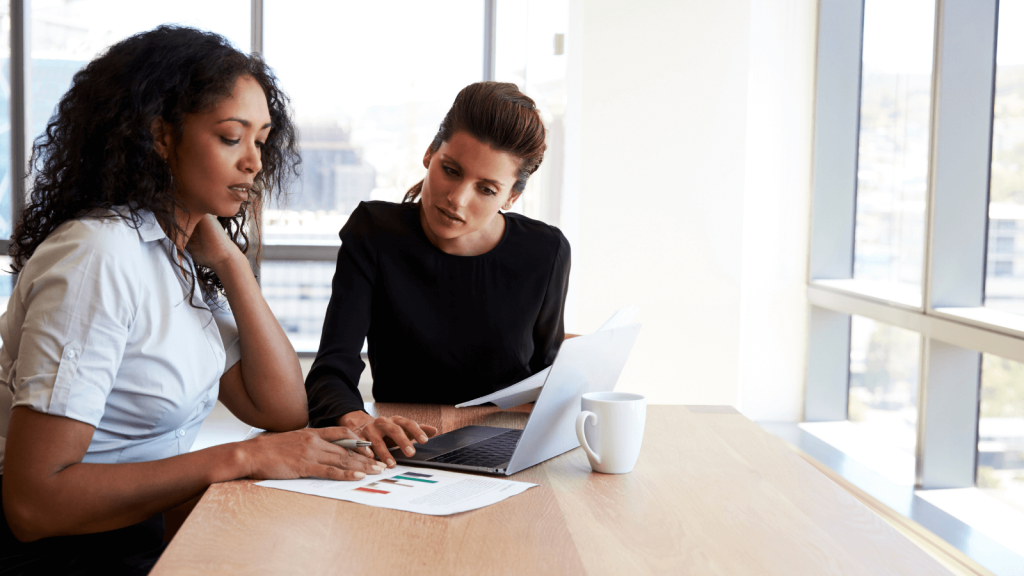 How Much Does Leadership Development Cost?
As with any profession, income is based on expertise.
Those new to coaching (or still in training) may charge as little as $100-$200 per hour. Rates such as these reflect coaching for the more general "life coaching."
An experienced, proven professional leadership coach who works with mid-tier leaders often charges in the range of $6,000 to $15,000 for six to twelve months of support, or approximately $300-$650/hour.
A highly experienced and proven executive level coach often charges between $25,000 and $50,000 for six to twelve months of support, or approximately $500-$2000/hour. At this level, coaches may offer their services on a retainer basis, having established a successful history with the organization.
Whether or not these fees are within your budget (or that of your organization), they can at least serve as an approximate starting point as far as determining overall costs. Generally speaking, the higher the professional level of a leader, the more costly the coaching investment will be.
If you're starting out in your career and are committed to leadership development, these fees may seem out of reach. But keep in mind that having a one-on-one coach, who can guide you to hone your leadership skills, polish communication strategies and navigate you in your professional development, the investment is well worth it.
At the end of the day, you're the pilot of your own ship – and you are responsible for your career. Taking into consideration factors like where you are and where you want to be, you can determine if investing in coaching is beneficial.
Smart Tips to Choose a Coach
Follow the old analogy: if it's too good to be true, it usually is.
Be wary of "quick fix" coaching. Question vague promises (or easy, "feel good" answers). Be prudent with assertiveness training that makes empty suggestions of fast transformations or rapid shifts in confidence.
An older HBR article focused on the dangers of executive coaching warns, "Executive coaches are at their most dangerous when they win the CEO's ear. This puts them in a position to wield great power over an entire organization, a scenario that occurs with disturbing frequency…"
Because a coach can exude a powerful influence, it's vital to do your research, ask questions, and to follow your intuition.
So how do you choose the leadership coach that's right for you?
Just like with your style of dress, a leadership coach has to be the right "fit". Try a few sessions – if it doesn't feel right, choose another.
Make sure your coach has your agenda at the forefront, and not their own.
A leadership coach must provide feedback, not just listen to you sound off. Feedback specific to you and your career is a must.
Data suggests a 6-month commitment is a good timeline, whereby you'll be able to determine if you're on the right path.
Consistency is key, to keep your positive momentum going.
Accountability is also vital: a good leadership coach is aware of your progress – or your shortfalls – and is there for you every step of the way.
The ICF provides helpful tips for those researching leadership coaching, noting that while anyone can call themselves a coach, ICF has rigorous experience and educational requirements.
I know there is so much to consider when it comes to expanding your leadership development opportunities. Stay tuned for the next post, where we'll talk all about women leaders – from gaps in leadership development to why gender-specific training is important.
Today, no matter where you are in your career path: Do something for yourself – and your career. You owe it – to yourself – and to our world, to bring the very best version of you into full power.
"A leader takes people where they want to go. A great leader takes people where they don't necessarily want to go, but ought to be." – Rosalynn Carter
---
Let's Chat!
If you're interested in finding out more about my process, the cost of coaching, or how to ask your employer to pay for you to work with a coach, schedule a time to chat with me.
You can also access the checklist that will help you prepare to ask your company to sponsor you to work with a coach. https://womentakingthelead.com/checklist
Apply to be on an "On-Air Coaching" episode: Are you a female leader who has been promoted in the last year? You are invited to apply to be on the podcast.
Resources
Leadership Operating System Quiz: Wondering what kind of Leadership traits you have? Take this FREE, FAST quiz and find out more about yourself as a Leader.
Accomplished: How to Go from Dreaming to Doing: The book containing a simple, step by step system that gives you the foundation and structure to take your goals and make them happen.
The Women Taking the Lead Podcast
If you enjoyed this episode, follow in Apple Podcasts, Spotify, Google Podcasts, iHeart Radio, Stitcher Radio, Amazon Music or Pandora and never miss out!