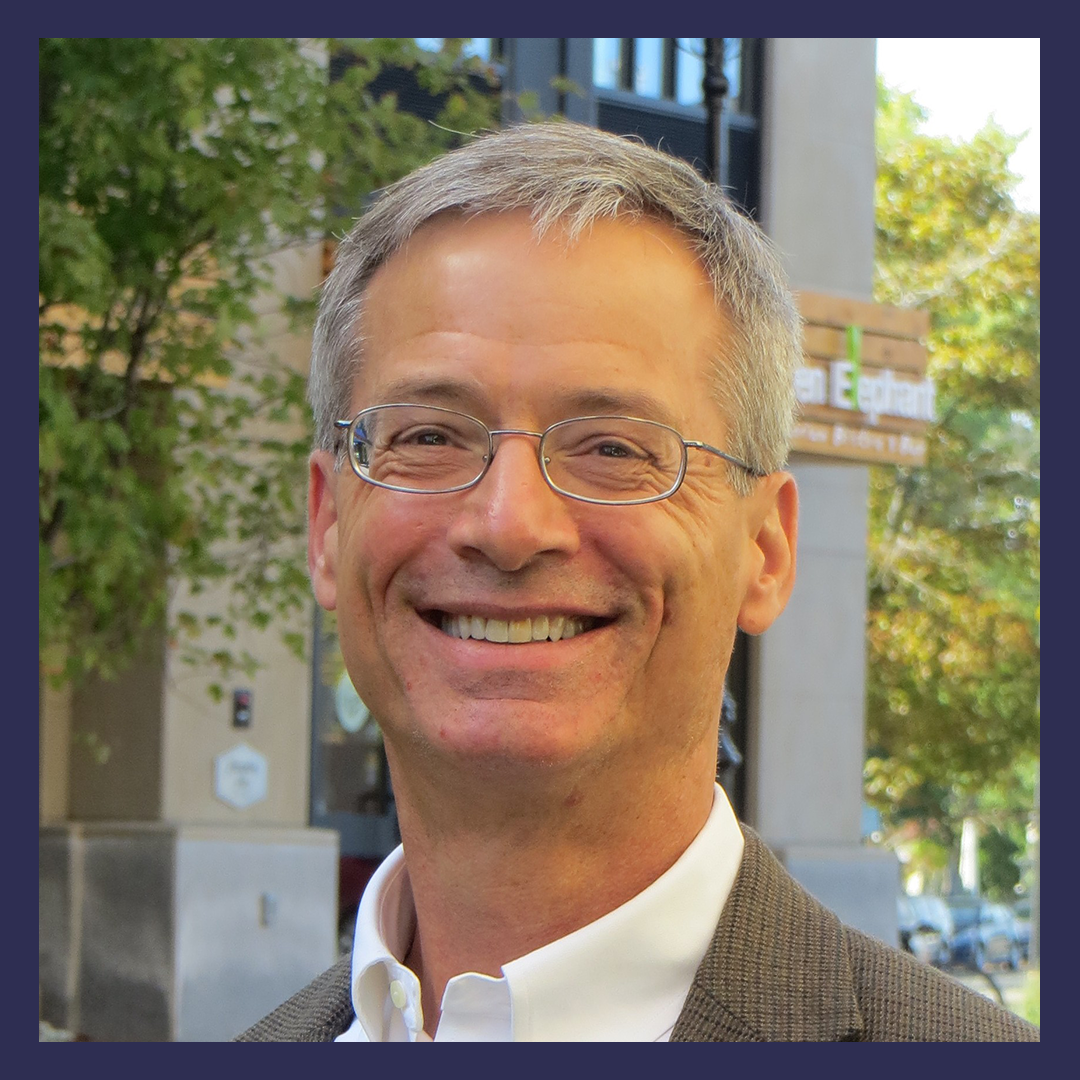 215: David Lee on Creating Safety in Conversations
Click the play button below to listen to the podcast episode.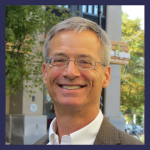 David Lee is the founder of HumanNature@Work and StoriesThatChange.com. He is the author of nearly 100 articles and book chapters on topics related to leadership, constructive conversations, and personal development. He is author of Powerful Storytelling Techniques, published by ATD press, and is currently working on a new book Courageous Conversations At Work. He is especially interested in helping people "show up" as their Best Selves and have the important conversations they need to engage in, to have the life they desire.
Click to tweet: .@HumanNatureWork is sharing her story to inspire you on Women Taking the Lead https://womentakingthelead.com/215 #inspiration
A Woman Who Impacted You
David's best friend and former partner has always had the skill to ensure emotional safety with a gentle approach to listening and allowing you to feel comfortable. With a gentle presence, she was able to see the potential in him when he would doubt himself.
What Holds Women Back from Stepping Up as Leaders?
Though it is not typically gender specific, choosing silence over speaking up in our professional or personal lives can hold us back. David believes that when we bring up difficult conversations in a respectful way, it models how to have the hard conversations.
The Benefit of Mentoring Women
David mentored a woman for many years, eventually becoming more colleagues and friends than mentor and mentee. David found himself in a situation where he would benefit from her help, and it was a nice switch to become the student. David recommends that mentors also become the students sometimes to keep perspective.
The Necessary Changes
Challenge your self limiting beliefs. David was faced with a situation where he almost talked himself out of a great opportunity. The entire process made him question what else had he been telling himself he couldn't do.
Current Projects
David has a book called, Courageous Conversations at Work, where he tells different stories about people and their challenging conversations, in storybook style.
Inspirational Quote
"Better results require better conversations."
Links
http://www.storiesthatchange.com/
http://humannatureatwork.com/WTL
Thank You to Our Sponsors
Zebralove Web Solutions: Your website tells a story about your business! At Zebralove Web Solutions, Milly and her team are going to make sure your website tells the story you want your customers to hear. Connect with Milly at zebralovewebsolutions.com to create the impression you want to make!
Resources
Apply to be on an "On-Air Coaching" episode: Are you a female leader who has been promoted in the last year? You are invited to apply to be on the podcast.
Checklist to Ask Your Company for Coaching: Would coaching help you become a stronger leader? Wondering if your company would pay? It doesn't hurt to ask!
Leadership Operating System Quiz: Wondering what kind of Leadership traits you have? Take this FREE, FAST quiz and find out more about yourself as a Leader.
Leadership Coaching: If you interested in finding out more about my coaching process, the cost of coaching, or how to ask your employer to pay for you to work with a coach, schedule a call with me.
Accomplished: How to Go from Dreaming to Doing: The book containing a simple, step by step system that gives you the foundation and structure to take your goals and make them happen.
The Women Taking the Lead Podcast
If you enjoyed this episode, follow in Apple Podcasts, Spotify, Google Podcasts, iHeart Radio, Stitcher Radio, Amazon Music or Pandora and never miss out!