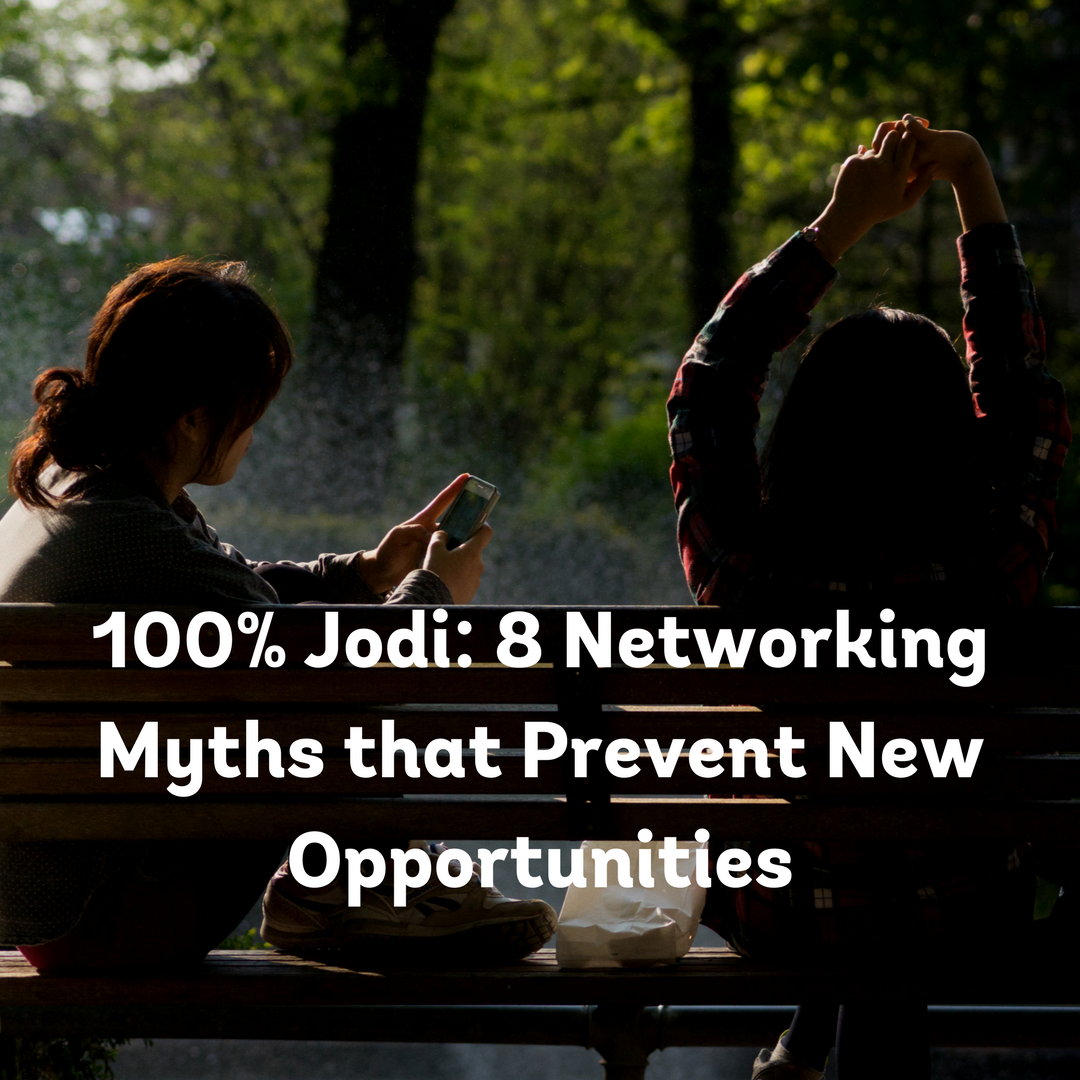 100% Jodi: 8 Networking Myths that Prevent New Opportunities
Click the play button below to listen to the podcast episode.
This past week I had a chance to connect with one of the members of our community, Hira Ali of Advancing Your Potential and Revitalize and Rise. In our chat she encouraged me to share what I know about networking. It's not a sexy topic, and most people report to dread networking. But Hira was so excited about it and assured me many women want to get better at networking so it doesn't feel so intimidating or stressful.
She convinced me and so here I am talking to you about networking. If fact, as I started to record my thoughts on networking I realized this wasn't going to be one 100% Jodi episode, it is actually going to be two with a potential third episode thrown in the mix.
Life Before the Need to Network
What you have to know about me is that when I started my business in the Fall of 2010 I was at a disadvantage because of the size of my network, especially here in Maine.
I had moved to Maine in 2002 and even though that was plenty of time to meet and get to know a small army of people, I didn't.
At that time I was more focused on doing my best at work and that did not require me to get to know anyone but my co-workers. It was through work that I formed my closest friendships after moving to Maine.
Even when I became passionate about working out and running it was something that happened by teaming up with my co-workers.
I didn't even reach out to my neighbors because when I wasn't working or exercising I wanted to be by myself or I was travelling back to Massachusetts to visit family and friends.
What I hadn't grasped at the time was I could have benefited from knowing professional women who worked for other companies. Such women could have been a valuable resource as I was developing as a leader in my own company.
Venturing into Networking
I felt a little awkward when I first joined Business Networking International (BNI). I didn't have a lot I could contribute but it was because I joined BNI that I'm so good at networking now.
I remember the phases I went through as a networker from feeling like I didn't know anybody and didn't know what I was doing, to gaining a little bit of confidence after I passed a quality referral to another business owner; to walking into a networking event and knowing at least 10 people in the room and on to where I am now.
Now I'm at the point in my networking evolution that I've been referred to as a Connector, a serial networker, and a master networker.
I've overheard people telling the person next to them that they needed to meet me because I knew everyone. This is obviously not true. There are some occasions that a colleague will say after I indicate I don't know someone, "I can't believe I know someone that you haven't met yet."
My point in sharing all this is that if I can hit this level of networking in less than 6 years you can make a lot of progress in a relatively short period of time. I'm even going to give you some insights so that your learning curve is a lot quicker than mine was.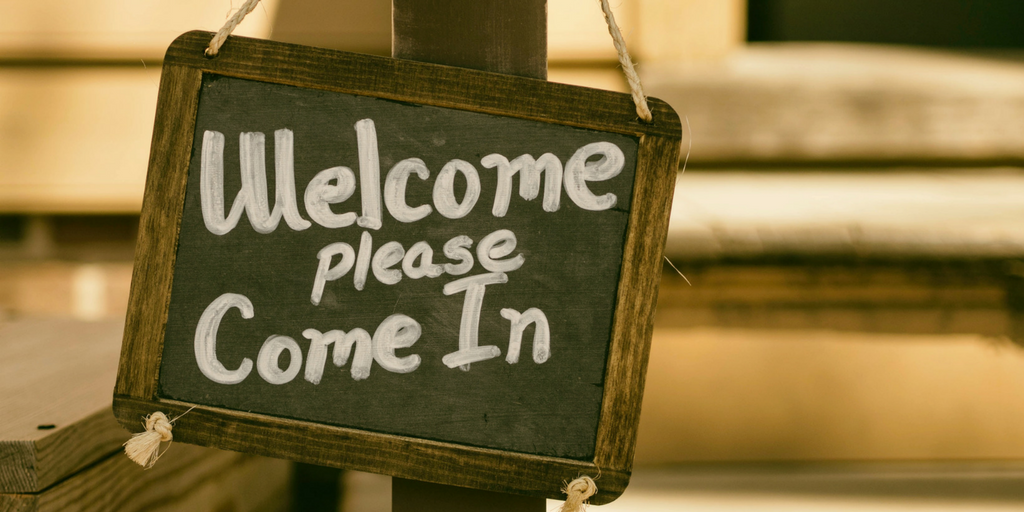 Myths About Networking  I Want to Dispel
Myth #1: Networking is time spent away from your business or work.
Wrong. Absolutely wrong. Networking is time spent ON your business and on your career. It is an investment in the growth and development of your business and career. I know many business owners who take a pause on networking because they get too busy. Only to find themselves scrambling later because their pipeline of clients dried up. Or the employee who waited until they were miserable at work, hit a stall in their advancement or worse were let go, before they started to actively network to find new opportunities. Networking, like exercise, needs to be carved out on your calendar and you need to commit to it.
Myth #2: If you own a business or have a leadership role in your company you will naturally be good at networking.
Networking is a skill and has to be developed. Even those who have never had a problem chatting with other people still have to develop the skills that take a good conversation to consistently creating opportunities for advancement. Even at the level that I am operating at now, I'm aware of what I need to improve upon and I'm working to do so. Networking done effectively does not come naturally to most people nor is it something you can set and forget.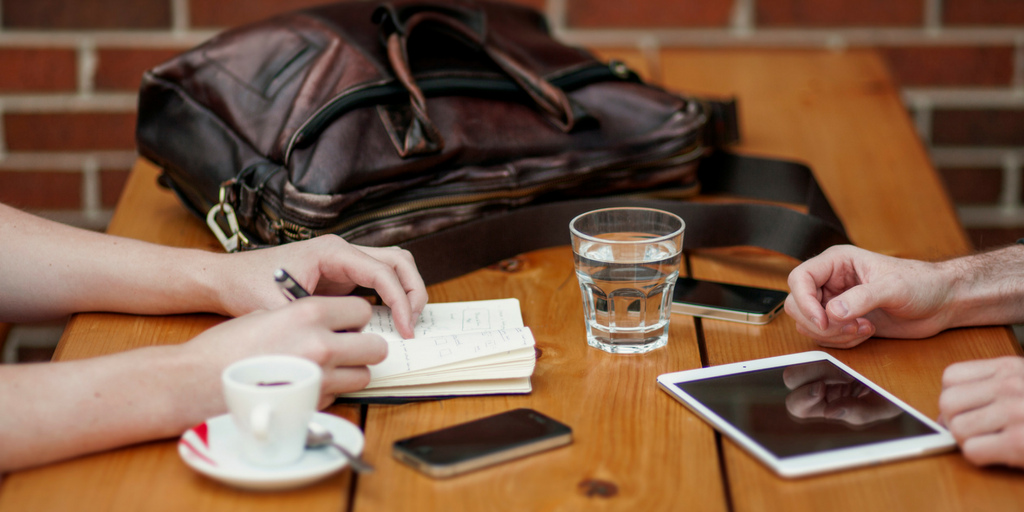 Myth #3: Extroverts are born networkers while Introverts aren't good at networking.
Most people assume that extroverts are better at networking and this is not true. Extroverts tend to be able to chat with anyone about anything but introverts tend to prefer deep one-to-one conversations. Because of this introverts tend to be more thoughtful of the information they share and gain more information from the person they are talking with. This purposeful and deep exchange of information amplifies the effectiveness of their time spent networking.
Myth #4: The more people you know the more opportunities you will have.
Just because you know a lot of people it does not mean that you have the type of relationship that would create consistent opportunities. It's the quality and type of relationships you have rather than the quantity that makes all the difference.
Myth #5: People who like you will be on the lookout for opportunities for you.
I have a lot of people in my life that like me, love me, and want me to be successful. However, we do not have a business relationship and so they are not actively looking for business opportunities for me. There are many people in my life that I love and I do not make time to train them on how to help me in my business nor am I dedicating time to actively create new opportunities for them. Our relationship is more of a personal nature so we don't spend a lot of time talking about how we can help each other grow our businesses or advance in our careers. We spend time chillaxing, talking about nonsense and talking about life and personal development.
If an opportunity for them fell in my lap I would certainly pass it along, but that almost never happens and it is not the same as actively networking.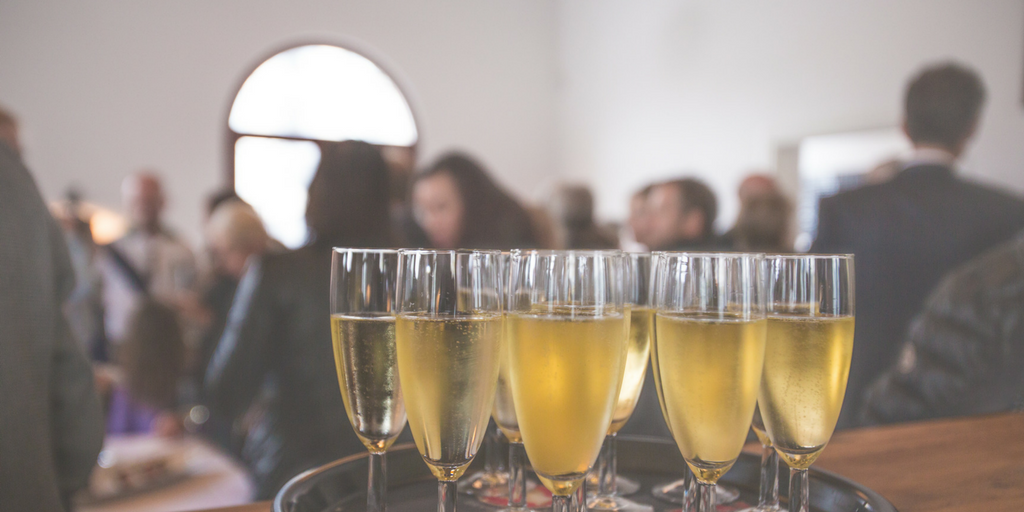 Myth #6: You have to go to the business after hours social networking events if you want to grow your business or advance in your career.
There are a lot of opportunities for networking that do not include the social networking events. These events primarily consist of mingling with strangers whom you have no idea on the outset if there are any common interests. Or worse, you beg a friend or colleague to go with you and you spend most of your time with the people you know. While the skill of creating connections with absolute strangers is a good skill to develop it is not required to be a great networker and in next week's episode I'm going to get into how.
Myth #7: Getting your business card into the hands of another person creates Top of Mind Awareness.
Business cards have a purpose but they only serve that purpose if a genuine connection has been made. If you've ever experienced going to a social networking event and had someone hand you their business card before you asked for it you've probably gone home and promptly put the card in the recycle bin.  Or, maybe you've put it on your desk because you had every good intention of reaching out but the further you get away from the event the less inclined you are to reach out and ultimately the card ends up in the recycle bin. You absolutely can create meaningful connections that do create Top of Mind Awareness but it's not going to be by passing your card around like candy on Halloween.
Myth #8: You have to buy the other person's products or services in order for them to return the favor and vice-versa.
There are some business owners out there that I have referred many people to and I've never hired them. I never hired them because I'm not in the market for their services. What I do know about them is I respect and admire them as a human being and a business person. That came from developing the relationship over time, experiencing their passion for what they do, and hearing their customer service stories – whether it was a story of consistently good customer service or how they handle the situation when things did not go as planned. Both kinds of stories tell me a lot about a business person.
In the next 100% Jodi episode I'm going to talk about what Networking actually is and how you can develop yourself into a Master Networker.
Have you encountered any other myths about networking? Shoot me an email at jodi@womentakingthelead.com or on the platform where you found this episode.
I hope this was helpful to you and Here's to Your Success!!
Thank You to Our Sponsors
altMBA: Seth Godin's altMBA workshop is an intensive leadership and management workshop designed for changemakers who have a fire in the belly. This is for people who are itching to level up and make a bigger impact. Find out more at:  altmba.com/womentakingthelead
Zebralove Web Solutions: Your website tells a story about your business! At Zebralove Web Solutions, Milly and her team are going to make sure your website tells the story you want your customers to hear. Connect with Milly at zebralovewebsolutions.com to create the impression you want to make!
Resources
Private Facebook Community: Chat, share and collaborate with other women in the community!
Accomplished: How to Go from Dreaming to Doing: A simple, step by step system that gives you the foundation and structure to take your goals and make them happen.
The Accomplished Community: A community of entrepreneurial Type A women uniting to achieve their biggest goals with confidence, integrity and a sense of humor.
Subscribe to Women Taking the Lead
If you enjoyed this episode subscribe in iTunes, Stitcher Radio, Google Play Music or iHeart Radio and never miss out on inspiration and community!