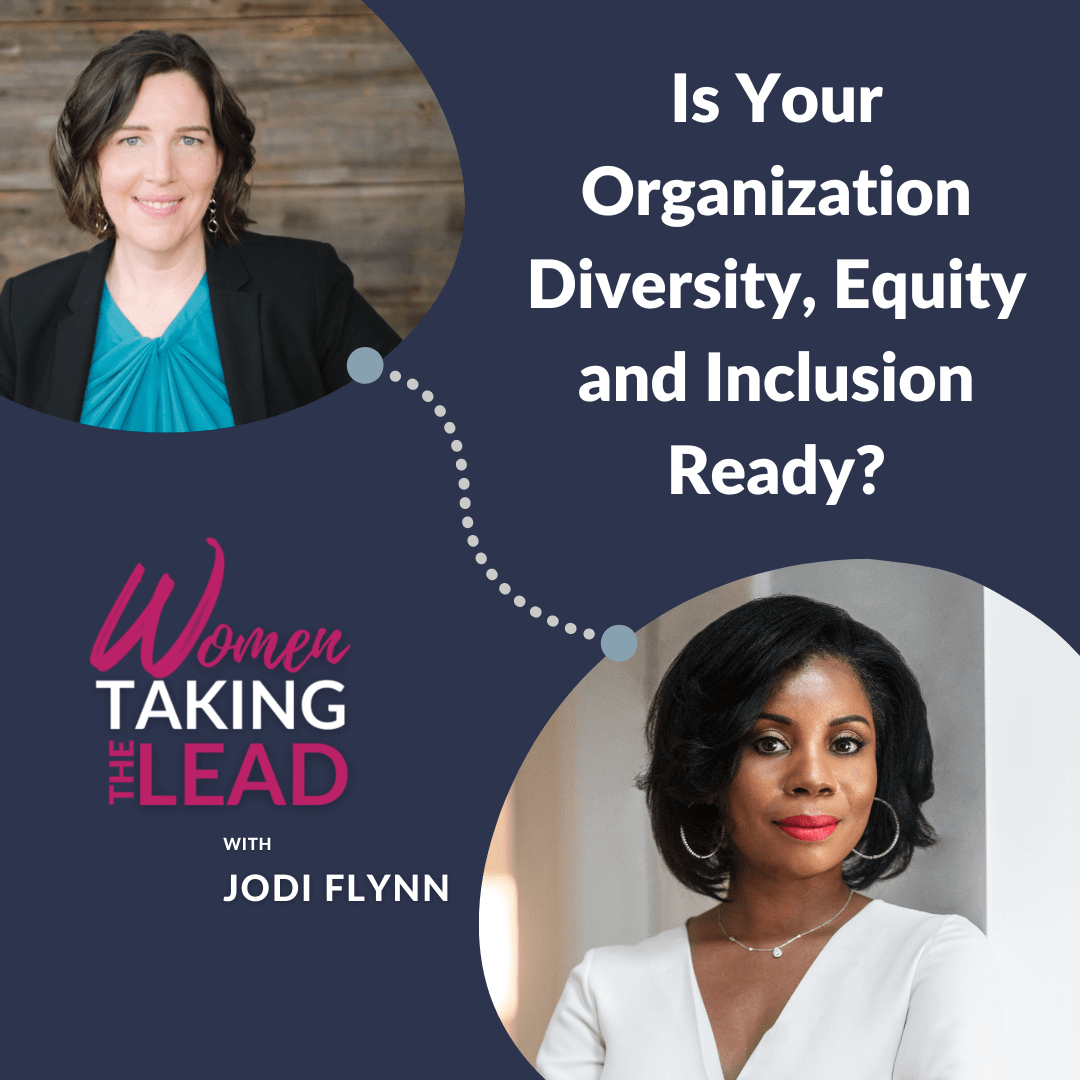 Is Your Organization Diversity, Equity and Inclusion Ready?
Diversity, Equity and Inclusion (DEI) work within organizations has gotten a lot of press lately. But what does it take for a company to truly become more diverse, equitable and inclusive?
To dive more deeply into the topic for this episode, I have brought on Wema Hoover.
Meet Wema Hoover, Diversity, Equity and Inclusion Leader
Wema is a DEI leader and former Global head of Diversity, Equity, and Inclusion for Google. She has also held executive roles at multiple Fortune 500 companies including Chief Diversity Officer and Global Head of Culture, Inclusion & Diversity at Sanofi and Global Diversity & Inclusion Lead at Pfizer.
Wema is a frequent speaker to business leadership audiences. She is working on a book and has authored many articles such as How to Transform DEI Energy Into Action in the Workplace from INC., and has been featured on Diversity Inc. and other podcasts.
In this episode Wema and I discuss…
The approach to embed Diversity, Equity and Inclusion into people processes in an organization
Gauging company readiness, metrics to measure progress, and creating environments for people to thrive
What women can do to create more diversity in their own company
Connect with Wema:
Resources
Apply to be on an "On-Air Coaching" episode. Are you a female leader who has been promoted in the last year? Apply to be on the podcast.
Checklist to Ask Your Company for Coaching. Would coaching help you become a stronger leader? Wondering if your company would pay? It doesn't hurt to ask!
Leadership Operating System Inventory. Wondering what kind of Leadership traits you have? Take this FREE, FAST self-assessment and find out more about yourself as a Leader.
Accomplished: How to Go from Dreaming to Doing. The book containing a simple, step by step system that gives you the foundation and structure to take your goals and make them happen.
Leadership Coaching. Find out more about my coaching process, the cost of coaching, or how to ask your employer to pay for you to work with a coach.
Subscribe to Women Taking the Lead
If you enjoyed this episode subscribe in Apple Podcasts, Spotify, Google Podcasts, iHeart Radio, Stitcher Radio, Amazon Music or Pandora and never miss out!