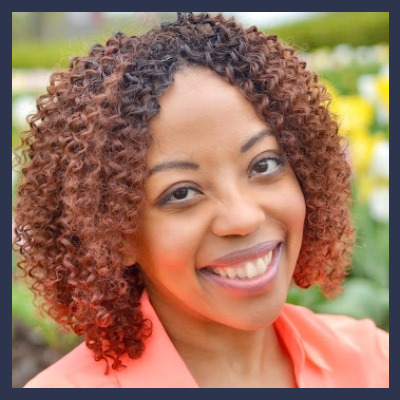 039: Denise LaRosa Shares the Freedom to Be You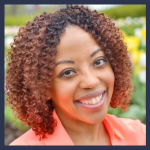 Denise LaRosa is a wife and mother of two girls and the founder and host of Mom Talk with Denise LaRosa, a podcast designed to motivate, inspire and inform mothers. Denise utilizes her parenting experiences and background as an elementary educator with a Masters degree in education to bring mothers invaluable resources and information on parenting. Mom Talk with Denise LaRosa peaked at #2 NEW&NOTEWORTHY on iTunes and has recently landed in What's Hot.
Click to tweet: .@DeniseNLaRosa shares her story to inspire you on Women Taking the Lead! Listen here ▶ www.womentakingthelead.com/039
Playing Small Moment
• In high school, after prior years of placing higher and higher, Denise sure that she had won the Miss Fireworks pageant…and she did not. She was devastated because she had wrapped her identity around having this title. She later realized it was so painful because she had limited herself as only being important if she had this title.
The Wake Up Call
• After 5 years of loving teaching at a charter school, her grandmother passes away sending her into a phase of reflection. She left her job to open a day care at her church. She realized quickly that it was meant to be a short-term job. She needed to walk away from the job but had also recently found out she was pregnant. It was the perfect situation to become an entrepreneur.
Style of Leadership
• Denise's leadership style is based on being friendliest girl in high school. She is always trying to connect with people and see what she can do for them.
What Are You Excited About?
• Falling in love with podcasting, Denise has created Mom Talk with Denise LaRosa. It covers all topics that could impact a mom and her children. She is also a "Beauatytainer" for Tyra Bank's new cosmetic line, Tyra Beauty.
Leadership Practice
• Connecting with people. Asking questions, being quick to listen and slow to speak.
Book to Develop Leadership
• Successful Women Think Differently by Valerie Burton
What Would You Change?
• Denise would have embraced who she was at the time and just doing her best on a day-to-day basis. It's the philosophy she lives with today and passes on to the moms she works with: just be you.
Inspirational Quote
• "If I allow the outcome to become more important than the source, then I lose both the source and the outcome." ~ Andy Mason, God With You at Work
Interview Links
• Facebook
• Twitter
If you enjoyed this episode subscribe in iTunes or Stitcher Radio and never miss out on inspiration and community!