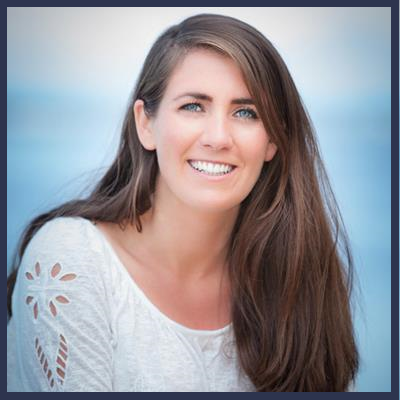 038: Kamala Chambers on How to Follow Your Passion Projects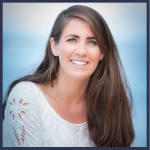 Kamala Chambers is an Intimacy Coach, Launch Strategist, Best Selling Author, and Co-Host of the Lasting Love Connection Podcast and Thriving Launch Podcast. She supports entrepreneurs and coaches through every stage of their launch and in Lasting Love Connection her work is designed to help you understand the roadblocks to self-love and identify the tools necessary to help obtain the connection you desire in your relationships.
Click to tweet: .@KamalaChambers shares her story to inspire you on Women Taking the Lead! Listen here ▶ www.womentakingthelead.com/038
Playing Small Moment
• Kamala went to Bali to continue to work with a mentor even though it no longer felt like it was in alignment with where she was going. After arriving her mentor told her he didn't want to work with her anymore. By not listening to her intuition and allowing the relationship to end the way it did, Kamala recognizes that she didn't value her intuition or her self to allow her mentor to end things the way he did.
The Wake Up Call
• After a painful time in her life Kamala had an amazing experience where a baby deer walked right up to her. Her reaction was to realize what a gift life was and it gave her a new perspective on what was important in her life.
Style of Leadership
• Kamala is a huge believer that everyone should follow their gifts and passions. She is tuned into that and she helps people to harness their gifts and utilize them.
What Are You Excited About?
• Kamala is so excited with her podcasts, Lasting Love Connection and Thriving Launch. In Lasting Love Connection she gets to interview her heros in the industry and with Thriving Launch she is able to connect with heart-centered motivated entrepreneurs and that lights her up.
Leadership Practice
• Taking simple deep breaths and bringing her awareness to her body so she can identify where her inspiration and passion is, so she is always on the right path.
Book to Develop Leadership
• The Four Agreements by Don Miguel Ruiz
What Would You Change?
• Kamala would have gotten more support around her. She has been very motivated to accomplish things and was successful but now she's realizing her passions and projects go further faster when she is collaborating with others.
Inspirational Quote
• "Follow your passion every step of the way and you'll aways be filled with passion." ~ Kamala Chambers
Interview Links
If you enjoyed this episode subscribe in iTunes or Stitcher Radio and never miss out on inspiration and community!