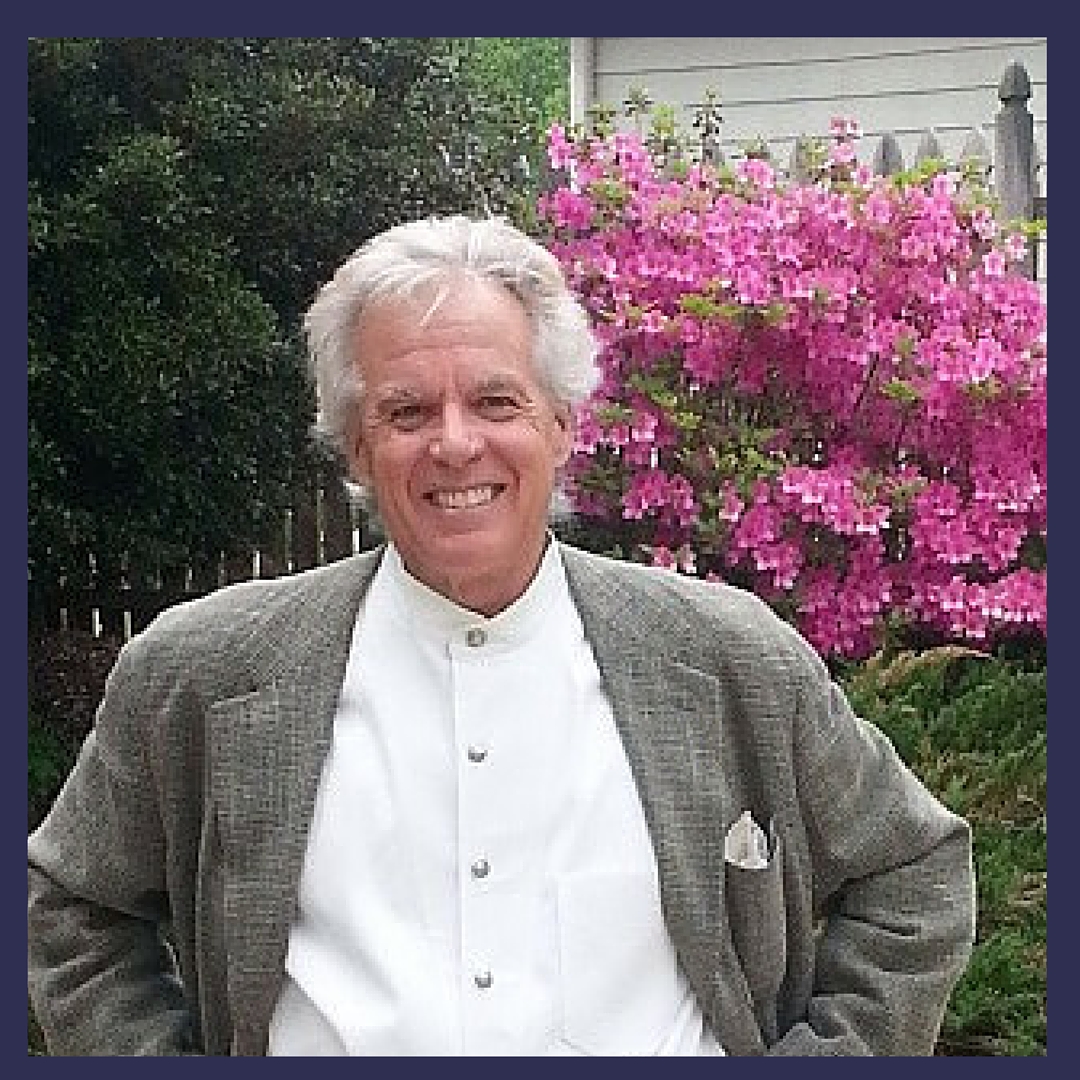 131: Don Hutcheson on Mansplaining and Why It Needs to Stop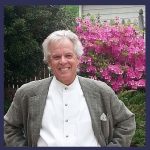 A lifelong entrepreneur, inventor, author and coach, Don Hutcheson, created the Discover Your Talent—Do What You Love podcast to help people find their talents and use them to build a career of success, satisfaction and freedom. Don has never had a "boss" and has created 6 innovative companies in advertising, publishing, coaching and career planning – and now on the Internet – over the last 35 years.
Click to tweet: .@donhutcheson11 is sharing his insights to inspire you on Women Taking the Lead  https://www.womentakingthelead.com/131 #inspiration
A Women Who Has Influenced Your Life
The most influential women in Don's life were his mother and grandmother. In his experience, men can learn about compassion, creativity, and collaboration from women, which are the defining traits of great leaders.
What He Sees That Hold Women Back
Don says he noticed, unfortunately that when women speak up they get called the B-word. It's about balance for men and women finding a life of success, satisfaction, and freedom. Life shouldn't be all about money, power, control, and wealth; it should be about spiritual, emotional, and metaphysical nurturing. Identifying what success means to you and what leadership looks like in your life.
What He Has Learned from Women
According to Don it is difficult for women because they deal with biases. Women need to realize what the best strategy is in an intelligent, wise, and present way by making a contribution and getting their needs met without having to sellout or giving in.
The Necessary Changes
The growing awareness of the Internet has a profound effect on us all. People can see highly articulate women stepping out of their box with the use of social media.
What Are You Excited About?
Don's business partner and long-time ally Jan created the Discover Your Talent – Do What You Love Podcast about a year ago with over hundreds of episodes on people sharing their life's journeys. They are going to be offering membership groups for different segments, a variety of courses, and tools for subscribers to access.
Inspirational Quote
"I never came upon any of my discoveries through the process of rational thinking." ~ Albert Einstein
Interview Links
Discover Your Talent Podcast on Facebook
If you enjoyed this episode subscribe in iTunes or Stitcher Radio and never miss out on inspiration and community!