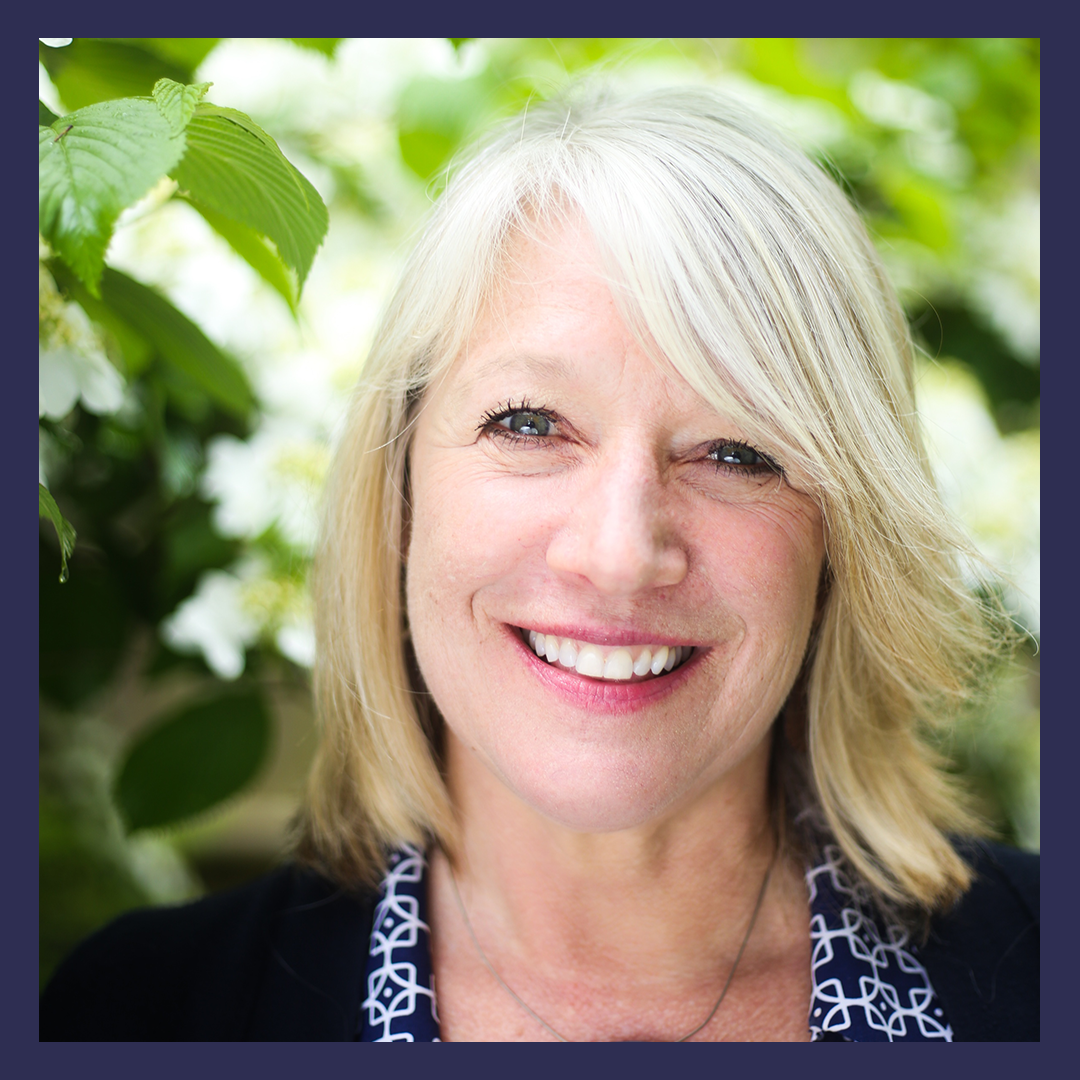 243: Elizabeth Ross Holmstrom on Using Mindfulness to Combat Stress
Click the play button below to listen to the podcast episode.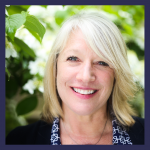 Elizabeth Ross Holmstrom is the Founder and President of BreakTogether. Elizabeth founded BreakTogether to improve health and work in office/tech environments. With twenty years of health and wellness design experience, most recently as VP with a national bank and 26,000 employees, she's witnessed the power of mindfulness. We've spent decades creating new ways to connect 24/7, leading to significant increases in stress-related illnesses. Her proven methods help people work better in 2-10 minutes a day, unplugged. When she isn't practicing, she may be mountain biking on the nearest wooded trail and singing along the way.
Click to tweet: .@BreakTogetherME is sharing her story to inspire you on Women Taking the Lead https://womentakingthelead.com/243 #inspiration
Playing Small Moment
Several years ago, Elizabeth was given the opportunity to manage a new program that lead 70 different work groups. On one of their monthly calls, someone on the client team berated members of her team over something insignificant and Elizabeth had to change conversation topics. After the group call was over, she took a walk to calm down before meeting with this person one-on-one. During their call, Elizabeth stood up for herself, despite her fears, and ended up forming a very good working relationship with that person.
Style of Leadership
Elizabeth searches for strengths in others. She feels it is always best to work on the things you are good at, and collaborate with others on the things you aren't good at.
What Are You Excited About?
Elizabeth is thrilled about her new website updates. Now that she has a clearer product and a clearer path to describe, she is excited her website will reflect that.
Current Business Challenge
Elizabeth struggles prioritizing her to-do list. She needs to focus on important tasks and not get sucked into other things when she logs on.
Leadership Practice
Elizabeth is compassionate and always strives to listen and understand where people are coming from so she can better serve them.
Advice For Younger Self
"Trust your intuitions."
Inspirational Quote
"There's no such thing as a weird human being, its just that some people might require more understanding than others."  ~Tom Robbins
Links
Website: http://www.breaktogether.net
LinkedIn: https://www.linkedin.com/in/elizabethrossholmstrom/
Twitter: https://twitter.com/BreakTogetherME
Facebook: https://www.facebook.com/BreakTogether/
Email: Elizabeth@breaktogether.net
Office: 207-370-9055
Thank You to Our Sponsors
Zola Registry: Zola is an all-in-one wedding registry that will do anything for love. Register for the things that you need and want, as well as experiences, cash funds, and honeymoon funds – all in one place! Choose products from their beautifully curated assortment in the Zola store, and ask for contributions towards your honeymoon…or anything at all! To sign up and get a $50 credit towards your registry, click here.
Zebralove Web Solutions: Your website tells a story about your business! At Zebralove Web Solutions, Milly and her team are going to make sure your website tells the story you want your customers to hear. Connect with Milly at zebralovewebsolutions.com to create the impression you want to make!
Resources
Checklist to Ask Your Company for Coaching: Would coaching help you become a stronger leader? Wondering if your company would pay? It doesn't hurt to ask!
Leadership Operating System Quiz: Wondering what kind of Leadership traits you have? Take this FREE, FAST quiz and find out more about yourself as a Leader.
Leadership Coaching: If you interested in finding out more about my coaching process, the cost of coaching, or how to ask your employer to pay for you to work with a coach, schedule a call with me.
Accomplished: How to Go from Dreaming to Doing: The book containing a simple, step by step system that gives you the foundation and structure to take your goals and make them happen.
The Women Taking the Lead Podcast
If you enjoyed this episode, follow in Apple Podcasts, Spotify, Google Podcasts, iHeart Radio, Stitcher Radio, Amazon Music or Pandora and never miss out!