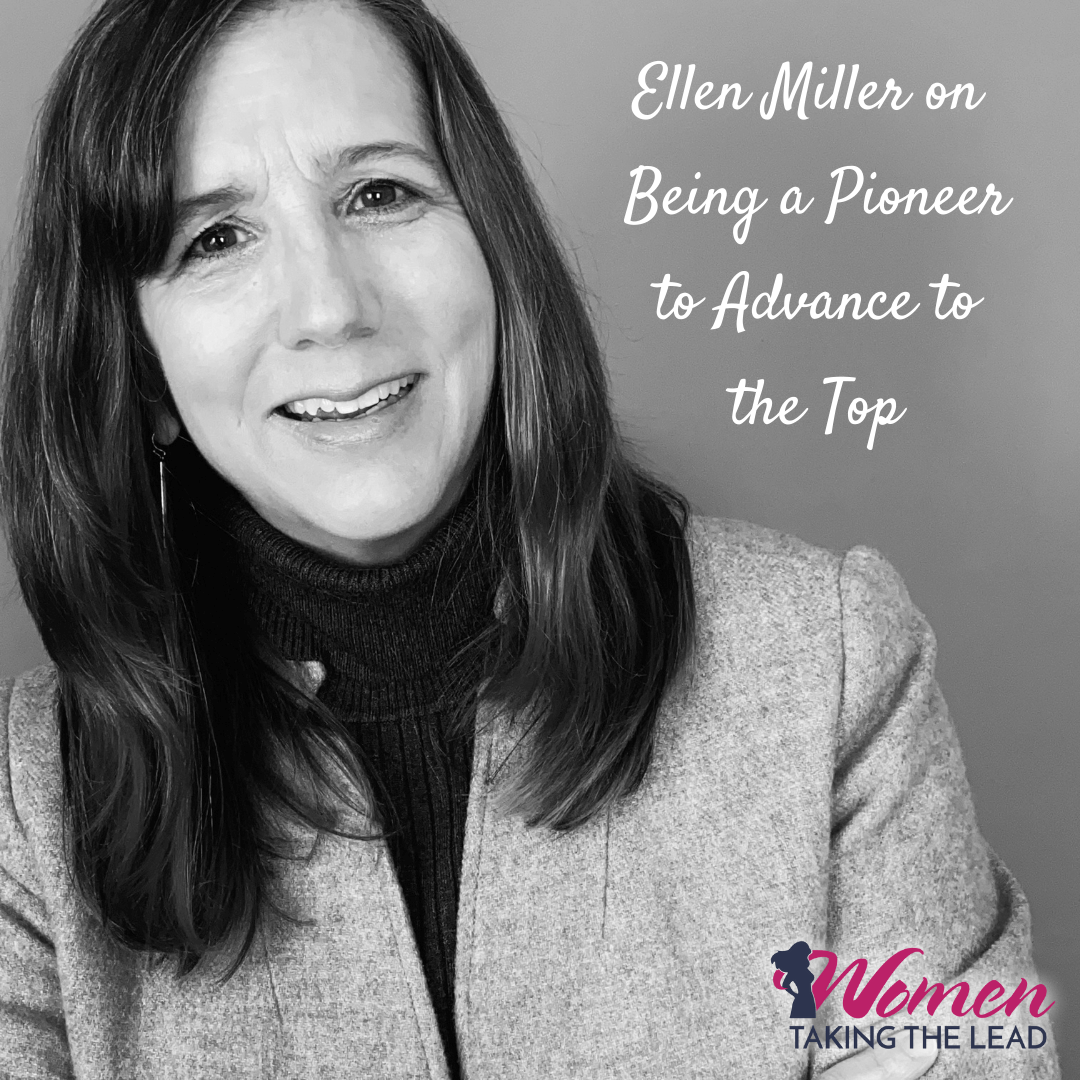 Ellen Miller on Being a Pioneer to Advance to the Top
Click the play button below to listen to the podcast episode.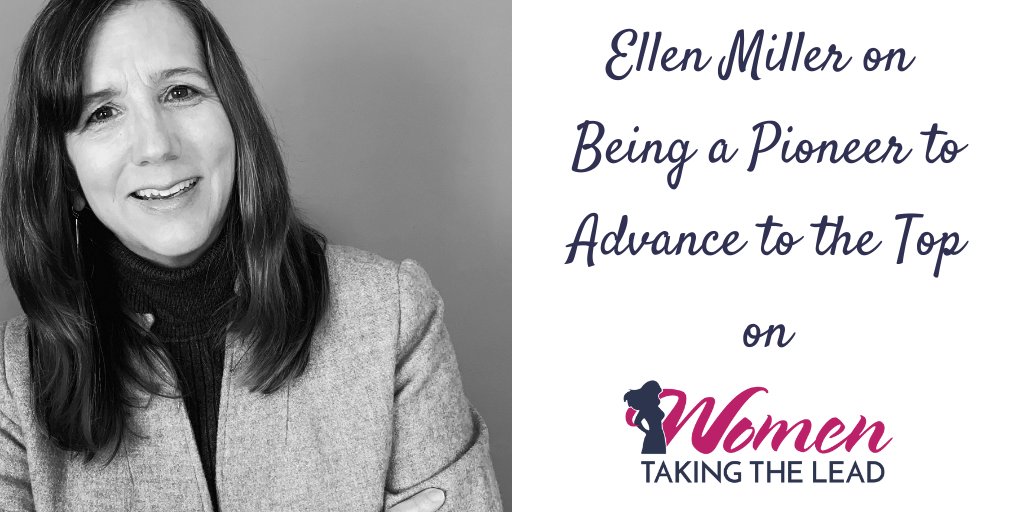 Ellen Miller grew up in rural Maine and is a leadership coach and operational executive for TRC Companies and Former Vice President of AVANGRID. She understands the challenges of being a pioneer and breaking trail in a non-traditional role. As a leader, she has experienced digging in, charging ahead, and rising above both personally and professionally. She is curating on Instagram, "Illuminating: Women In The Shadows", to highlight and honor women pioneers in the past to inspire and empower the women pioneers of today.
In this episode Ellen and I discuss…
Why all women are pioneers, whether a business owner or an employee forging new paths for women to succeed. We have to blaze trails and make inroads that require us to engage and motivate people all around us.
Why starting with vision, mission, and values sounds cliche but is an absolute must if you want to avoid the common pitfalls involved in leading a team.
How Key Performance Indicators (KPIs) can be used to motivate your team and reduce stress.
Why it is crucial to be able to redefine success, especially when you are in a crisis, so you and those around you can focus on what's important.
Links
LinkedIn: https://www.linkedin.com/in/mpoweredus/
Instagram:  @mpoweredus
Email: ellen@mpoweredus.com
Let's Chat!
If you're interested in finding out more about my process, the cost of coaching, or how to ask your employer to pay for you to work with a coach, schedule a time to chat with me.
You can also access the checklist that will help you prepare to ask your company to sponsor you to work with a coach. https://womentakingthelead.com/checklist
Apply to be on an "On-Air Coaching" episode: Are you a female leader who has been promoted in the last year? You are invited to apply to be on the podcast.
Resources
Leadership Operating System Quiz: Wondering what kind of Leadership traits you have? Take this FREE, FAST quiz and find out more about yourself as a Leader.
Accomplished: How to Go from Dreaming to Doing: The book containing a simple, step by step system that gives you the foundation and structure to take your goals and make them happen.
The Women Taking the Lead Podcast
If you enjoyed this episode, follow in Apple Podcasts, Spotify, Google Podcasts, iHeart Radio, Stitcher Radio, Amazon Music or Pandora and never miss out!