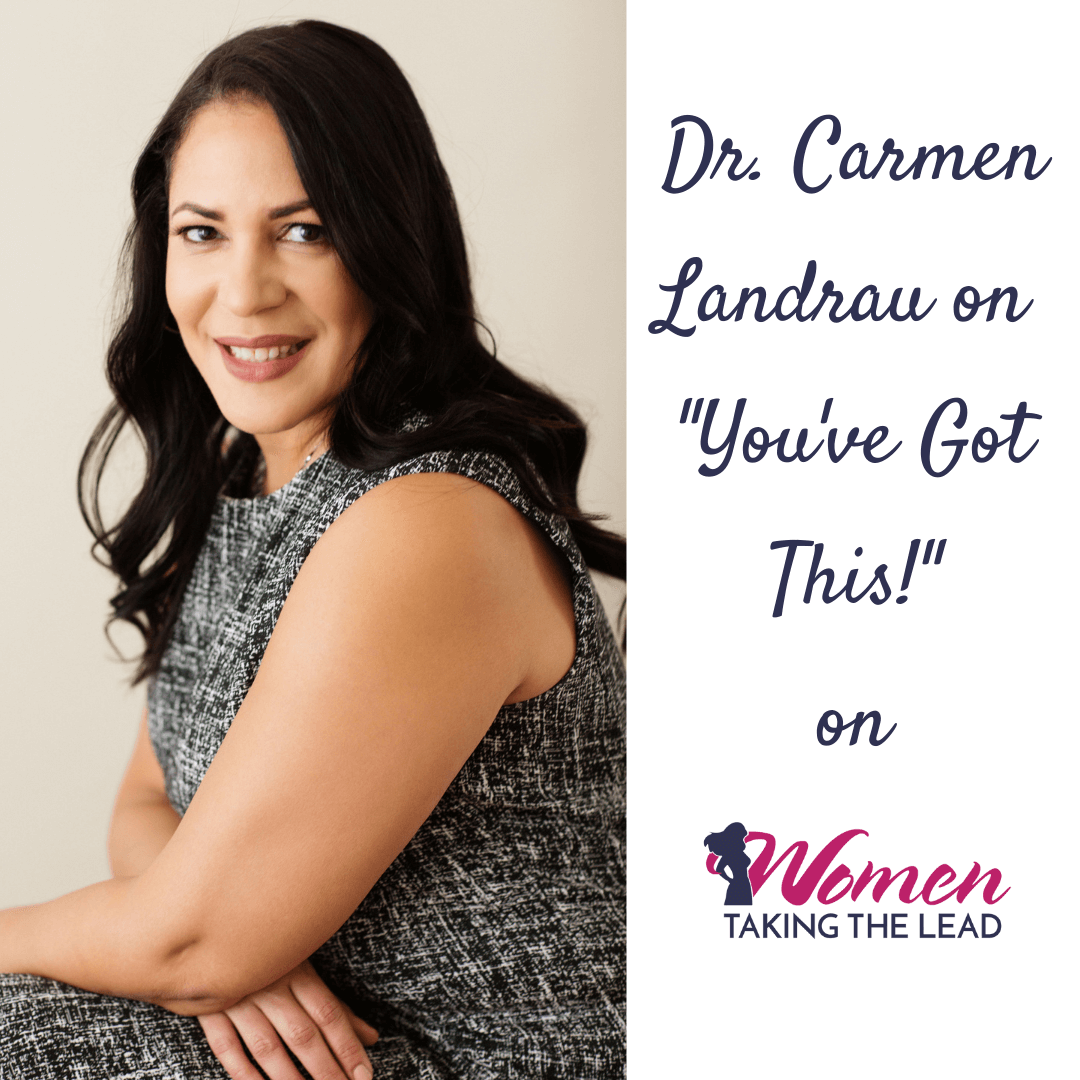 Dr. Carmen Landrau on "You've Got This!"
Click the play button below to listen to the podcast episode.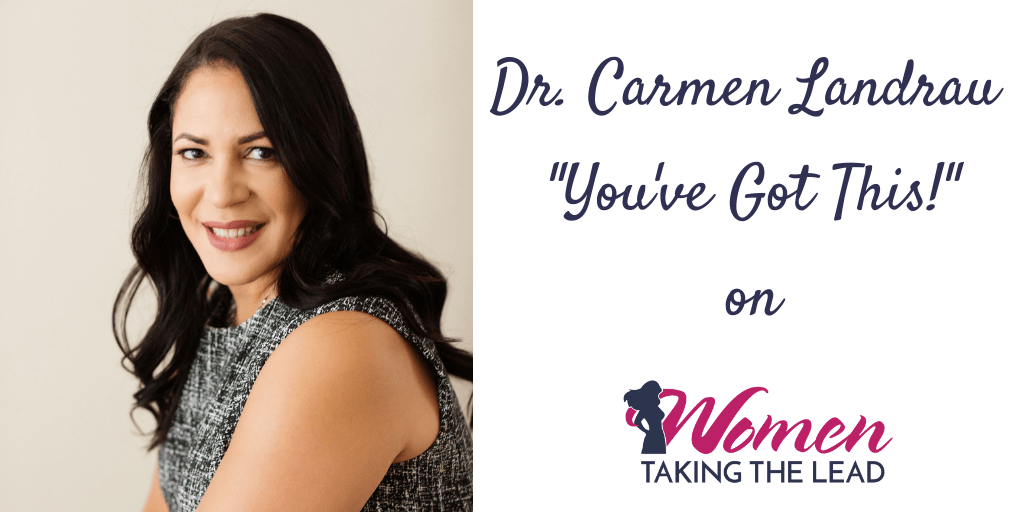 Dr. Carmen W. Landrau is a board-certified cardiologist and professional keynote speaker who uses her experience navigating a male-dominated career, to empower women to embrace their talents and acknowledge their achievements so that they may transform into phenomenal leaders.
Carmen is a keynote speaker at corporate conferences and associations events and has participated in panels, workshops and national TV interviews with great acceptance. Her talks are sought-after by those actively involved in the advancement of women into senior executives of an organization.
Her ability to elevate an event and engage the audience is repeatedly well received. In her spare time, she enjoys reading, exercising and spending quality time with her husband and kids.
In this episode Carmen and I discuss…
Her journey from cardiologist to keynote speaker in women's empowerment

How making a difference is what can help you overcome fear and take action

If you are called to do something new, no matter what you try, that feeling is not going away and you will only feel better if you explore the possibility

The importance of celebrating your successes, big and small

Tips for women to take that next step
Links
Website:  www.drlandrau.com
LinkedIn: www.Linkedin.com/in/drlandrau
Let's Chat!
If you're interested in finding out more about my process, the cost of coaching, or how to ask your employer to pay for you to work with a coach, schedule a time to chat with me.
You can also access the checklist that will help you prepare to ask your company to sponsor you to work with a coach. https://womentakingthelead.com/checklist
Apply to be on an "On-Air Coaching" episode: Are you a female leader who has been promoted in the last year? You are invited to apply to be on the podcast.
Resources
Leadership Operating System Quiz: Wondering what kind of Leadership traits you have? Take this FREE, FAST quiz and find out more about yourself as a Leader.
Accomplished: How to Go from Dreaming to Doing: The book containing a simple, step by step system that gives you the foundation and structure to take your goals and make them happen.
The Women Taking the Lead Podcast
If you enjoyed this episode, follow in Apple Podcasts, Spotify, Google Podcasts, iHeart Radio, Stitcher Radio, Amazon Music or Pandora and never miss out!