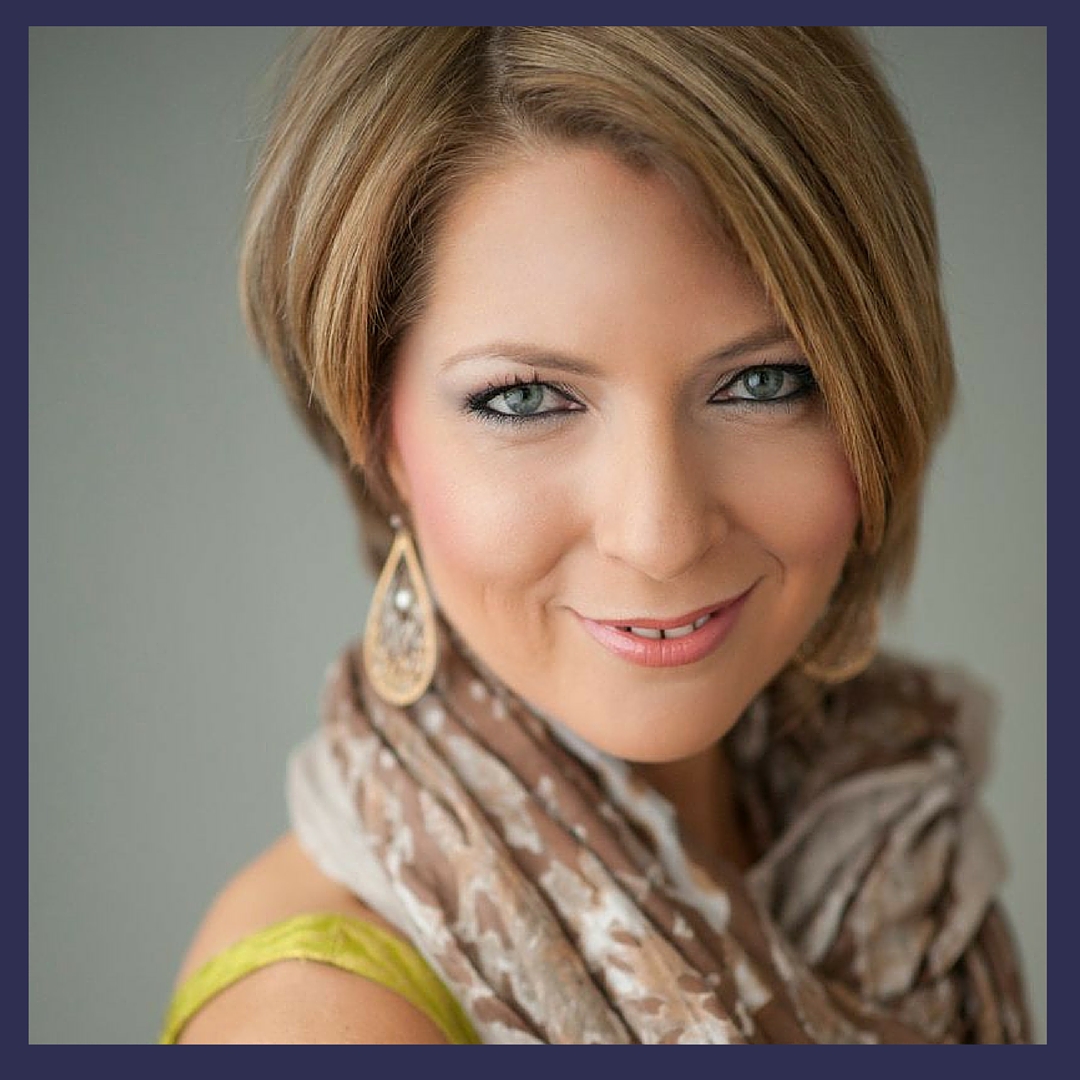 096: Erica Castner on Personal Responsibility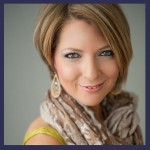 From climbing the corporate ladder to entrepreneurship, Erica Castner is not a stranger to the professional development world. She is the founder of Queen of Results Business Coaching & Consulting, a company dedicated to helping CEO moms go from "I wish I could" to "I know I can" and communicate their message with power and poise.
Erica is a member of: the National Association of Professional Women, the Dress for Success SW Florida Advisory Board, the Greater Fort Myers Chamber of Commerce, the Above Board Chamber of Florida, and the American Business Women's Association.
Click to tweet: .@queenofresults is sharing her story to inspire you on Women Taking the Lead today! ▶ www.womentakingthelead.com/096
Playing Small Moment
When the chaos started to consume her life, Erica came to the realization that she needed to take control.
The Wake Up Call
Not worrying about what others think was Erica's wake up call. We all have a story; there are good, bad, and indifferent parts to each story. You can choose to lead with only the good, but there is no grit to that.
Style of Leadership
Erica's style of leadership is leading with a team mentality not a dictatorship.
What Are You Excited About?
Erica is launching The Queen Bee Revolution, hoping to end the worker bee mentality.
Leadership Practice
She asks herself three questions each night: "What are the things I did really well today?", "What were the things I could do better?" and "What are my intentions moving forward into the next day?"
Book to Develop Leadership
The Four Agreements: A Practical Guide to Personal Freedom (A Toltec Wisdom Book) by Don Miguel Ruiz
What Would You Tell Your Younger Self?
To trust herself first and foremost. What you feel in your gut, will probably work out in your favor.
Inspirational Quote
"You are a warrior; you go through the finish line not to it." ~ Robert Riopel
Interview Links
Website: www.thequeenofresults.com
Podcast: https://itunes.apple.com/us/podcast/blog-podcast-queen-results/id964825673?mt=2
Facebook Page: https://www.facebook.com/thequeenofresults/?fref=ts
Facebook Group: https://www.facebook.com/groups/powermomsproclamation/
Twitter: https://twitter.com/QueenofResults
If you enjoyed this episode subscribe in iTunes or Stitcher Radio and never miss out on inspiration and community!