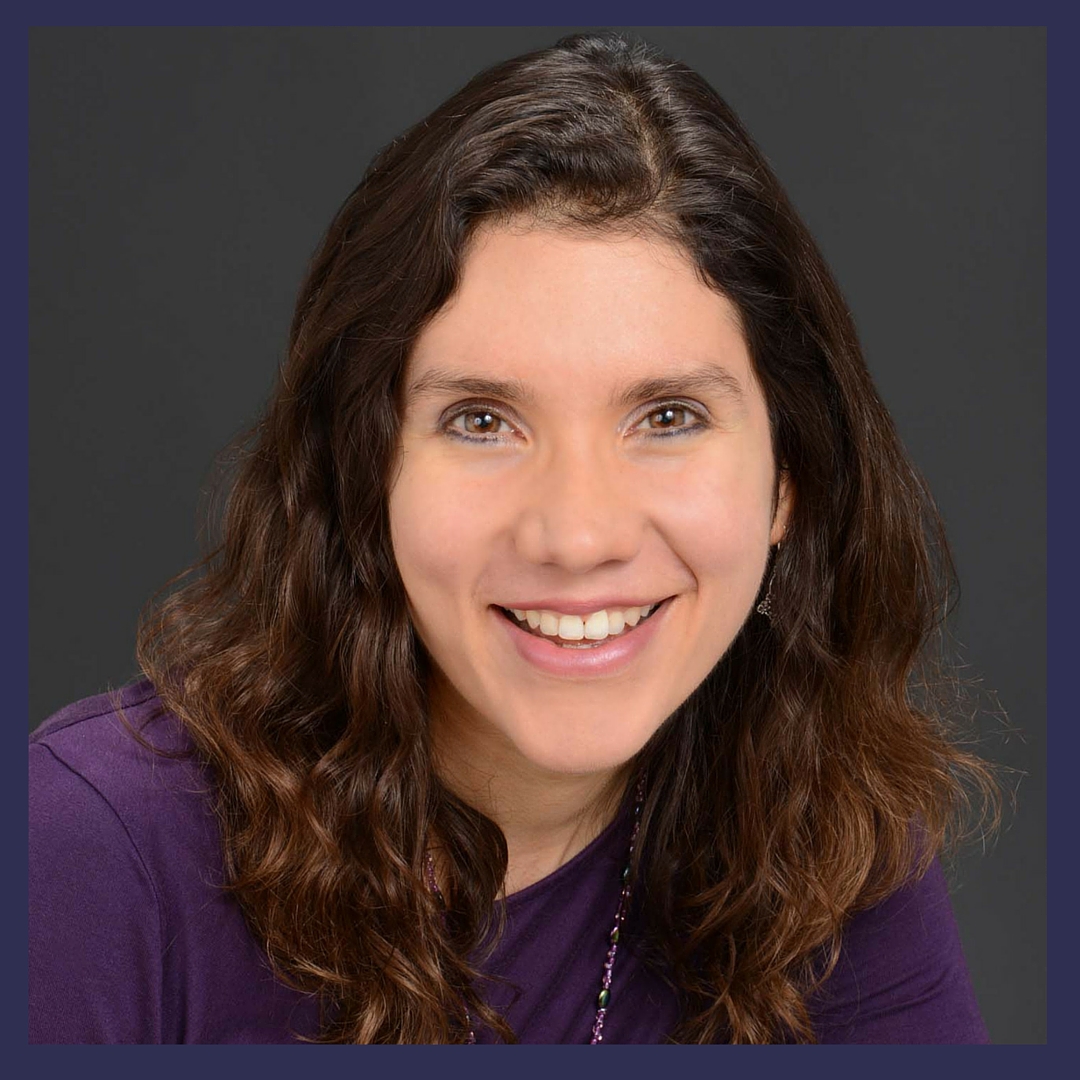 097: Cloris Kylie on Doing What Feels Right for You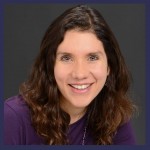 Cloris Kylie is a performance coach and branding expert. She helps coaches, authors, consultants, speakers, and other service-based professionals expand their client base through the power of social media, mass media, webinars, speaking, blogging, podcasting, and networking. Cloris has been featured on television and radio, and her articles have been published on websites with millions of followers.
Click to tweet: .@cloriskylie is sharing her story to inspire you on Women Taking the Lead! ▶ www.womentakingthelead.com/097
Playing Small Moment
While Cloris was on a job interview, she realized the culture wasn't a good match. She ended up getting the job; however, when they called to make her an offer, she thought about it and said no thanks she was no longer interested.
The Wake Up Call
Rebranding herself was Cloris's wake up call. She realized she needed to cater to a specific niche. This made her message less confusing to her audience.
Style of Leadership
Inclusion is Cloris's style of Leadership. The sign of a good leader is, wake up and say "I'm a better person today than I used to be." You need to take the constructive criticism, breathe through it and thank the person, and then you can begin to unpack it.
What Are You Excited About?
Cloris has two major things happening in her business. One is the launch of the Lead Generation Academy; the second is the two-day event she has coming up on May 21-22 called the Client Attraction Bootcamp. Both of these events are focused around how to build and own your list of contacts.
Leadership Practice
Get out of your comfort zone and take chances that might seem scary at the time.
Book to Develop Leadership
The Power of No by James and Claudia Altucher
What Would You Tell Your Younger Self?
Give yourself time and space to think about a decision. Don't do something you don't want to do because you think it is something you have to do.
Inspirational Quote
"The best time to plant a tree was 20 years ago. The second best time is now." ~ Chinese Proverb
Interview Links
15 Ways to Get Noticed by Influencers to Grow Your Business
Facebook: https://www.facebook.com/cloriskylie
Twitter: https://www.twitter.com/cloriskylie
LinkedIn: http://www.linkedin.com/in/cloriskylie
If you enjoyed this episode subscribe in iTunes or Stitcher Radio and never miss out on inspiration and community!