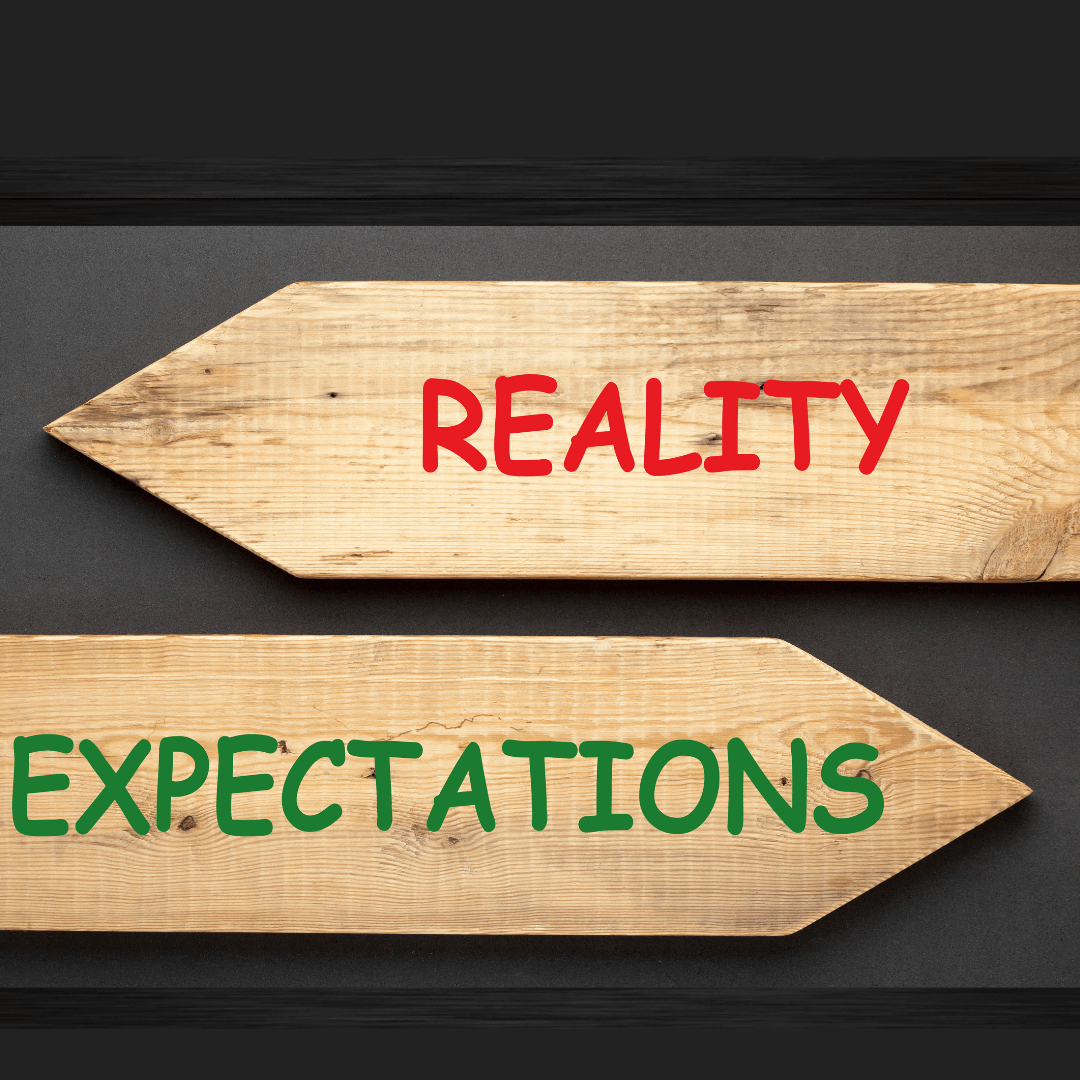 How to Set Explicitly Clear Expectations to Prevent Disappointment
Is everyone clear on what your expectations are? And are you clear on what others are expecting from you?
Are you sure?
In episode 472, Lynae Remondino and I covered the importance of asking clarifying questions to prevent misunderstandings. For a variety of reasons, it's almost too easy for misunderstandings to occur.
On almost any given workday you can probably find an example in which you thought you were clear with someone that they were to do X, Y and Z and instead they did X, Y and M. The culprit is unclear expectations.
Meet Lynae Remondino
Lynae Remondino is a Talent Management Director who is a genius at unlocking potential while improving organizational effectiveness and efficiencies. She is a strategic and an empathetic professional who sees her purpose in life is to advocate for people.
Lynae's certifications include Myers-Briggs Type Indicator (MBTI), Situational Leadership, Development Dimensions International Leadership Facilitator, and Succession Planning and Talent Development.
In this episode Lynae and I chatted about…
How to make sure your expectations are explicitly clear.
Why accountability is so important and what can go wrong without it.
How to get better at creating and honing clear expectations.
Connect with Lynae:
LinkedIn: https://www.linkedin.com/in/lynaeremondino/
Resources
Register for the How to Get Mentally Fit webinar: Learn the 3 core muscles to build to gain mental fitness.
Apply to be on an "On-Air Coaching" episode. Are you a female leader who has been promoted in the last year? Apply to be on the podcast.
Leadership Coaching. Find out more about my coaching process, the cost of coaching, or how to ask your employer to pay for you to work with a coach.
Leadership Operating System Inventory. Wondering what kind of Leadership traits you have? Take this FREE, FAST self-assessment and find out more about yourself as a Leader.
Accomplished: How to Go from Dreaming to Doing. The book containing a simple, step by step system that gives you the foundation and structure to take your goals and make them happen.
Subscribe to Women Taking the Lead
If you enjoyed this episode subscribe in Apple Podcasts, Spotify, Google Podcasts, iHeart Radio, Stitcher Radio, Amazon Music or Pandora and never miss out!