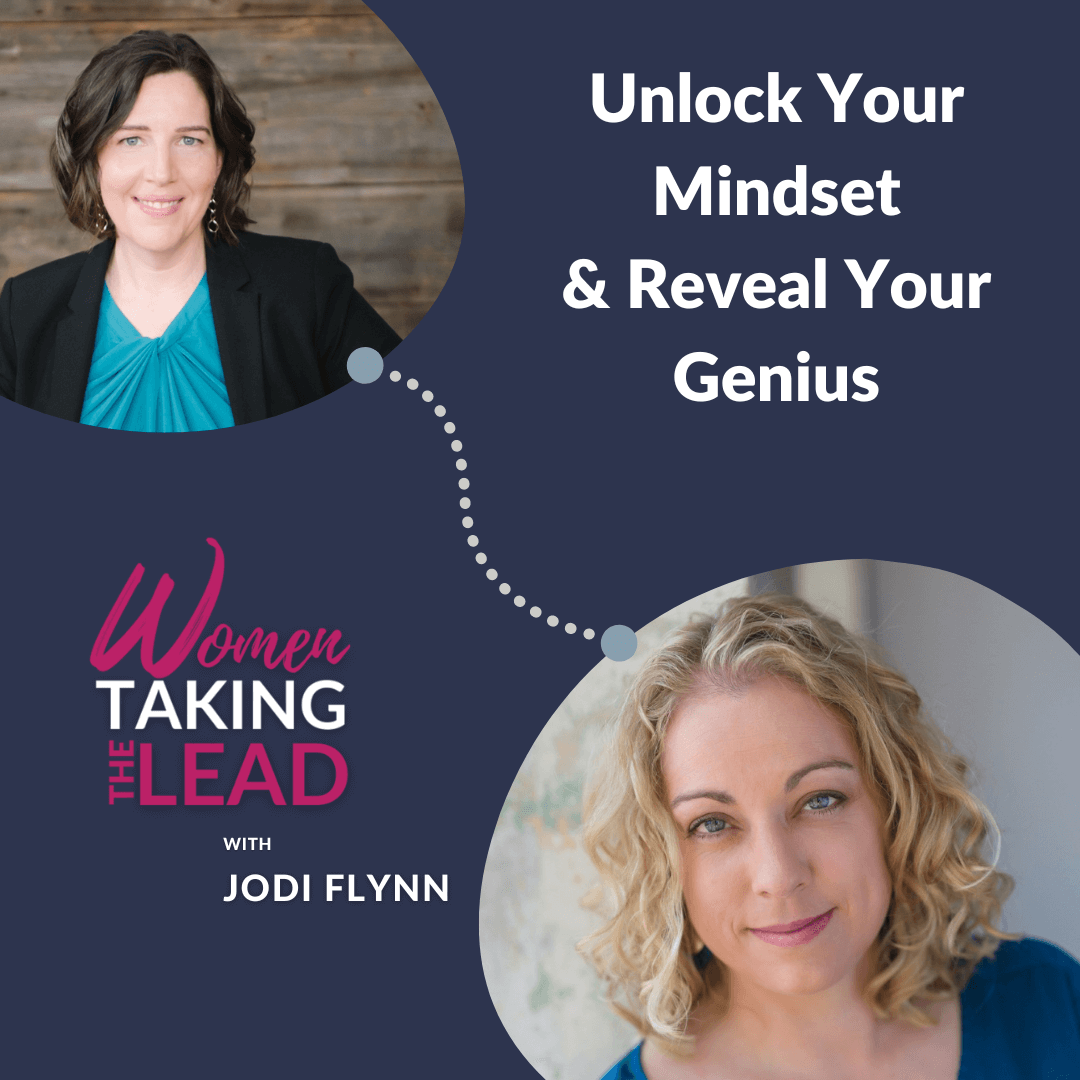 Unlock Your Mindset and Reveal Your Genius
Ask any expert on success, regardless of their specialization, and they will tell you that mindset is what determines what an individual will be capable of achieving.
Mindset.
But… how do you measure mindset? And once you've measured it, how do you build a stronger, more positive, more resilient mindset?
In this episode I'm chatting with Stacy Hartmann, a renowned success coach.
Meet Stacy Hartmann
Stacy a sought-after international motivational speaker who has spent the past 10 years helping creatives, coaches, and expert entrepreneurs transform their lives, and make an impact by unleashing their creative and intuitive genius.
While working with her, Stacy's global tribe of clients have started their own six figure companies, become authors, innovated new methodologies and shifted paradigms in old stagnant industries.
In this episode Stacy and I chatted about…
What the Energy Leadership Index Assessment (ELI) is and what it measures
How it is different from other tools
How a woman in leadership can use the information provided by the ELI to find her definition of success
Connect with Stacy:
LinkedIn: https://www.linkedin.com/in/stacyhartmann/
Resources
Register for the How to Get Mentally Fit webinar: Learn the 3 core muscles to build to gain mental fitness.
Apply to be on an "On-Air Coaching" episode. Are you a female leader who has been promoted in the last year? Apply to be on the podcast.
Leadership Coaching. Find out more about my coaching process, the cost of coaching, or how to ask your employer to pay for you to work with a coach.
Leadership Operating System Inventory. Wondering what kind of Leadership traits you have? Take this FREE, FAST self-assessment and find out more about yourself as a Leader.
Accomplished: How to Go from Dreaming to Doing. The book containing a simple, step by step system that gives you the foundation and structure to take your goals and make them happen.
Subscribe to Women Taking the Lead
If you enjoyed this episode subscribe in Apple Podcasts, Spotify, Google Podcasts, iHeart Radio, Stitcher Radio, Amazon Music or Pandora and never miss out!