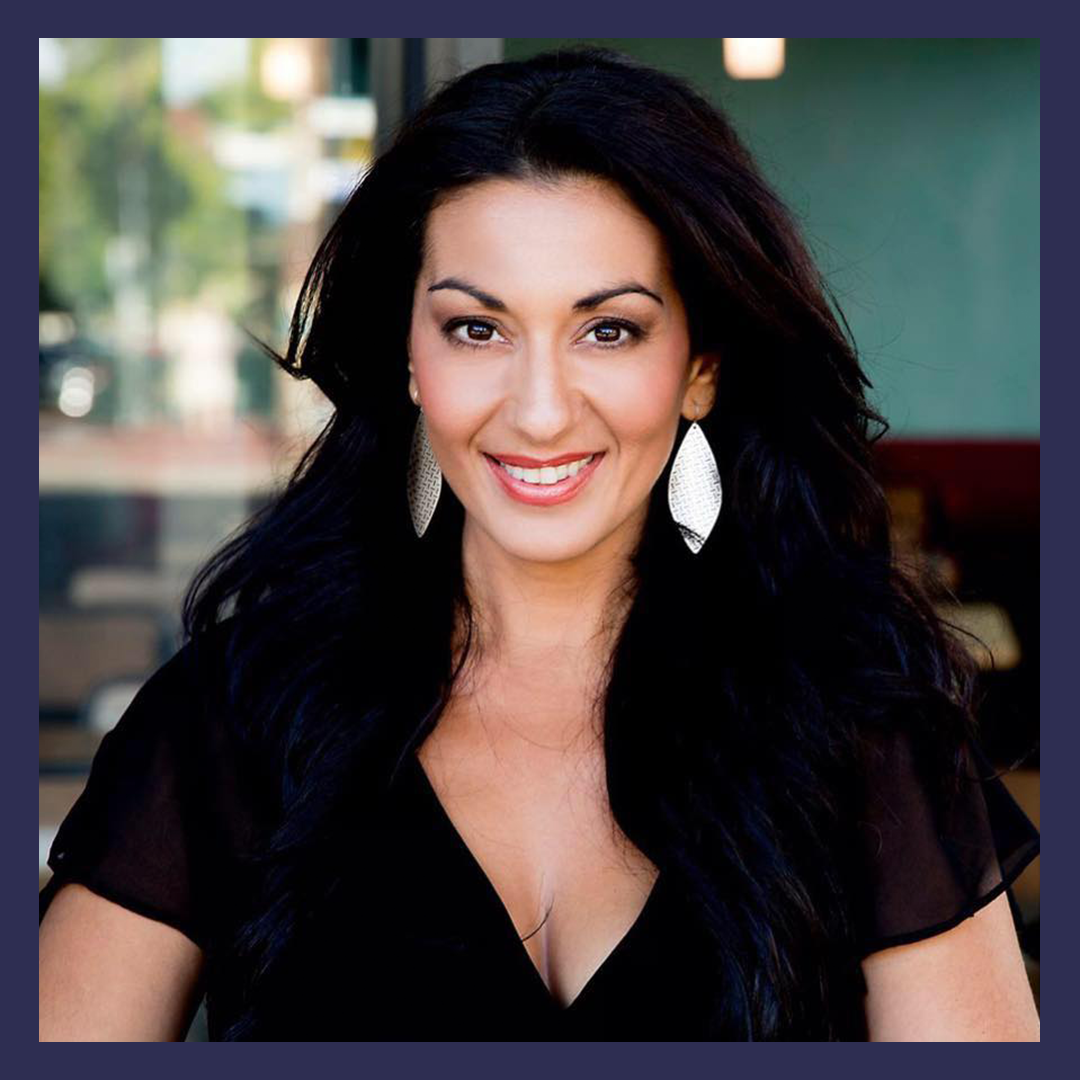 239: Giovanna Capozza on Finding Your Meaning of Happiness
Click the play button below to listen to the podcast episode.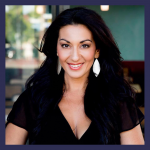 Giovanna passionately advocates for women to stop settling for less in all areas of their lives! She began her spiritual and personal development journey over 20 years ago and now acts as a catalyst for the transformation of the mind and the belief systems that hold you back and sabotage your life, relationships and businesses. She calls her approach a form of Radical Self Love & Responsibility; which brings forward more energy, presence, authenticity and visibility in the people she works with.
Click to tweet: .@sherisespodcast is sharing her story to inspire you on Women Taking the Lead https://womentakingthelead.com/239 #inspiration
Playing Small Moment
Giovanna found herself overwhelmed with grief in her hotel room in Mexico after awaking from a nightmare. A recent breakup, paired with the death of her mother, had Giovanna in despair, imagining herself dying of a broken heart. A peace came over Giovanna when she put her arms around herself and realized what she had to do to save herself.
Style of Leadership
Giovanna leads by example. The reason she is a coach is so that she can share her life experiences and what she has learned.
What Are You Excited About?
Giovanna is currently writing a book, and it is making her giddy every time she sits down to write it.
Current Business Challenge
As visible as Giovanna is, she feels she needs to up it a notch. She wants to get out in front of more audiences and share her story to more people.
Leadership Practice
Giovanna calls in something greater to work through her when she is working with clients. If she pretends to have all the answers, it doesn't often work out the way it should.
Advice For Younger Self
"Find love inside yourself."
Inspirational Quote
"You're not doing this alone."
Links
Website: https://giovannacapozza.com/podcast/
Instagram @giovanna_capozza
Facebook: https://www.facebook.com/giovannna25
Twitter: https://twitter.com/sherisespodcast
Thank You to Our Sponsors
Zebralove Web Solutions: Your website tells a story about your business! At Zebralove Web Solutions, Milly and her team are going to make sure your website tells the story you want your customers to hear. Connect with Milly at zebralovewebsolutions.com to create the impression you want to make!
Resources
Checklist to Ask Your Company for Coaching: Would coaching help you become a stronger leader? Wondering if your company would pay? It doesn't hurt to ask!
Leadership Operating System Quiz: Wondering what kind of Leadership traits you have? Take this FREE, FAST quiz and find out more about yourself as a Leader.
Leadership Coaching: If you interested in finding out more about my coaching process, the cost of coaching, or how to ask your employer to pay for you to work with a coach, schedule a call with me.
Accomplished: How to Go from Dreaming to Doing: The book containing a simple, step by step system that gives you the foundation and structure to take your goals and make them happen.
The Women Taking the Lead Podcast
If you enjoyed this episode, follow in Apple Podcasts, Spotify, Google Podcasts, iHeart Radio, Stitcher Radio, Amazon Music or Pandora and never miss out!