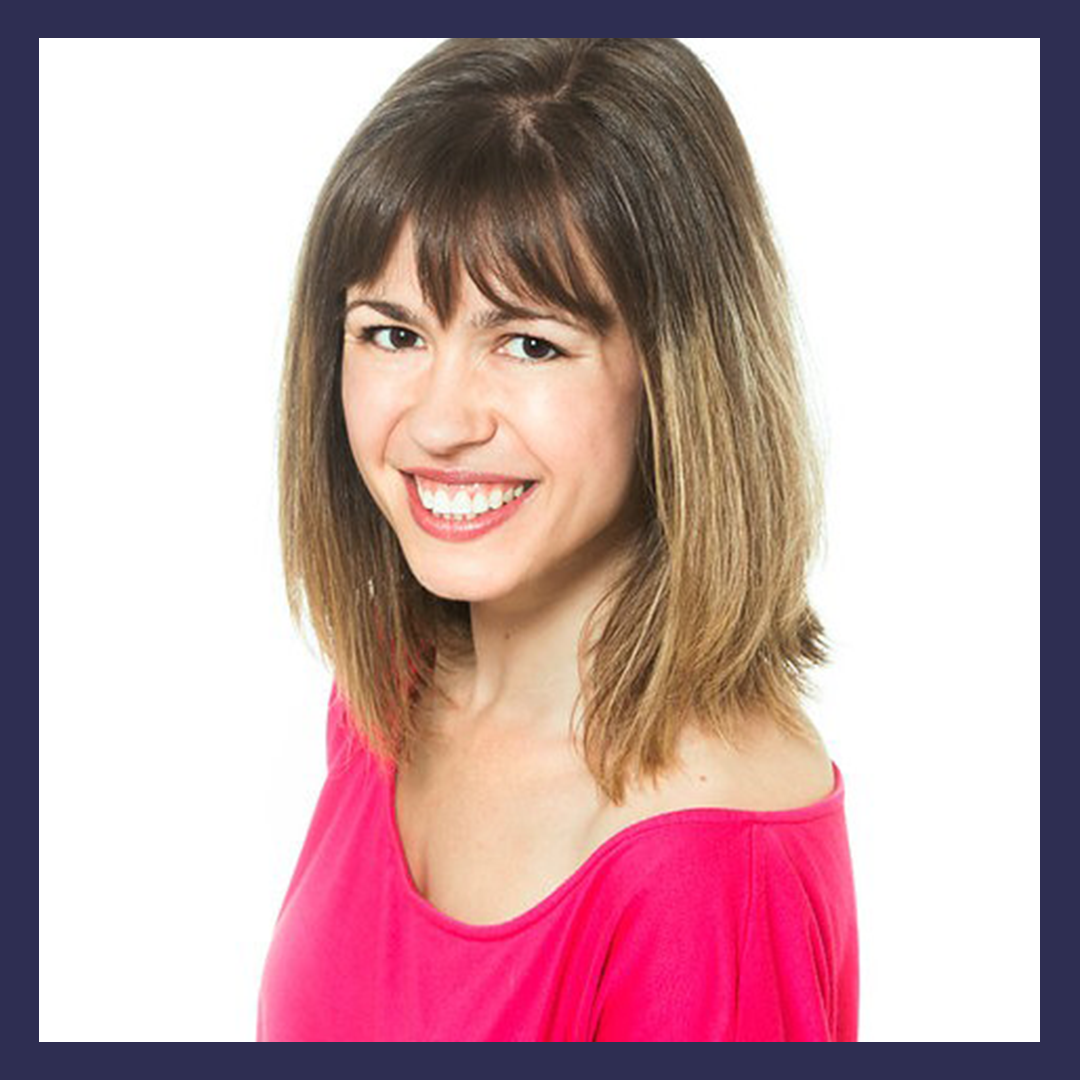 231: Jen Brown on Making Moves When You Feel It
Click the play button below to listen to the podcast episode.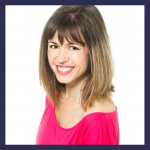 Jen Brown is the Founder and Artistic Director of The Engaging Educator. Through EE, her pedagogical approach of Improv as Continuing Education has reached over 25,000 people – all non-actors! Since 2012, Jen has given three TEDx Talks on the power of Improv, grown EE to two locations in NYC and Winston-Salem, NC and recently began The Engaging Educator Foundation, a 501(c)(3) which offers free and low-cost Improv workshops for educators, at-risk adults, teens and students on the Autism Spectrum. Currently, Jen happily resides in Winston-Salem with her husband, who she met while teaching an improv class – and no, he wasn't the best person in the class, in fact, he was the worst.
Click to tweet: .@jenoleniczak is sharing her story to inspire you on Women Taking the Lead https://womentakingthelead.com/231 #inspiration
Playing Small Moment
When Jen started Engaging Ed, she was also a museum educator, working at different museums part time. Any time Jen was asked about her "improv thing," she would downplay it into a hobby. After about two years, someone pointed out that she had a logo and a brand, and that pushed her to embrace Engaging Ed for what it really was, her business.
The Wake Up Call
Jen was working with a collaborator at the time, so she could continue to say yes to various projects. An old acquaintance of Jen's called, wanting to hire Engaging Ed for team building. When Jen presented this idea to her collaborator, he blew up at her and retaliated with name-calling. After this altercation, Jen took a huge leap and moved to Winston-Salem, away from New York and her collaboration.
Style of Leadership
Jen is type A, creative, and likes control over situations to a certain extent. It takes her a minute to delegate,  but she often pushes those around her to creatively meet goals in their own way.
What Are You Excited About?
Jen is excited about the customer service-centric workshops she has started to teach with Engaging Ed. These trainings teach people to listen better. In improv, listening is everything.
Jen is also very close to sending her book off for publishing . This book is not just for actors, it shows how improv ties into the goodness of life.
Current Business Challenge
Jen is always looking for ways to show that Engaging Ed is different, that she is different. Jen may not be the first to take improv and tie it into business, but what they do at Engaging Ed is different.
Leadership Practice
Before Jen opens her computer, she makes a written list of what she is working on.
Advice For Younger Self
"Hang in there, kid."
Inspirational Quote
"You aren't pizza. You won't please everyone."
Links
Twitter: @jenoleniczak or @TheEngagingEd
Facebook: www.facebook.com/TheEngagingEducator
Website: www.theengagingeducator.com
YouTube: https://www.youtube.com/channel/UCDBbmyWo3KYSHAcgtFYKfFw
Thank You to Our Sponsors
Zebralove Web Solutions: Your website tells a story about your business! At Zebralove Web Solutions, Milly and her team are going to make sure your website tells the story you want your customers to hear. Connect with Milly at zebralovewebsolutions.com to create the impression you want to make!
Resources
Apply to be on an "On-Air Coaching" episode: Are you a female leader who has been promoted in the last year? You are invited to apply to be on the podcast.
Checklist to Ask Your Company for Coaching: Would coaching help you become a stronger leader? Wondering if your company would pay? It doesn't hurt to ask!
Leadership Operating System Quiz: Wondering what kind of Leadership traits you have? Take this FREE, FAST quiz and find out more about yourself as a Leader.
Leadership Coaching: If you interested in finding out more about my coaching process, the cost of coaching, or how to ask your employer to pay for you to work with a coach, schedule a call with me.
Accomplished: How to Go from Dreaming to Doing: The book containing a simple, step by step system that gives you the foundation and structure to take your goals and make them happen.
The Women Taking the Lead Podcast
If you enjoyed this episode, follow in Apple Podcasts, Spotify, Google Podcasts, iHeart Radio, Stitcher Radio, Amazon Music or Pandora and never miss out!