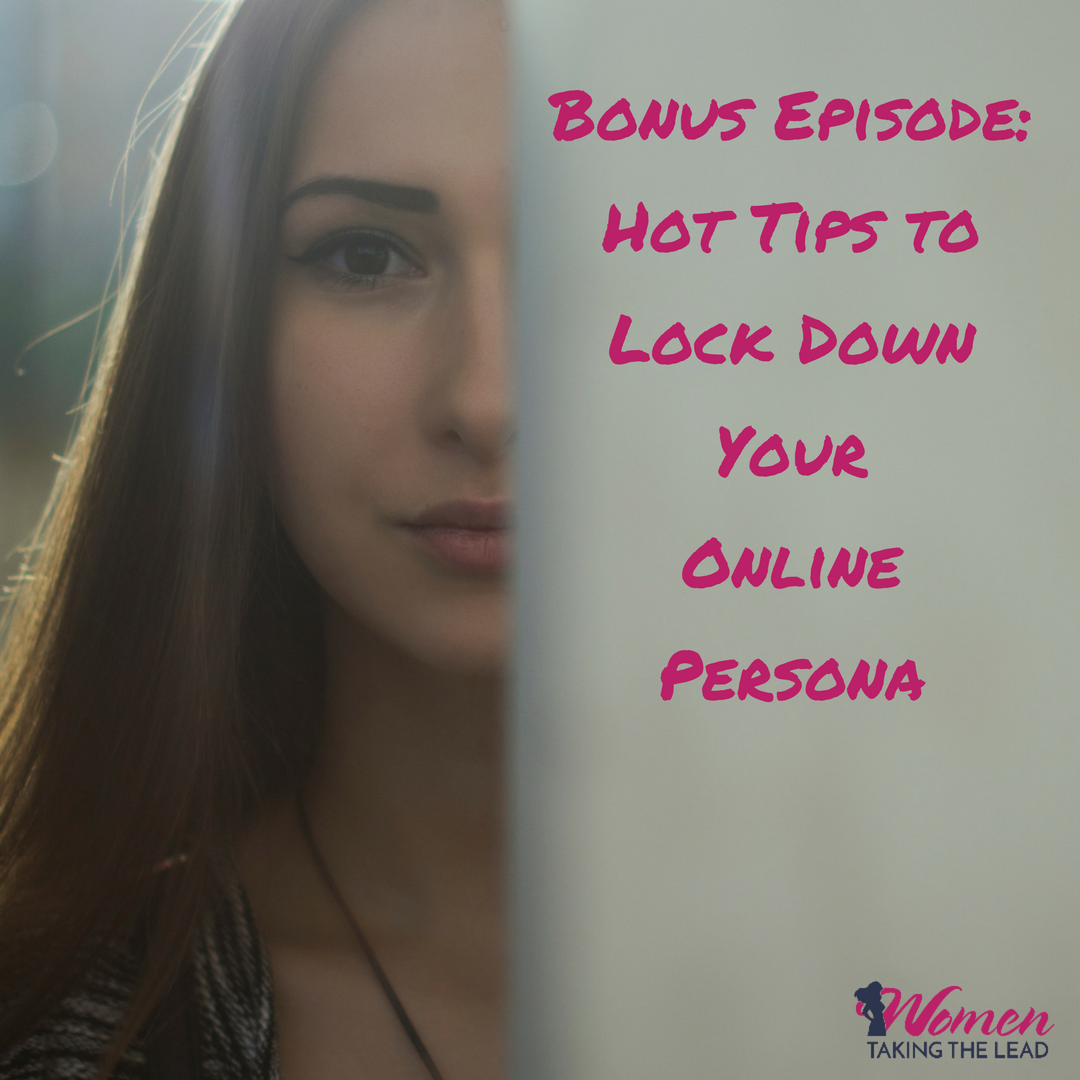 Bonus Episode: Hot Tips to Lock Down Your Online Persona
Click the play button to listen to the podcast episode.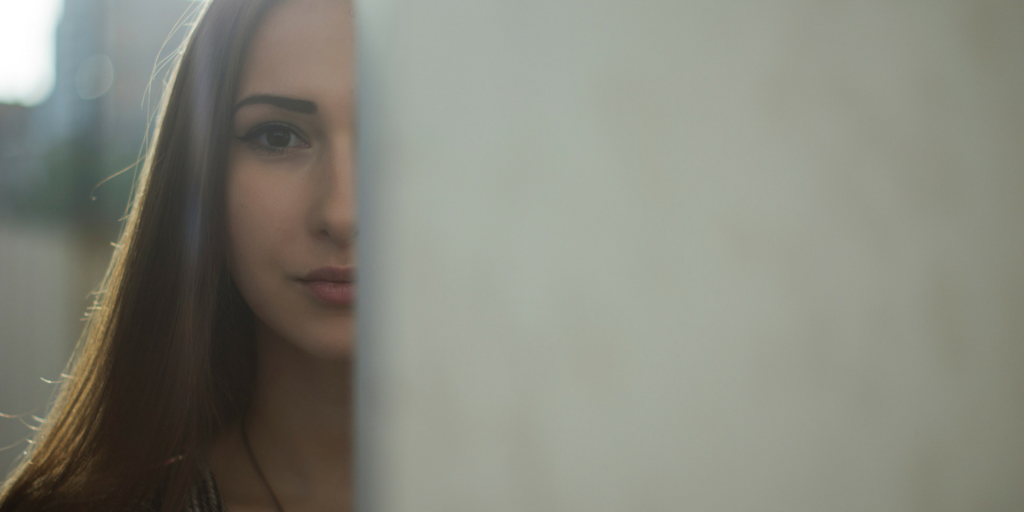 Hey everyone, thank you for joining me. I am back from Podcast Movement this week and slowly getting back into the swing of things. I am happy to say the jet lag has finally worn off and we are about to go into my favorite month of the year, September.
And I've got something exciting on the agenda for September. If you bought my book, Accomplished: How to Go from Dreaming to Doing, and you signed up for the free resources you are going to be invited to a free open call with me via Zoom. That call is going down on Tuesday, September 12, 2017 at 7:30 PM ET.
If you bought the book but haven't signed up for the resources sign up now so you can get access to the link for the call. This is a video call so I will have my camera on but you can opt to have your camera off and there will be dial-in information if you need to call in by phone.
This is your opportunity to get any of your questions answered regarding the content of the book and/or some laser coaching if that's what you need.
If you bought my book but you have not yet signed up for the free resources you can find the link in the book after the dedication and before the table of contents.
I am looking forward to seeing all of you on the Zoom call!
Locking Down Your Online Persona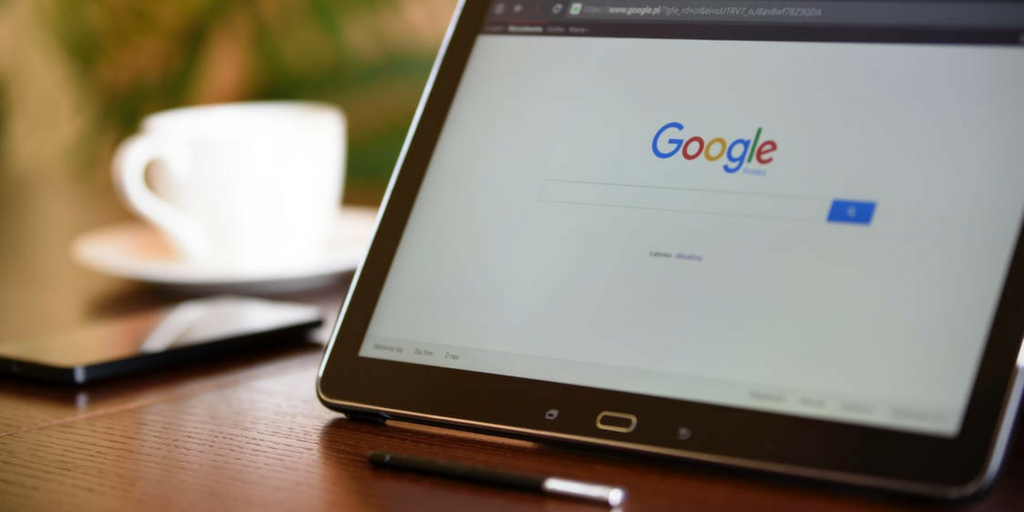 We have Katie Clark back this week for our final episode on personal branding. Online, Katie Clark is the Insights Gal. She is a market research, social media and marketing professional who has worked with companies in industries including consumer packaged goods, nonprofit, specialty foods, live events, insurance, entertainment, and technology and excels at finding efficiencies, building capacity, and fostering growth. Katie is a social media influencer and currently is the Communications Manager at the Maine Historical Society. She speaks on podcasts, blogs, at conferences and other events about market research, social media, productivity tools, wearable tech, and personal branding.
If you have not yet listened to the first two episodes on Personal Branding with Katie Clark go back and listen to those as well because they are the foundation to this episode. Start with Why You Want to Develop Your Personal Brand and then listen to How to Remain You When You're in the Spotlight.
In this bonus episode Katie is sharing tips and tricks for being visible online. She went over some easy action items that you can do right away to lock down your online brand and make sure it is conveying what you want people to think about when they see your name.
And without further ado…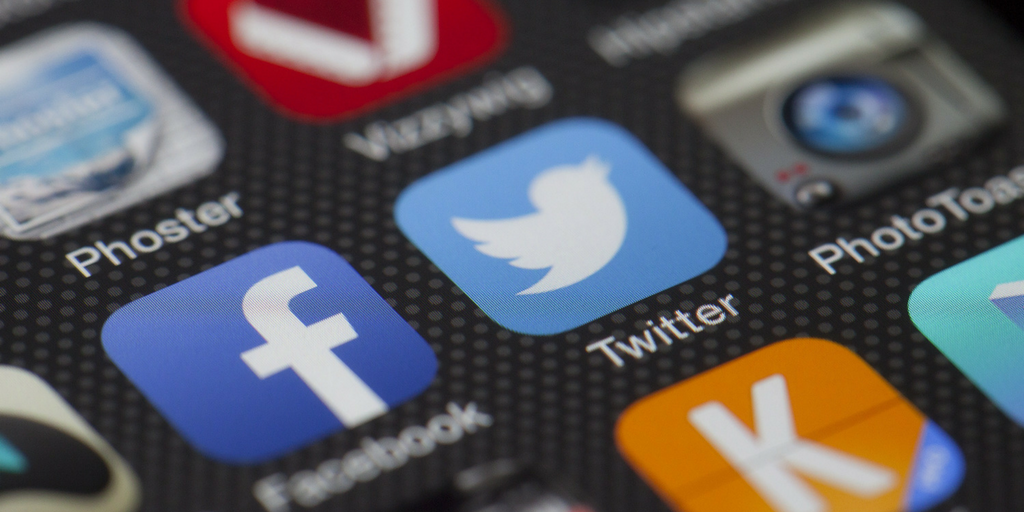 Action items:
Google yourself! Make sure you know what's out there listed under your name.
Lock down your social media profiles with your name
Clean up and improve your LinkedIn profile
Look at your social media profiles as if you are a complete stranger and remove anything that does not represent your brand.
Purchase the URL of your name if it's still available.
Look at About.me as an alternative to building out a website.
Privacy is important but don't have your profiles so locked down you look like you're not a real person.
Find the right balance of sharing to achieve your personal goals
Thank you all for joining me and here's to your success! 
Thank You to Our Sponsors!
Simple Loose Leaf Tea: Finding the perfect loose leaf tea can be complex and time-consuming. That's what Simple Loose Leaf is here to help with. With their monthly box of loose leaf tea you get to explore the world of tea. With each box you get 4 unique teas in re-sealable pouches. Go to https://simplelooseleaf.com/leadtea,  and enter code LEADTEA for 15% off your new membership!
Zebralove Web Solutions: Your website tells a story about your business! At Zebralove Web Solutions, Milly and her team are going to make sure your website tells the story you want your customers to hear. Connect with Milly at zebralovewebsolutions.com to create the impression you want to make!
Resources
Apply to be on an "On-Air Coaching" episode: Are you a female leader who has been promoted in the last year? You are invited to apply to be on the podcast.
Checklist to Ask Your Company for Coaching: Would coaching help you become a stronger leader? Wondering if your company would pay? It doesn't hurt to ask!
Leadership Operating System Quiz: Wondering what kind of Leadership traits you have? Take this FREE, FAST quiz and find out more about yourself as a Leader.
Leadership Coaching: If you interested in finding out more about my coaching process, the cost of coaching, or how to ask your employer to pay for you to work with a coach, schedule a call with me.
Accomplished: How to Go from Dreaming to Doing: The book containing a simple, step by step system that gives you the foundation and structure to take your goals and make them happen.
The Women Taking the Lead Podcast
If you enjoyed this episode, follow in Apple Podcasts, Spotify, Google Podcasts, iHeart Radio, Stitcher Radio, Amazon Music or Pandora and never miss out!