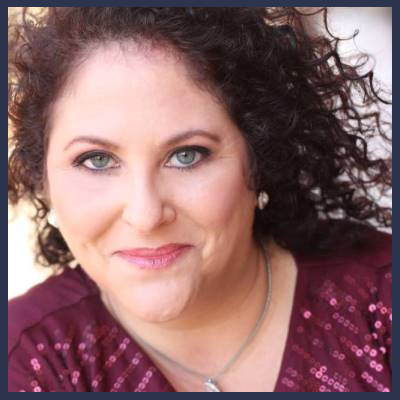 043: Jess Kupferman on Redefining "Bossy"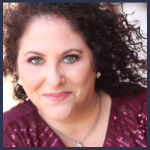 Jessica Kupferman is a Digital Media Strategist with over 15 years of experience working in the internet marketing space. Combining a mix of creativity and business development, Jessica works with companies and small businesses who want fresh ways of selling and growing online.
Jessica is the co-founder of She Podcasts and the Podcasting School for Women, as well as the host of the new show The Moneycast, which explores how to monetize podcasts creatively. She is also an inaugural member of the Academy of Podcasters.
Click to tweet: .@JessKupferman shares her story to inspire you on Women Taking the Lead! Listen here ▶ www.womentakingthelead.com/043
Playing Small Moment
• When Jess started her business and rebranded it six times. It seemed that just when she was about to make it big she would make changes. She blamed it on her ADD but the reality was she would start to freak out about how her life would change when she became successful.
The Wake Up Call
• When Jess' mom passed away in 2005 Jess had an opportunity to take a realistic look at how she was living and be honest with herself about what was not working. After serious reflections she quit her job and started her own business.
Style of Leadership
• Bossy, smart and collaborative. Though Jess takes on leadership reluctantly, when she has stepped into that role she takes it very seriously.
What Are You Excited About?
• Jess is really excited about her new podcast, The Moneycast. This podcast is an inquiry into how to make money with a podcast.
Leadership Practice
• Jess keeps in touch with the people she's leading. Relationships are everything.
Book to Develop Leadership
• The Big Leap by Gay Hendricks
What Would You Change?
• Jess would have outsourced tasks a lot sooner. She wasted a lot of time doing things she didn't need to do.
Inspirational Quote
• "I'm not funny. What I am is brave." ~ Lucille Ball
• "I'm successful because I say what everyone is thinking." ~ Joan Rivers
Interview Links
If you enjoyed this episode subscribe in iTunes or Stitcher Radio and never miss out on inspiration and community!