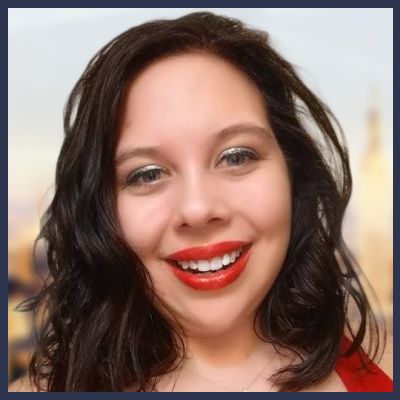 042: Melissa Krivachek on Taking Risks to Discover Who You Are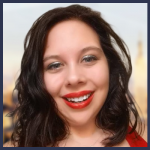 Over the last 10 years, Melissa has evolved from managing retail locations for two prominent Fortune 500 companies to becoming a highly sought after small business expert, author, coach and speaker focused on inspiring anyone who will take a few minutes to listen. Since her mid-west upbringing in Fort Atkinson, Iowa, Melissa has never forgotten the importance of giving back and paying it forward.
Click to tweet: .@BriellaArion shares her story to inspire you on Women Taking the Lead! Listen here ▶ www.womentakingthelead.com/042
Playing Small Moment
• There was a time when Melissa had no confidence and would offer her coaching at buy-one-get-one-free. She invested time and money in personal development but the key was – she put what she learned into action.
The Wake Up Call
• While spending six days in jail for a slew of speeding tickets Melissa had nothing but time to think and go deep on how she was living her life. She came to the realization that she was common denominator in her life and was the only one who could do anything about how she lived.
Style of Leadership
• Melissa leads by example and would never ask a team member to do something she was not willing to do.
What Are You Excited About?
• Melissa is going on an International tour with Les Brown. An opportunity she would never have had if she hadn't taken risks along the way.
Leadership Practice
• Melissa invests in herself which creates a commitment that wouldn't be there without the financial investment.
Book to Develop Leadership
• Greatest Salesman in the World by Og Mandino (the second guest in a row to mention this book!)
What Would You Change?
• Melissa is a risk taker and she freely admits she may do things over and over again to tweak her approach to see if it has a different outcome. One thing she is sure of is she is not an event planner and having learned that lessen when planning future book tours she hires an event planner to take care of the details.
Inspirational Quote
• "Bold is the new sexy." ~ Melissa Krivachek
Interview Links
• LinkedIn
If you enjoyed this episode subscribe in iTunes or Stitcher Radio and never miss out on inspiration and community!