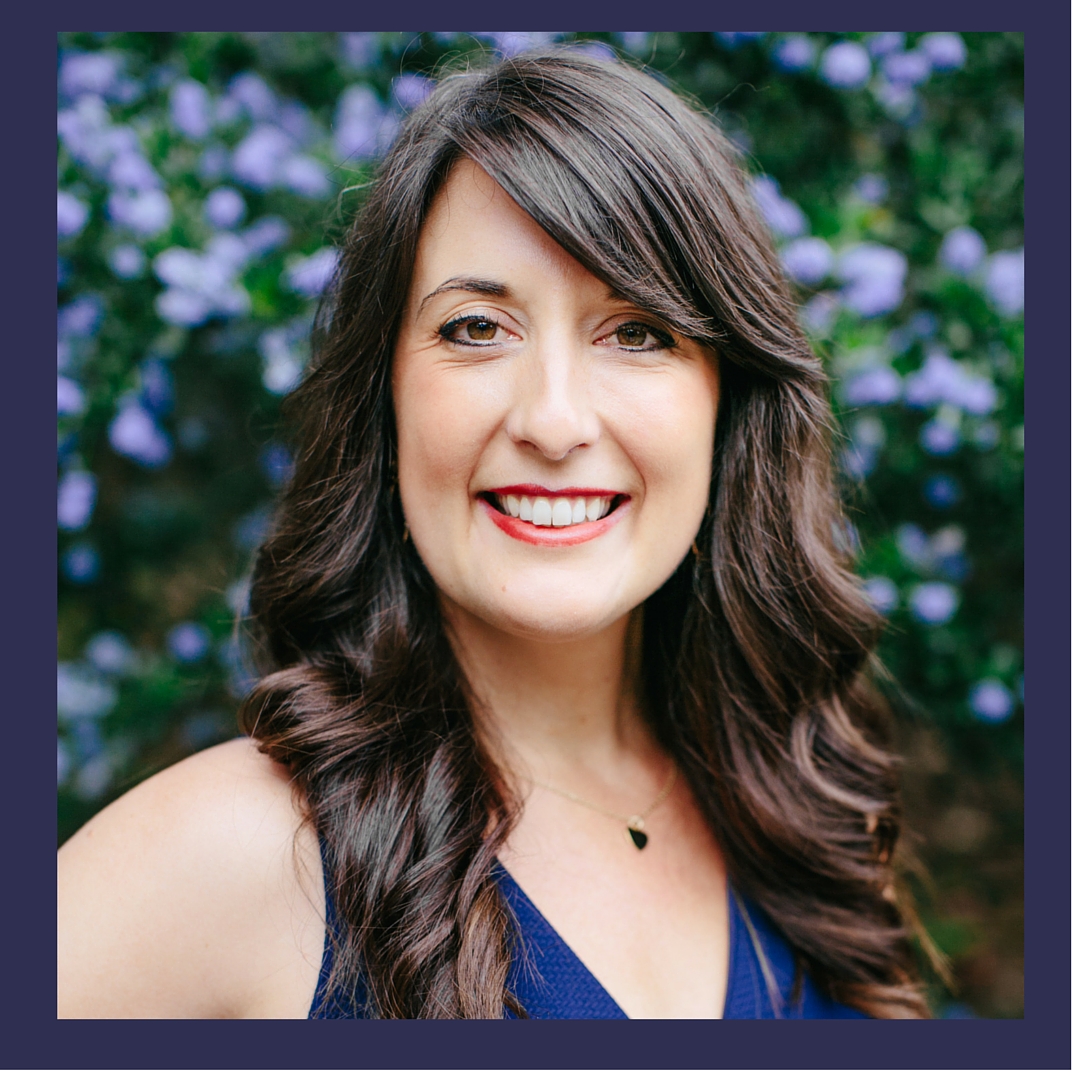 145: Jessica Williams on Starting by Taking Care of YOU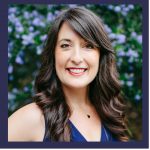 Jessica Williams is a career and leadership coach for women and founder of The Superwoman Project  where she is dedicated to helping women declare ownership over their professional lives to achieve more money, success and joy. Jessica holds a Master's Degree in Strategic Communications from The University of Oregon, is a Certified Martha Beck Life Coach and a 200-hour Certified Yoga Instructor. She is also the host of The Superwoman Chronicles, a podcast highlighting the work of extraordinary women around the globe.
Click to tweet: .@superwomangal is sharing her story to inspire you on Women Taking the Lead. https://womentakingthelead.com/145 #inspiration
Playing Small Moment
When Jessica started her own business she found herself trying to understand her audience, figuring out what she was actually doing and looking for a "magic bullet" in the form of someone to tell her what to do.  She decided to invest in a business coach but after a very short period of time, she had feelings of misalignment and anxiety. She had to come to terms with losing her investment and start doing it all on her own. But, as soon as she started trusting herself and owning her expertise her business exploded.
The Wake Up Call
Jessica's wake up call came when she left the best job in town. Even though through this position she was held in high esteem and influential in her community, she just couldn't stay. She realized there is no need to wait until something gets really bad before we come into alignment with our calling.
Style of Leadership
Jessica goes inward when it comes to leadership. She tries to figure out where she is holding back and how she can remove the obstacles others are having on their way to success.
Current Leadership Challenge
Jessica is interested in the challenge of empowering women. She wants to create a movement so women can take care of themselves without becoming more masculine.
What Are You Excited About?
The Superwoman Chronicles podcast is what has Jessica really excited right now. She loves highlighting the work of amazing women all around the world.
Leadership Practice
 Meditation is the practice that allows Jessica to know herself better which leads to her being a better leader.
Book to Develop Leadership
The Leadership Challenge by Kouzes and Posner
Advice For Younger Self
 "Stop worrying about everybody else and learn to take care of yourself."
Inspirational Quote
"Do not now seek the answers which cannot be given to you, because you would not be able to live them. And the point is, to live everything. Live the questions now."
"Be the mystery at the crossroads of your senses, the meaning discovered there." – Rilke
Links
http://superwomanproject.com/the-superwoman-chronicles/
If you enjoyed this episode subscribe in iTunes or Stitcher Radio and never miss out on inspiration and community!