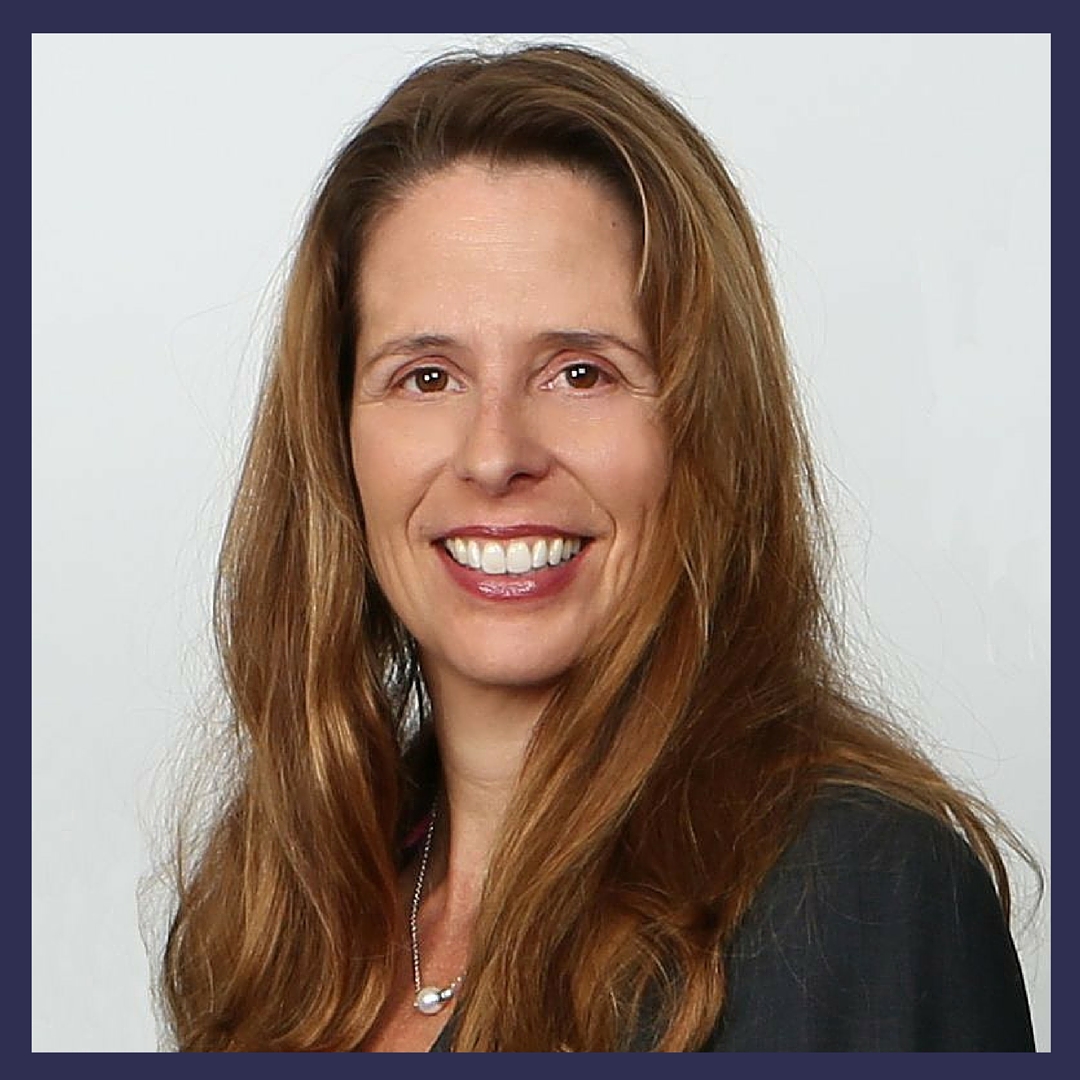 122: Joanie Connell on Being True to Yourself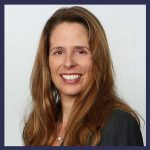 Dr. Joanie Connell is the founder of Flexible Work Solutions, a consulting firm that specializes in leadership assessment and development.  She is the author of Flying without a Helicopter: How to Prepare Young People for Work and Life.  She received her doctorate from UC Berkeley and her bachelors from Harvard.
Click to tweet: .@ConnellLessons is sharing her story to inspire you on Women Taking the Lead https://www.womentakingthelead.com/122 #inspiration
Playing Small Moment
After Joanie had graduated with her Psychology degree, she decided to apply for the CSPP (California School of Professional Psychology). When CSPP made the offer, she accepted the salary, which was in alignment with the wage Berkley stated. Joanie didn't counter; she accepted it as is. The program director at CSPP boosted her salary because he realized she didn't negotiate and was worth more than she was initially offered.
The Wake Up Call
Joanie had her wake up call after she left her previous job of being a professor over a decade ago. Joanie became a consultant and wasn't sure what she could offer others that hadn't been offered before. One of her contacts called her to develop an assessment center for executives; they told her the reason why, she was reliable, ethical, structured, and would get the job done. Joanie realized at that moment what her brand was going to be.
Style of Leadership
Joanie utilizes situational leadership. She listens, pays attention and adapts to what's needed in any given situation.
What Are You Excited About?
Joanie's excited about her book Flying without a Helicopter: How to Prepare Young People for Work and Life. She's taken lessons learned from successful people and is bringing it to the younger generation, helping them realize what their needs are and focusing more on life skills than academics and experiences.
Leadership Practice
Joanie listens more and talks less. She finds this is the best way to know what is going on with someone. People don't always want to know your opinion.
Book to Develop Leadership
Through the Labyrinth: The Truth About How Women Become Leaders (Center for Public Leadership) by Alice H. Eagly and Linda L. Carli
Advice For Younger Self
Be true to yourself! [Be authentic at an early age.]
Inspirational Quote
"Be true to yourself and your values." ~ Joanie Connell
Interview Links
Website: www.flexibleworksolutions.com
Twitter: @ConnellLessons
LinkedIn: https://www.linkedin.com/in/joanieconnell
Facebook: https://www.facebook.com/LessonsfromtheWorkplace
If you enjoyed this episode subscribe in iTunes or Stitcher Radio and never miss out on inspiration and community!