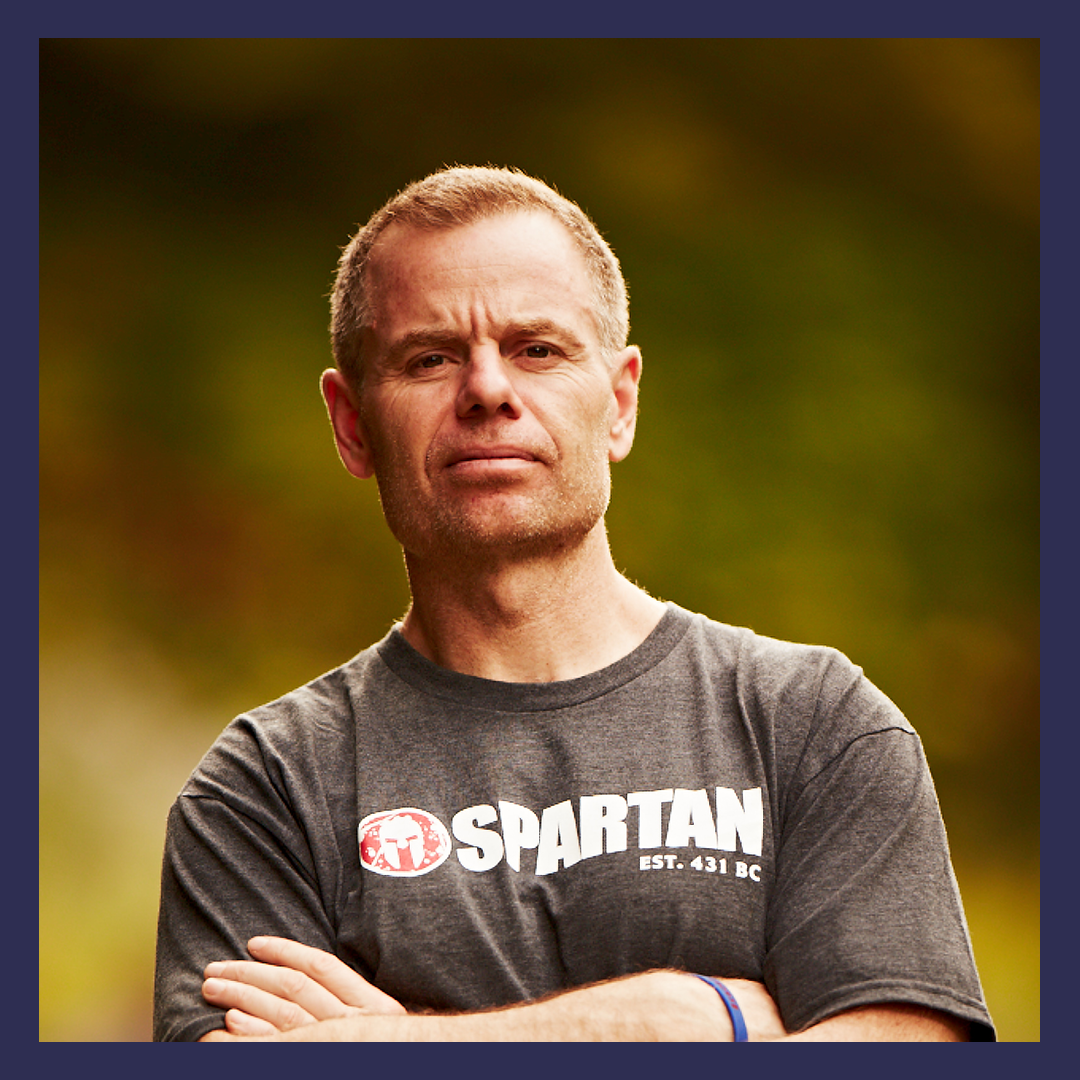 220: Joe De Sena on How to Begin Believing You Can
Click the play button below to listen to the podcast episode.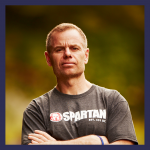 Joe De Sena – the founder and CEO of Spartan Race, the world's leading obstacle racing company. 
Following several successful entrepreneurial adventures and a career on Wall Street, Joe moved his family to Pittsfield, Vermont to operate an organic farm, a bed and breakfast, and a general store for hikers. It was here his passion grew for ultramarathons, adventure races, and endurance events. His racing resume is the stuff of legend – over 50 ultra-events overall and 14 Ironman events in one year alone. It was in Vermont the idea for the Spartan Race was born. 
With more than 200 events in 30+ countries planned for 2017, Spartan Race has more than 1 million global participants offering open heats for all fitness levels and ages, as well as competitive and elite heats. The company has two popular NBC television series, making obstacle racing one of the fastest growing sports—and lifestyles— in the world.
Joe's message of inspiration and personal transformation, combined with his status as a two-time New York Times Best Selling Author of "Spartan Up" and "Spartan Fit.", makes him a popular keynote speaker and public figure. Joe and his wife Courtney have four children.
Click to tweet: .@SpartanRace is sharing his story to inspire you on Women Taking the Lead https://womentakingthelead.com/220 #inspiration
A Woman Who Has Influenced Your Life
In the 1970s, Joe's mother entered a health food store and met a yogi from India who changed her life. After that trip to the store, she began meditation, adopted a vegan diet and started teaching yoga. These new life changes made Joe's mother an outcast and resulted in his parents getting a divorce. Joe learned to follow what he believed was right in his heart.
Trends He Sees That Hold Women Back
Both women and men need to believe in themselves more. Believing in yourself can allow you to push through when things seem stacked against you.
What He Has Learned From Women
Joe is confident that women are definitely tougher than men, probably due to biological reasons. In his races, he has witnessed women with a higher tolerance for pain and an unwillingness to quit.
The Necessary Changes
Women need to believe in themselves and stop talking about the things that are limiting them. Joe believes that you need to take control and make things happen. You may not get recognized for your hard work right away, but keep at it and you will.
What Are You Excited About
Joe is currently writing a third book called Spartan X, which he hopes will help people 10X their lives. He is also working on expanding obstacle racing to 20 new countries, and even adding it to the Olympics.
Inspirational Quote
"It could be worse."
Links
Website: https://spartan.com
Email: joe@spartan.com
Spartan Up Podcast: https://spartan.com/en/media/podcast/episodes
Twitter: https://twitter.com/SpartanRace
Thank You to Our Sponsors
altMBA: Seth Godin's altMBA workshop is an intensive leadership and management workshop designed for changemakers who have a fire in the belly. This is for people who are itching to level up and make a bigger impact. Find out more at:  altmba.com/womentakingthelead
Zebralove Web Solutions: Your website tells a story about your business! At Zebralove Web Solutions, Milly and her team are going to make sure your website tells the story you want your customers to hear. Connect with Milly at zebralovewebsolutions.com to create the impression you want to make!
Resources
Apply to be on an "On-Air Coaching" episode: Are you a female leader who has been promoted in the last year? You are invited to apply to be on the podcast.
Checklist to Ask Your Company for Coaching: Would coaching help you become a stronger leader? Wondering if your company would pay? It doesn't hurt to ask!
Leadership Operating System Quiz: Wondering what kind of Leadership traits you have? Take this FREE, FAST quiz and find out more about yourself as a Leader.
Leadership Coaching: If you interested in finding out more about my coaching process, the cost of coaching, or how to ask your employer to pay for you to work with a coach, schedule a call with me.
Accomplished: How to Go from Dreaming to Doing: The book containing a simple, step by step system that gives you the foundation and structure to take your goals and make them happen.
The Women Taking the Lead Podcast
If you enjoyed this episode, follow in Apple Podcasts, Spotify, Google Podcasts, iHeart Radio, Stitcher Radio, Amazon Music or Pandora and never miss out!