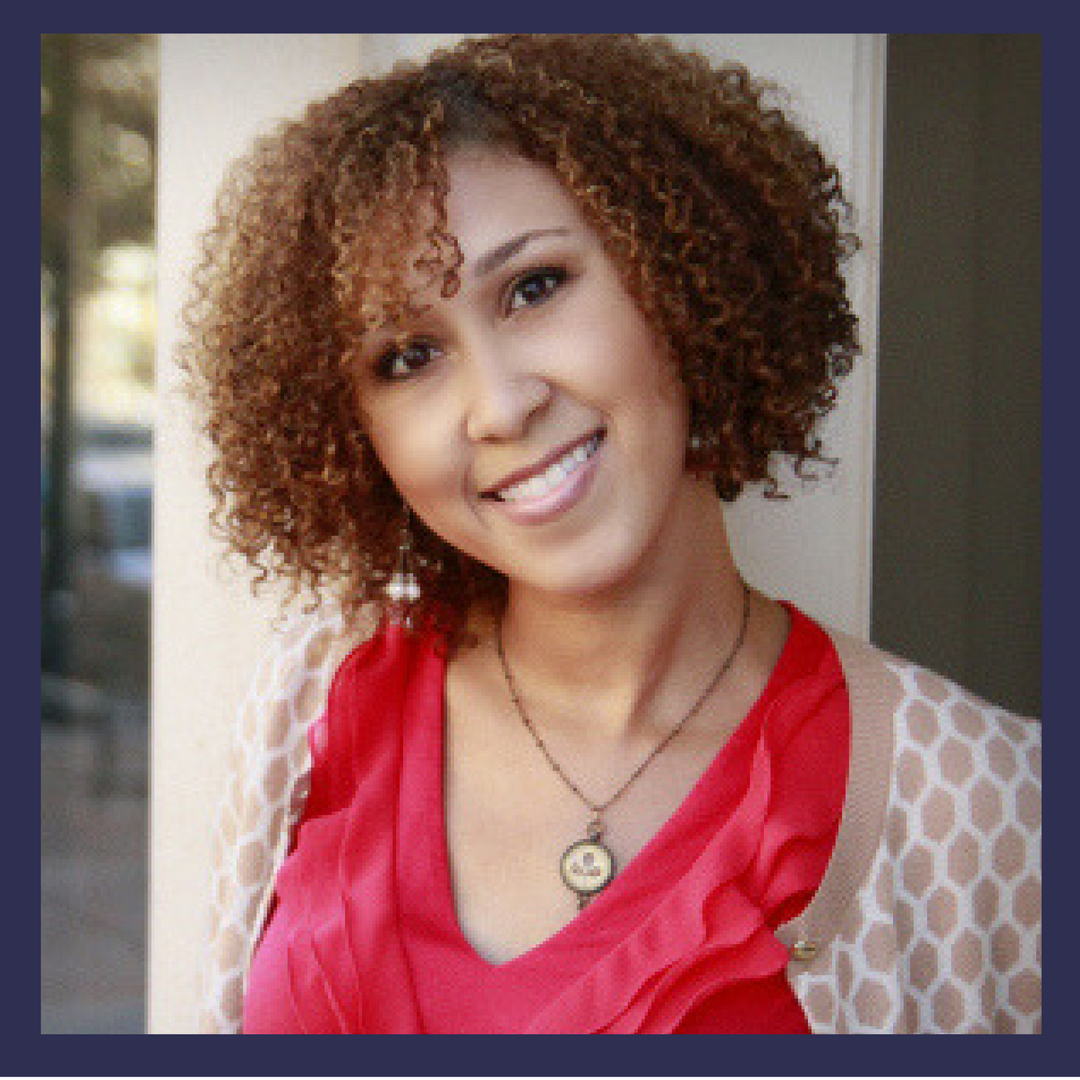 180: Krystal Covington on the Opportunity in Personal Development
Click the play button below to listen to the podcast episode.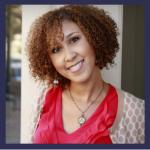 Krystal is a branding, PR, and influence expert who helps women build expert brands that get them more opportunities to make an impact in the world, so they can finally get paid what they're worth. She's also an author and keynote speaker who loves helping people stand out.
Click to tweet: .@KrystalGoLead is sharing her story to inspire you on Women Taking the Lead https://womentakingthelead.com/180 #inspiration
Playing Small Moment
Krystal realized she was playing small early in her freelance career when she had difficulty charging people for her work. It wasn't until she found the support of a networking group that she was able to become comfortable asking for her true value.
The Wake Up Call
Krystal started a free networking group named "Women of Denver." When she decided to make it a subscription based group, she was overwhelmed with anxiety from the responsibility of it all. Her wake up call came when she realized she needed to build her own confidence before she could lead the group using her full potential.
Style of Leadership
Krystal wants people to know the why behind the things she preaches, and she allows people to see the mistakes she makes, and how she moves on to do better the next time.
What Are You Excited About?
Krystal is excited about launching her online course, Stand-out for Success.
Current Business Challenge
Krystal struggles with overbooking herself. She often needs to remind herself that it is ok to put something on the back burner.
Your Support System
It wasn't always the case, but Krystal has become a master at asking for help. Her husband backs her up in life, and in business, and the leadership team from the "Women of Denver" provide her with welcome support.
Leadership Practice
Krystal allows herself to be authentic in front of other people.
Book to Develop Leadership
The Charisma Myth by Olivia Fox Cabane
Advice For Younger Self
"You don't need to have all the answers today, and you won't have all the answers tomorrow, either."
Inspirational Quote
"Man cannot discover new oceans unless he has the courage to lose sight of the shore." ― Andre Gide
Links
Website: www.krystalcovington.com
Networking Group Website: www.thewomenofdenver.com
Twitter: @krystalgolead
Instagram: @krystalgolead
Krystal's TedX Talk: https://m.youtube.com/watch?v=fAqStwFF6ZE&feature=youtu.be
Thank You to Our Sponsors
Zebralove Web Solutions: Your website tells a story about your business! At Zebralove Web Solutions, Milly and her team are going to make sure your website tells the story you want your customers to hear. Connect with Milly at zebralovewebsolutions.com to create the impression you want to make!
Let's Chat!
If you're interested in finding out more about my process, the cost of coaching, or how to ask your employer to pay for you to work with a coach, schedule a time to chat with me.
You can also access the checklist that will help you prepare to ask your company to sponsor you to work with a coach. https://womentakingthelead.com/checklist
Apply to be on an "On-Air Coaching" episode: Are you a female leader who has been promoted in the last year? You are invited to apply to be on the podcast.
Resources
Leadership Operating System Quiz: Wondering what kind of Leadership traits you have? Take this FREE, FAST quiz and find out more about yourself as a Leader.
Accomplished: How to Go from Dreaming to Doing: The book containing a simple, step by step system that gives you the foundation and structure to take your goals and make them happen.
The Women Taking the Lead Podcast
If you enjoyed this episode, follow in Apple Podcasts, Spotify, Google Podcasts, iHeart Radio, Stitcher Radio, Amazon Music or Pandora and never miss out!