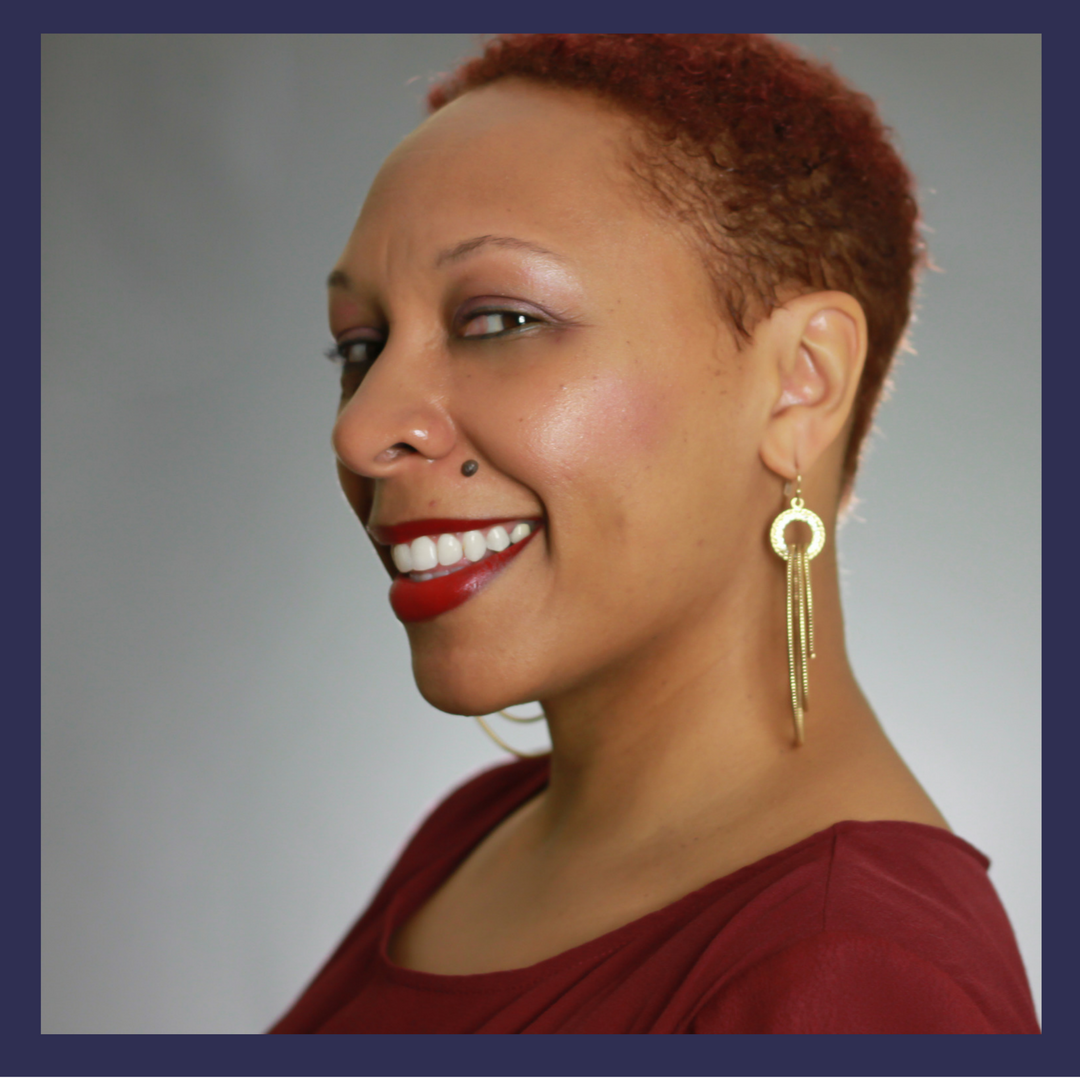 179: Naketa Thigpen on Boldness to Ask and Humility to Receive
Click the play button below to listen to the podcast episode.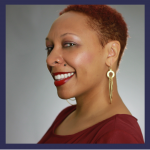 Naketa Thigpen, a Licensed Clinical Social Worker (LCSW) and Balance & Relationship Advisor took the best of her education, aptitude, and experience as a barrier-breaker, and founded ThigPro Balance and Relationship Management Institute to unlock passion, unleash innovation, and maximize profit. As the author of the forthcoming book, Selfish, and a sought-after speaker and podcast host, Naketa has set her daily intention to empower and motivate the willing to balance all that matters.
Click to tweet: .@BalanceBoldly is sharing her story to inspire you on Women Taking the Lead https://womentakingthelead.com/179 #inspiration
Playing Small Moment
Naketa takes us back to the first time she recognized she was playing small. She walked into a networking event and felt isolated based on her appearance and personality. She acknowledged she wasn't comfortable in her "new skin" as an entrepreneur, when she changed her answers based on if the person who approached her was a male or a female.
The Wake Up Call
Naketa's latest aha moment came when she decided to do a daily 5 a.m. Wake and Breakthrough on Periscope. She didn't plan on her Grandfather's words coming back to her to tell her she wouldn't be good enough, but when they did, she realized she needed to move forward to her next level.
Style of Leadership
Naketa needs to be honest and transparent in order to lead others.
What Are You Excited About?
Naketa is excited about The Dreamer's Blueprint, which is the new membership community she is creating.
Current Business Challenge
Naketa finds it difficult to find time for business priorities while simple to-do's are left unanswered.
Your Support System
Naketa's support system includes an amazing digital media strategist and guru, a dynamic accountability partner and her brain trust advisors sister friend, who she feels has completely transformed her business.
Leadership Practice
Naketa gives herself permission to pause several times daily.
Book to Develop Leadership
The Big Leap, by Gay Hendricks
Advice For Younger Self
"It's ok to ask for help, especially from people who truly want you to succeed in life."
Inspirational Quote
"I feel adventurous. There are so many doors that need to be opened, and I am not afraid to look behind them." ~ Elizabeth Taylor
Links
Website: Thigpro.com
LinkedIn: Naketa Thigpen
Twitter: @BalanceBoldly
Thank You to Our Sponsors
Zebralove Web Solutions: Your website tells a story about your business! At Zebralove Web Solutions, Milly and her team are going to make sure your website tells the story you want your customers to hear. Connect with Milly at zebralovewebsolutions.com to create the impression you want to make!
Let's Chat!
If you're interested in finding out more about my process, the cost of coaching, or how to ask your employer to pay for you to work with a coach, schedule a time to chat with me.
You can also access the checklist that will help you prepare to ask your company to sponsor you to work with a coach. https://womentakingthelead.com/checklist
Apply to be on an "On-Air Coaching" episode: Are you a female leader who has been promoted in the last year? You are invited to apply to be on the podcast.
Resources
Leadership Operating System Quiz: Wondering what kind of Leadership traits you have? Take this FREE, FAST quiz and find out more about yourself as a Leader.
Accomplished: How to Go from Dreaming to Doing: The book containing a simple, step by step system that gives you the foundation and structure to take your goals and make them happen.
The Women Taking the Lead Podcast
If you enjoyed this episode, follow in Apple Podcasts, Spotify, Google Podcasts, iHeart Radio, Stitcher Radio, Amazon Music or Pandora and never miss out!