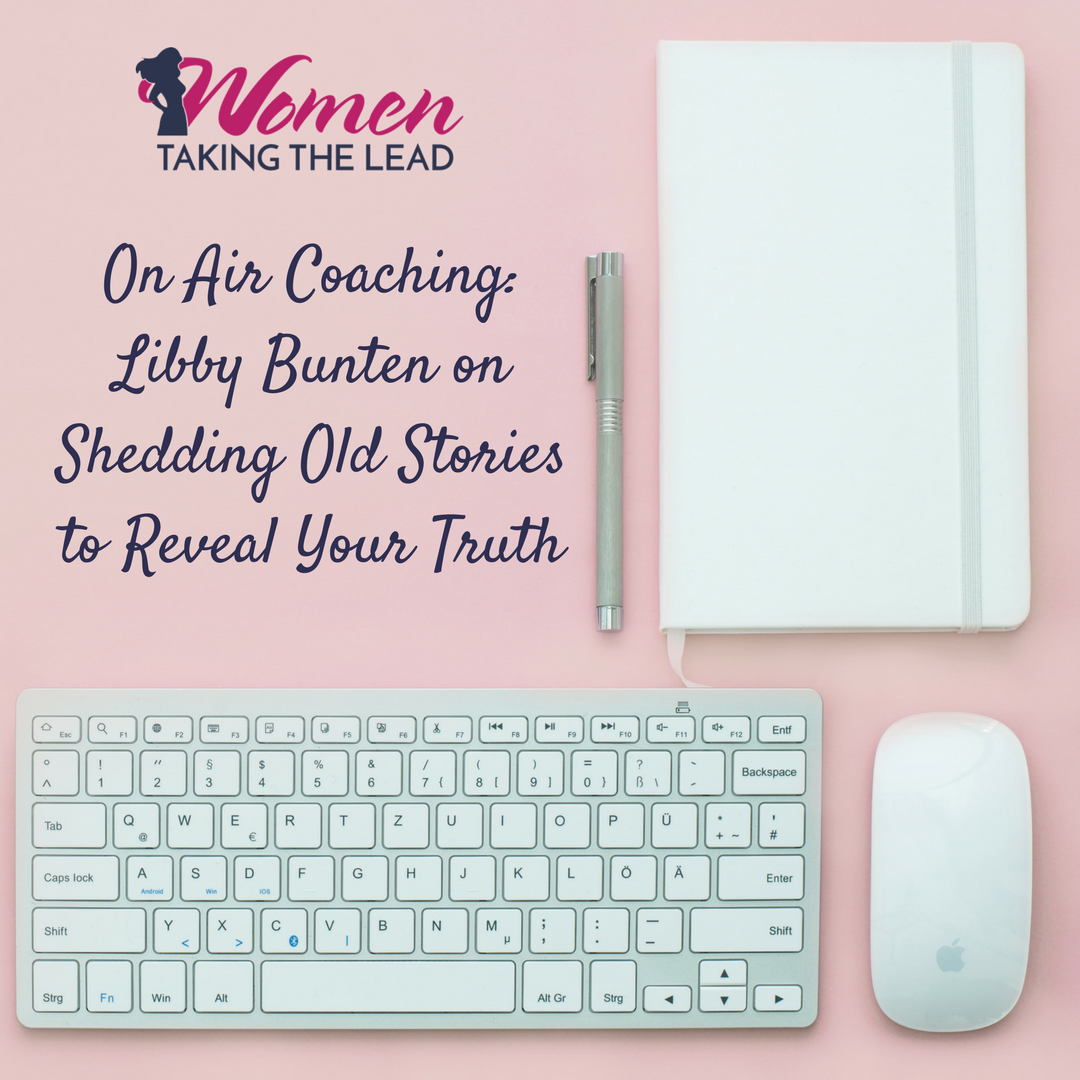 On-Air Coaching: Libby Bunten on Shedding Old Stories to Reveal Your Truth
Click the play button to listen to the podcast episode.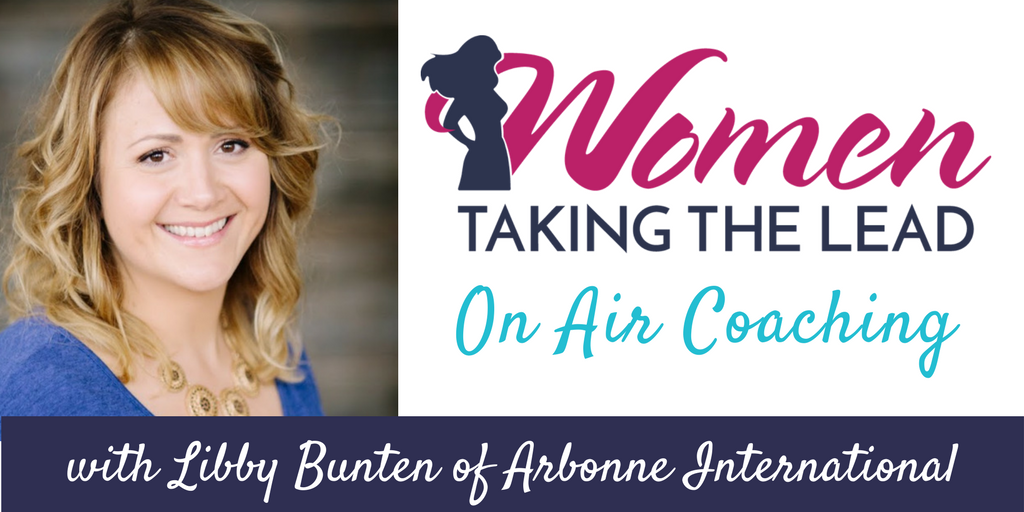 In the last On Air Coaching call there was more consulting going on. I chatted with Terri DeCoster about technology because that was the obstacle for her in her business.
In this call I'm chatting with Libby Bunten of Arbonne International and we had a coaching call which is more typical for me in my business. The issue we addressed was the conflict that arises when we are developing ourselves personally, professionally, mentally and spiritually and the people around us are not yet comfortable with the changes that are happening.
I want to underscore we've all been on both sides of this scenario whether we realize it or not. We've been the person trying to make positive changes in our lives and are experiencing resistance from the people around us and we've been the person resisting change in others.
No one thinks to themselves, "wow, good things are happening for my friend and I wish that weren't the case." It's more a though like, "we used to think the same way about things and now you're looking at things differently." Or, you used to always be available for me and now you're busy doing other things."
This change in relationship dynamics is natural, it is happening all around us, and in the conversation you're about to hear there is no judgment about how others should or should not be.
Libby and I covered topics like identifying and letting go of old stories, the space between letting go of an old story and taking on a new story; and once that new story is identified, integrating it so it becomes a natural part of our identity.
If you know you've been bumping up against some old stories that keep playing themselves out and are holding you back or if you've started to move toward a new empowering story but it's creating some tension in your relationships, this is a great episode for you to listen to.
Libby and I discussed:
Connecting people through leadership.
Deepening connections in spirituality.
Loving people where they are at.
Showing up and being yourself.
Replacing your childhood blueprint [old stories].
Being placed in a leadership role.
I really want to acknowledge Libby for getting so vulnerable. It was not easy for her but she knew it would be good for her and her business, and for those who would listen to this episode as well. And, Libby sent me a text an hour or so after we finished recording because she was experiencing an exposure hang over. I spoke about my own experience with an exposure hangover in a 100% Jodi episode regarding an episode I did on my spirituality.
What happened was Libby's old story started playing itself out and she was worried about the potential negative impact this episode would have on others. When we talked it through and looked at this episode through the lens of her new story of her leadership and her success would ripple out and benefit all of those around her all the internal conflict and worry went away.
That's how powerful our stories are and why we need to be aware of them and also have people in our lives who won't let us play small, who won't let us live by our old stories. I promised Libby I would call her on it if she showed up as her old story and she gave me a chance to keep my word within hours.
Libby and I hope this was of value to you and here's to your success!
Links
The Energy Leadership Assessment
https://www.facebook.com/libbybuntenaic
https://www.instagram.com/libbylula/
https://twitter.com/Libbylula79
You can reach Jodi at jodi@womentakingthelead.com
Thank You to Our Sponsors!
Zebralove Web Solutions: Your website tells a story about your business! At Zebralove Web Solutions, Milly and her team are going to make sure your website tells the story you want your customers to hear. Connect with Milly at zebralovewebsolutions.com to create the impression you want to make!
Resources
Leadership Operating System Quiz: Wondering what kind of Leadership traits you have? Take this FREE, FAST quiz and find out more about yourself as a Leader.
Accomplished: How to Go from Dreaming to Doing: A simple, step by step system that gives you the foundation and structure to take your goals and make them happen.
Subscribe to Women Taking the Lead
If you enjoyed this episode subscribe in Apple Podcasts, Spotify, Google Podcasts, iHeart Radio, Stitcher Radio, Amazon Music or Pandora and never miss out!