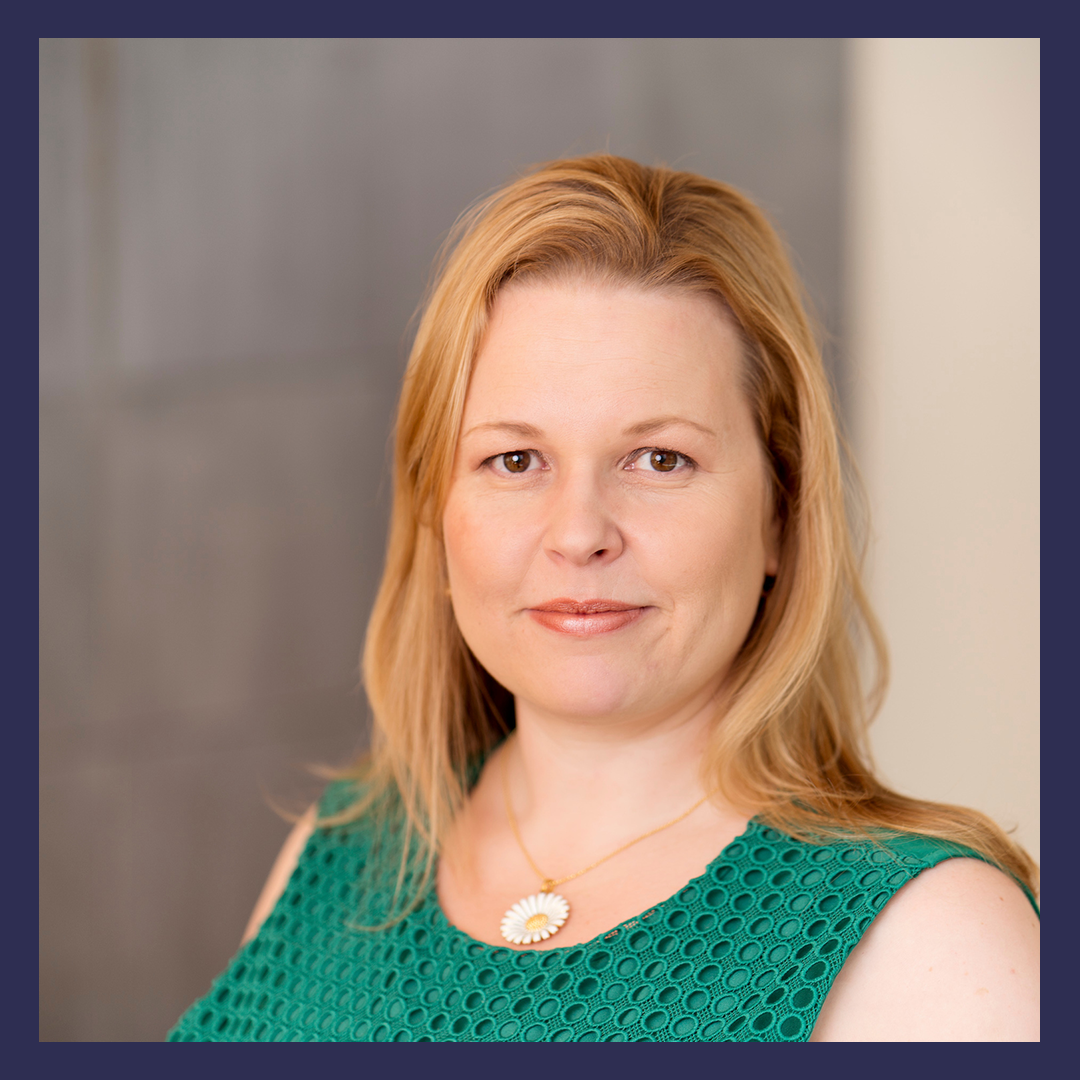 238: Sari de la Motte on Trusting Your Gut
Click the play button below to listen to the podcast episode.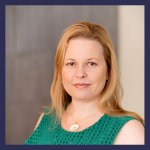 Sari de la Motte is the CEO and founder of  FORTE. Sari has trained extensively with an internationally recognized authority in nonverbal communication and leads seminars based in nonverbal communication strategies throughout the United States. Sari has spoken for, and works with, several members of the Inner Circle of Advocates, an invitation-only group consisting of the top 100 trial attorneys in the United States. She's been a featured columnist for Oregon Criminal Defense Lawyer's Magazine, Oregon Defense Attorney, and for Washington State Association of Justice.
Click to tweet: .@SariDLM is sharing her story to inspire you on Women Taking the Lead https://womentakingthelead.com/238 #inspiration
Playing Small Moment
Sari decided to expand recently. It was the wrong timing and it didn't work out. Sari had a crisis of faith and questioned all of her decisions. What did she do wrong? Is this the end? In those moments it was easy for Sari to overlook her success and underplay her good moments.
Style of Leadership
Sari likes to take charge and do things now, apologizing later. This strategy has gotten her to places she has wanted to go, but she also had to learn the opposite side of it. Sari has learned that people tend to put themselves in boxes, when you should realize your range and give yourself permission to expand.
What Are You Excited About?
Sari has her first book deal! Her upcoming book, titled "From Hostages to Volunteers," discusses jurors and the hostage situation they are brought into. Jurors are expected to use logic, reason and evidence to make decisions, yet they often don't even want to be there.
Current Business Challenge
When faced with a situation that doesn't go as planned, women tend to withdraw and figure out problems alone. Sari was challenged with this recently when her expansion didn't work out. Instead of turning inward, we should be reaching out and asking others for help.
Leadership Practice
Self care is very important to Sari. Each morning, she does Julia Cameron's Morning Pages, three pages written to drain the brain. Your fears, plans—or even random thoughts—all get dumped onto these pages, leaving your brain clear and ready to focus on the day.
Advice For Younger Self
Sari would tell her younger self, and her current self, to be more patient.
Inspirational Quote
"People won't remember what you said, but they'll remember what they felt." ~Maya Angelou
Links
Website: www.nonverbalforte.com
Website: www.attorneywhisperer.com
Free eBook: www.nonverbalforte.com/pumpupthevolume
Job Seeker Offer: www.nonverbalforte.com/showup
Twitter: @SariDLM
Facebook: www.facebook.com/nonverbalFORTE
LinkedIn: https://www.linkedin.com/in/saridlm
Thank You to Our Sponsors
ThirdLove: Tired of compromising comfort, ThirdLove® set out to create a better bra. Armed with research and a lot of opinions, they scrapped the standard bra cup size molds—literally broke them!—and developed their own half-cup sizes based on real women's measurements. Check out ThirdLove today!
Zebralove Web Solutions: Your website tells a story about your business! At Zebralove Web Solutions, Milly and her team are going to make sure your website tells the story you want your customers to hear. Connect with Milly at zebralovewebsolutions.com to create the impression you want to make!
Resources
Checklist to Ask Your Company for Coaching: Would coaching help you become a stronger leader? Wondering if your company would pay? It doesn't hurt to ask!
Leadership Operating System Quiz: Wondering what kind of Leadership traits you have? Take this FREE, FAST quiz and find out more about yourself as a Leader.
Leadership Coaching: If you interested in finding out more about my coaching process, the cost of coaching, or how to ask your employer to pay for you to work with a coach, schedule a call with me.
Accomplished: How to Go from Dreaming to Doing: The book containing a simple, step by step system that gives you the foundation and structure to take your goals and make them happen.
The Women Taking the Lead Podcast
If you enjoyed this episode, follow in Apple Podcasts, Spotify, Google Podcasts, iHeart Radio, Stitcher Radio, Amazon Music or Pandora and never miss out!