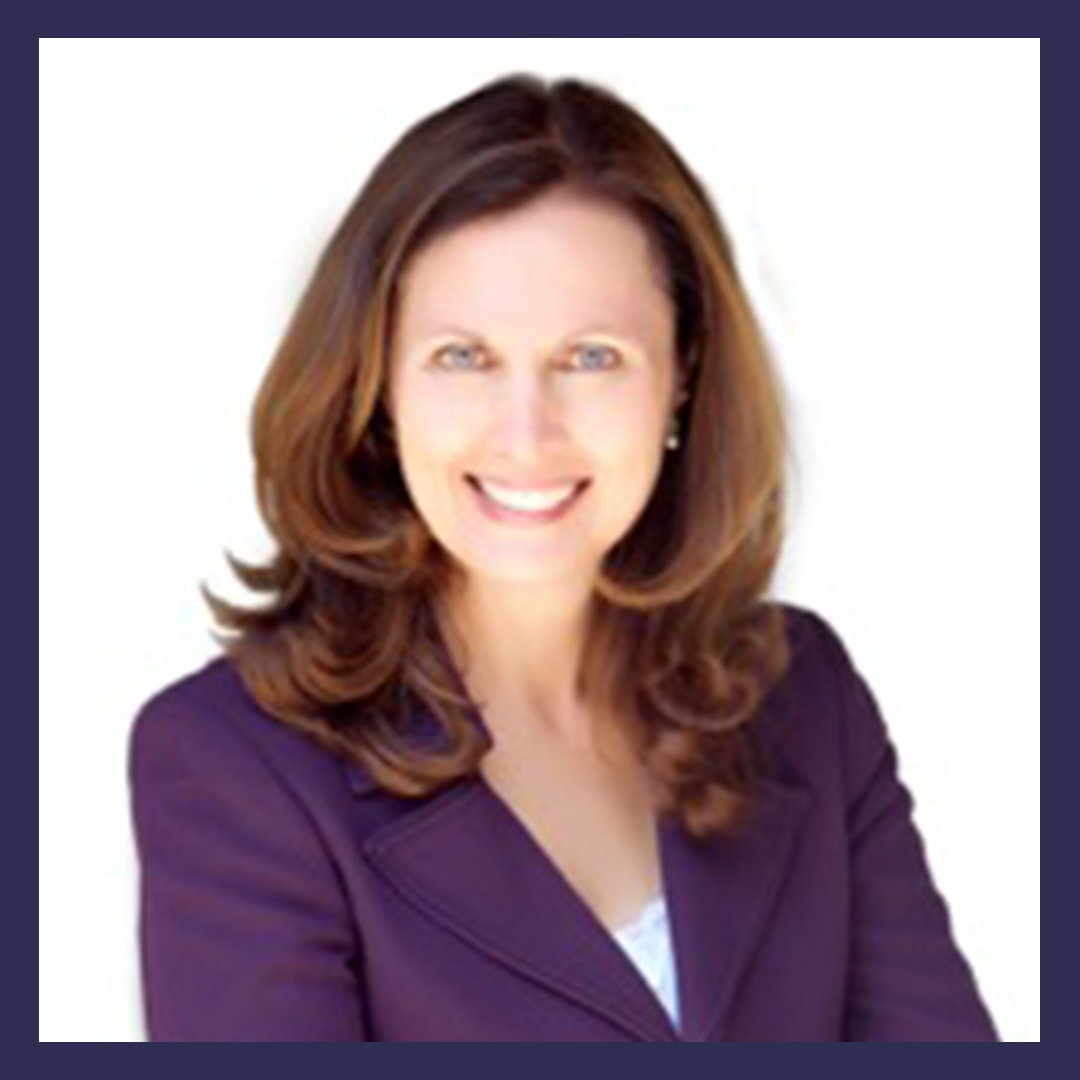 191: Libby Gill on Being so Close to Your Dream
Click the play button below to listen to the podcast episode.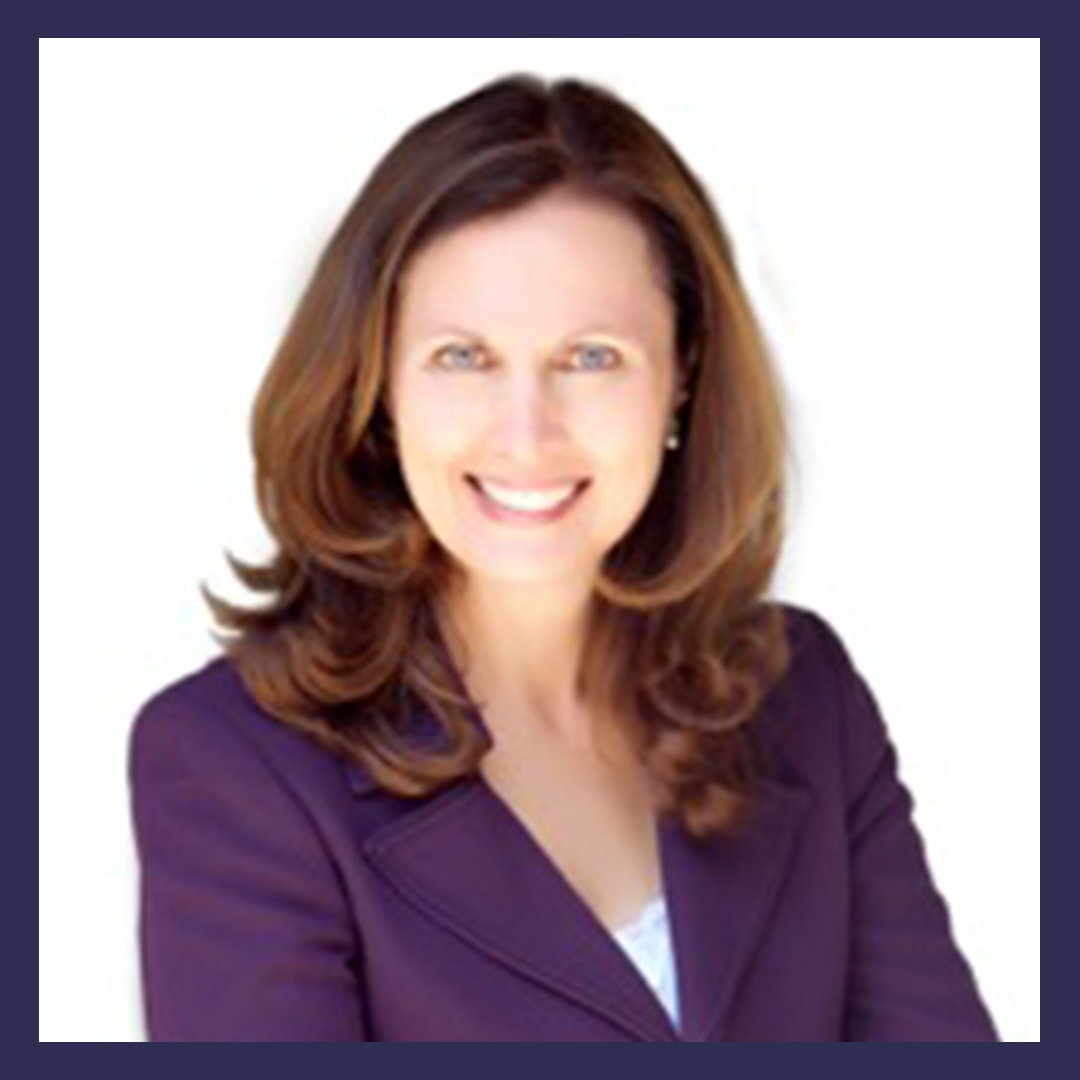 After nearly twenty years in senior leadership roles in communications at media giants Universal, Sony, and Turner Broadcasting, Libby founded executive coaching and consulting firm Libby Gill & Company, in November 2000. A sought-after international speaker, she guides established and emerging leaders to inspire purpose, and ignite performance, by building engaged cultures based on trust, respect, and hope.
Author of four books, including the award-winning YOU UNSTUCK: Mastering the New Rules of Risk-taking in  Work and Life, which has been endorsed by business leaders including Zappos.com CEO Tony Hsieh and Dr. Ken Blanchard.
Her latest book, CAPTURE THE MINDSHARE AND THE  MARKET SHARE WILL FOLLOW: The Art and Science of Building Brands, shows readers how to build brand loyalty through deep emotional connections.
Click to tweet: .@LibbyGill is sharing her story to inspire you on Women Taking the Lead https://womentakingthelead.com/191 #inspiration
Playing Small Moment
Libby has always worked behind the scenes, but she yearned to be front and center, in the theater. Instead of getting out in front and taking charge, she let her fear overcome her.
The Wake Up Call
Libby's wake up call came when she received her head shot back from a touch-up artist, with too many notations.
Style of Leadership
Libby's leadership style is a blend of candor and kindness. She found her sweet spot in not being too direct nor too nice.
What Are You Excited About?
Libby is excited about her new leadership course, which focuses on helping people rebuild their careers.
Current Business Challenge
Libby believes in the content she has created. Her next challenge is marketing it and sharing it with people.
Your Support System
Libby found having an accountability partner was meaningful, and she has an assistant whom she considers to be her right hand. She also has other people she employs, plus outsourced support.
Leadership Practice
Libby's leadership practice is a 3-step vision process.
Resource to Develop Leadership
Advice For Younger Self
"There are people out there to help you!"
Inspirational Quote
"To travel hopefully is a better thing than to arrive." ― Robert Lewis Stevenson
Links
Website: Libbygill.com
Website: Yourcareerquiz.com
Twitter: @LibbyGill
Facebook: MeetLibbyGill
Instagram: @LibbyGill_co
LinkedIn: LibbyGillLeadershipExpert
Email: AskLibby@Libbygill.com
Thank You to Our Sponsors
Zebralove Web Solutions: Your website tells a story about your business! At Zebralove Web Solutions, Milly and her team are going to make sure your website tells the story you want your customers to hear. Connect with Milly at zebralovewebsolutions.com to create the impression you want to make!
Let's Chat!
Find out more about my process, the cost of coaching, or how to ask your employer to pay for you to work with a coach. Schedule a time to chat with me.
This checklist will help you prepare to ask your company to sponsor you to work with a coach. https://womentakingthelead.com/checklist
Apply to be on an "On-Air Coaching" episode. Are you a female leader who has been promoted in the last year? You are invited to apply to be on the podcast.
---
Resources
Leadership Operating System Quiz. Wondering what kind of Leadership traits you have? Take this FREE, FAST quiz and find out more about yourself as a Leader.
Accomplished: How to Go from Dreaming to Doing. The book containing a simple, step by step system that gives you the foundation and structure to take your goals and make them happen.
The Women Taking the Lead Podcast
If you enjoyed this episode, follow in Apple Podcasts, Spotify, Google Podcasts, iHeart Radio, Stitcher Radio, Amazon Music or Pandora and never miss out!