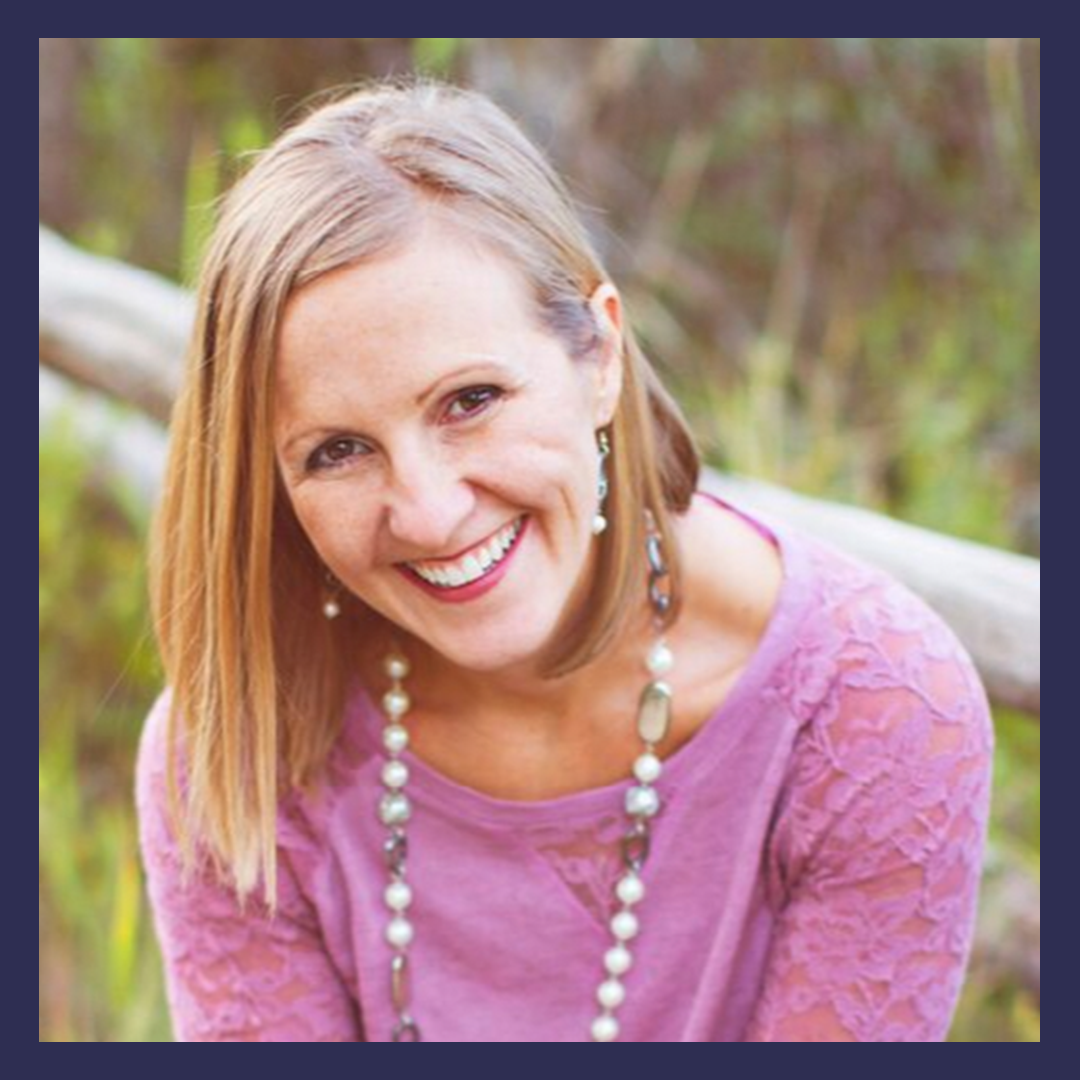 213: Lindsey Anderson on Being Truthful with Yourself
Click the play button below to listen to the podcast episode.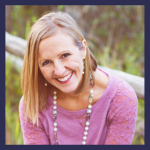 Lindsey Anderson, also known as One-Click Lindsey is a web strategy expert working with small business owners to help them utilize the web to produce more website traffic and leads. Lindsey is the founder and CEO TrafficAndLeads.com. One-Click Lindsey is an expert in landing pages, email sequences, search engine ranking, newsletters, analytics, social media, pay-per-click ads, websites, blogging and more. She knows how to utilize the myriad of online marketing options to generate more traffic and leads. 
Click to tweet: .@oneclicklindsey is sharing her story to inspire you on Women Taking the Lead https://womentakingthelead.com/213 #inspiration
Playing Small Moment
While pregnant with her daughter, Lindsay found herself drowning in debt and ready to give up. She just wanted to hand over her business and go back to being a paid employee. At this point, Lindsay and her husband took a step back and made a plan that would save it all.
The Wake Up Call
Lindsey had never even considered having a business coach until a podcast interview she did with Jim Palmer. Jim offered to help her and gave her free tickets to his event. With two children at home, and a business to run, Lindsey felt she couldn't go. After some encouragement from her husband, Lindsay left the kids at home with him and attended what turned out to be a life changing event for her.
Style of Leadership
Lindsay refers to herself as an autocratic leader; everything in the business has to run through her. Out of all of her weaknesses, Lindsey says this is where she needs the most work and she is constantly striving for better.
What Are You Excited About?
When you're trying to obtain traffic and leads, it can get pretty expensive. To have someone do everything for you, it could range about $500-$600 a month. Lindsey's membership program offers all of the training, tools and support needed for someone to do it themselves for only $49/month.
Current Business Challenge
When this year is over, Lindsey will be a better leader and will have detailed processes in place to be able to hand off more tasks.
Leadership Practice
Lindsay records three things that she is grateful for in a notebook each morning. You can't let one bad thing ruin all of the other good things that are going on.
Advice For Younger Self
Lindsay would advise her younger self to grab onto a business coach much sooner, and more specifically one that is in the same industry as herself.
Inspirational Quote
"I'm convinced that about half of what separates the successful entrepreneurs from the non-successful ones is pure perseverance." – Steve Jobs, co-founder and CEO of Apple.
Links
http://trafficandleadsmembership.com
https://twitter.com/oneclicklindsey
Thank You to Our Sponsors
Zebralove Web Solutions: Your website tells a story about your business! At Zebralove Web Solutions, Milly and her team are going to make sure your website tells the story you want your customers to hear. Connect with Milly at zebralovewebsolutions.com to create the impression you want to make!
Resources
Apply to be on an "On-Air Coaching" episode: Are you a female leader who has been promoted in the last year? You are invited to apply to be on the podcast.
Checklist to Ask Your Company for Coaching: Would coaching help you become a stronger leader? Wondering if your company would pay? It doesn't hurt to ask!
Leadership Operating System Quiz: Wondering what kind of Leadership traits you have? Take this FREE, FAST quiz and find out more about yourself as a Leader.
Leadership Coaching: If you interested in finding out more about my coaching process, the cost of coaching, or how to ask your employer to pay for you to work with a coach, schedule a call with me.
Accomplished: How to Go from Dreaming to Doing: The book containing a simple, step by step system that gives you the foundation and structure to take your goals and make them happen.
The Women Taking the Lead Podcast
If you enjoyed this episode, follow in Apple Podcasts, Spotify, Google Podcasts, iHeart Radio, Stitcher Radio, Amazon Music or Pandora and never miss out!