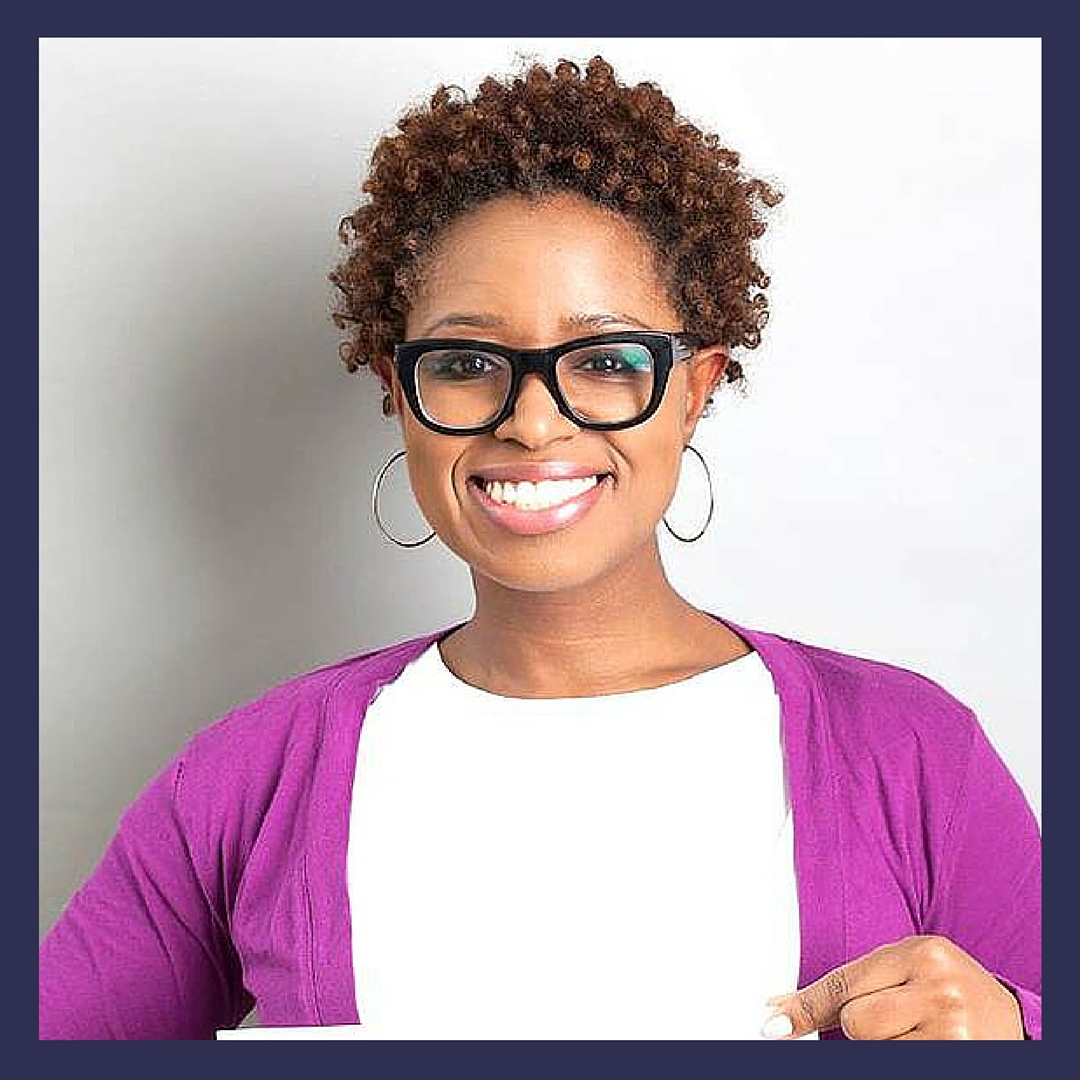 079: Makeda Ricketts on Carefully Selecting Your Community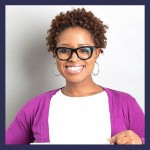 Makeda Ricketts founded PinkThink, an education technology company, in 2013. PinkThink is an interest-oriented and peer-supported web and mobile platform that makes (S)cience, (T)echnology, (E)ngineering, and (M)ath education powerful, relevant, and engaging for girls. PinkThink has won numerous awards, and Makeda was recently named Maker of the Year by the International Alley Awards. On a personal note, Makeda has a passion for education and has taught in Ethiopia and Harlem, New York. Makeda graduated from Wellesley College, with a degree in Political Science and Economics. She is currently an MBA candidate at Chicago Booth, with a concentration in Entrepreneurship.
Click to tweet: .@pinkthinkgirls is sharing her story to inspire you on Women Taking the Lead! ▶ www.womentakingthelead.com/079
Playing Small Moment
Makeda grew up around people with big voices, so she struggled to find her own voice and her own space while growing up. When Makeda got her first job, she was so excited to be picked for the position that she settled for the salary they offered her, even though her father had taught her not to do that.
The Wake Up Call
Makeda attended Wellesley College – an all women college – and she found it very empowering. A genuine sisterhood at the College allowed students to speak up and have a voice. It was an environment where women valued women and pushed each other in a healthy way. There was no room for backstabbing or catty attitude, so the community spirit was engrained in them. This environment has shaped how Makeda has lived her life.
Style of Leadership
Makeda has had to get more forceful in her leadership. Her approach to life has always been to 'live and let live'. Makeda found herself giving people space to grow, learn, and do; then bringing them in at the end to see what they need. Well, that had to change so she has begun leading with conviction and remaining the 'calm in the storm'.
What Are You Excited About?
Makeda is excited about PinkThink's new product, cStyle Bracelets that are codeable and wearable, for girls. The bracelet teaches girls how to code in a stylish way, which they can control.
Leadership Practice
Makeda believes in leading by example. Be the best person on your team and others will want to follow in your steps. You really need to have your leadership face and be the calm, steady leader.
Book to Develop Leadership
The Alchemist By Paulo Coelho
What Would You Change?
Makeda would tell her younger self she would be fine. Just keep going because you can.
Inspirational Quote
"Listen to Mustn'ts, child, listen to the Don'ts.
Listen to the Shouldn'ts, the Impossibles, the Won'ts.
Listen to the Never Haves, then listen close to me.
Anything can happen, child, Anything can be."
~Shel Silverstein
Interview Links
Indiegogo: http://igg.me/at/cStyle
facebook: https://www.facebook.com/pinkthinkgirls
twitter: @pinkthinkgirls 
Instagram: @pinkthinkgirls
LinkedIn: https://www.linkedin.com/company/pinkthink
If you enjoyed this episode subscribe in iTunes or Stitcher Radio and never miss out on inspiration and community!