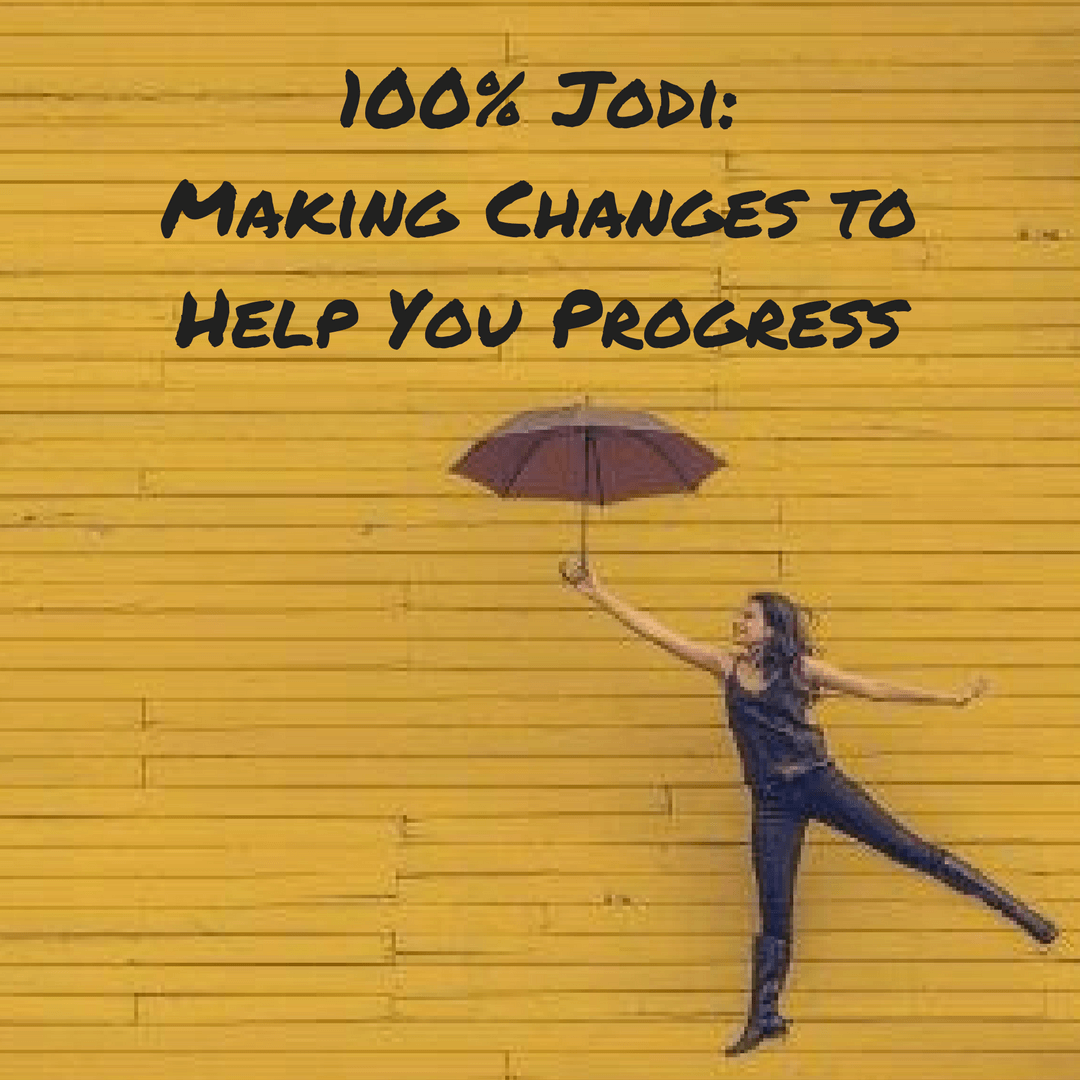 100% Jodi: Making Changes to Help You Progress
Click the play button to listen to the podcast episode.
We are now in December and it is getting chilly here in Maine but I'm getting excited for Christmas. What's been fun has been chatting with those of you in the Facebook group who are in the southern hemisphere. As I'm posting about the cooling temperatures you are getting ready for some hot days. I love that this podcast has allowed me to connect with so many amazing people all over the globe. I feel blessed and I'm looking forward to meeting more of you in the year to come.
Speaking of the year to come I have an episode coming next week that will start you thinking about goals. Tis the season for goal setting but I'm not a believer in jumping right in and setting arbitrary goals. I have a process I am going to take you through over a couple of episodes that will make sure the goals you set will inspire you and be worthy of you.
In the meantime, I want to talk to you about the assessment tool I use in my business because I don't think I've given it its proper due up until this point.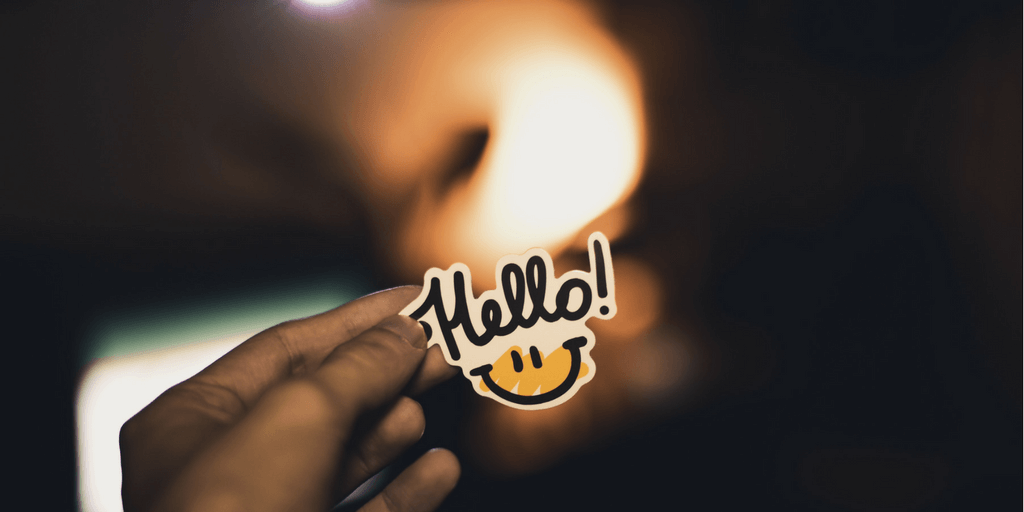 Be in the Know!
I am licensed to administer the Energy Leadership Index Assessment. This is a one-of-a-kind attitudinal assessment that acts as a mirror to reveal your perceptions, attitudes, behaviors and overall leadership capabilities – as they currently are. Because attitude is subjective it can be altered and get you the results your looking for. But the first step is awareness and the Energy Leadership Assessment provides that.
This assessment is administered online – so you can do it when it is convenient for you – and it takes about 20 minutes to complete. You'll then have access to my calendar to schedule a 75-minute debrief of your results. You get a report that breaks out 7 levels of awareness and we are going to go through each one and identify what perceptions, attitudes and behaviors are holding you back and what ones are working for you that you can lean into.
I have administered this assessment to over 100 people and the common reactions are amazement, relief that there are simple solutions to common problems and a feeling that the future holds a lot more opportunity than what was previously perceived.
Although I commonly use the assessment as a beginning to a coaching package or a lead in to a strategy session it can be a stand-alone opportunity to identify some hidden areas of opportunity that you have overlooked.
I can't stress enough this assessment and debrief is powerful and well worth the money. If you are ready to do this next year differently, with better results and less stress, contact me at Jodi (at) WomenTakingtheLead (dot) com or use the contact tab on this site.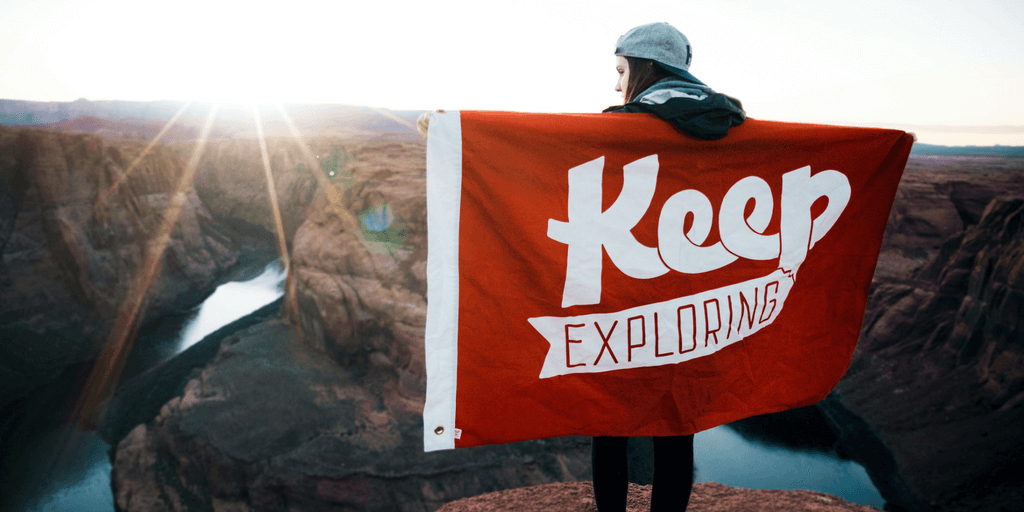 Changes to Ensure Better Content
Next on the agenda that I wanted to let you know is there is going to be a frequency change to the podcast. I am now going to be releasing one episode per week. This is coming about for a couple of reasons. Taking on doing a 100% Jodi episode each week has been awesome and taxing. I don't want the quality of these episodes to slip so I'm going to weave in some natural breaks.
Also, I've been getting feedback from all of you about the episodes that are hitting home for you and providing the most value. Everyone agrees the interviews are good and there's always a nugget of wisdom, if not more, to walk away with. You are loving the 100% Jodi episodes, thank you, and the On-Air Coaching episodes are blowing your mind. Awesome!
Taking all that in and the new frequency of one episode per week, here's what it's going to look like. I will release one interview episode per month, one On-Air Coaching episode per month and the other weeks will be 100% Jodi episodes.
I think this will give the right mix of content that you are looking for and that I can provide.
Now, to do one On-Air Coaching episode per month I am going to need volunteers from the community. What I am asking is that those who volunteer either have read my book, taken the assessment or done private coaching with me. This will ensure that the content of the coaching episode stay focused on the intent of the podcast: to help you overcome self-doubt so you lead with confidence, integrity and a sense of humor.
If you meet this criteria reach out to me. I am scheduling virtual coffee chats with volunteers so we can meet, talk about what the experience will be like and answer any questions. Email me at Jodi (at) WomenTakingtheLead (dot) com or use the contact tab on this site.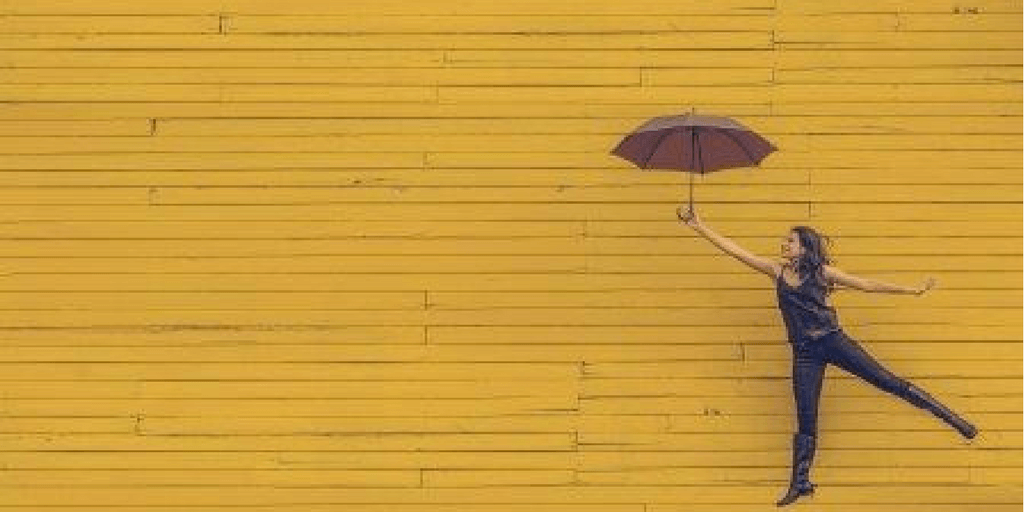 Changes are good!
Wow, there have been many changes made since launching Women Taking the Lead over 2 ½ years ago. I can't think of a change that was initiated by the feedback in this community that didn't result in a better quality podcast. Continue to give me your feedback and I promise to continue to do my best to make the changes that will provide everyone what they need.
I found this quote by Pearl Zhu. "Change shouldn't be treated as a singular occurrence when it is an ongoing, continued process and dynamic capability within the organization." I believe that! Rather than seeing change as a bad thing we can see thought out changes as opportunities for growth, experimenting, finding efficiencies and getting better results.
If there are some changes you know you need to make but you've been hesitating or resisting them this assessment could be the catalyst that will make those changes much easier. Get this done before the New Year and I guarantee your 2018 will be much more fulfilling than your 2017.
I hope this was of value to you and here's to your success!!
Thank You to Our Sponsors!
Zebralove Web Solutions: Your website tells a story about your business! At Zebralove Web Solutions, Milly and her team are going to make sure your website tells the story you want your customers to hear. Connect with Milly at zebralovewebsolutions.com to create the impression you want to make!
Resources
Leadership Operating System Quiz: Wondering what kind of Leadership traits you have? Take this FREE, FAST quiz and find out more about yourself as a Leader.
Accomplished: How to Go from Dreaming to Doing: A simple, step by step system that gives you the foundation and structure to take your goals and make them happen.
Subscribe to the Women Taking the Lead Podcast
If you enjoyed this episode subscribe in Apple Podcasts, Spotify, Google Podcasts, iHeart Radio, Stitcher Radio, Amazon Music or Pandora and never miss out!