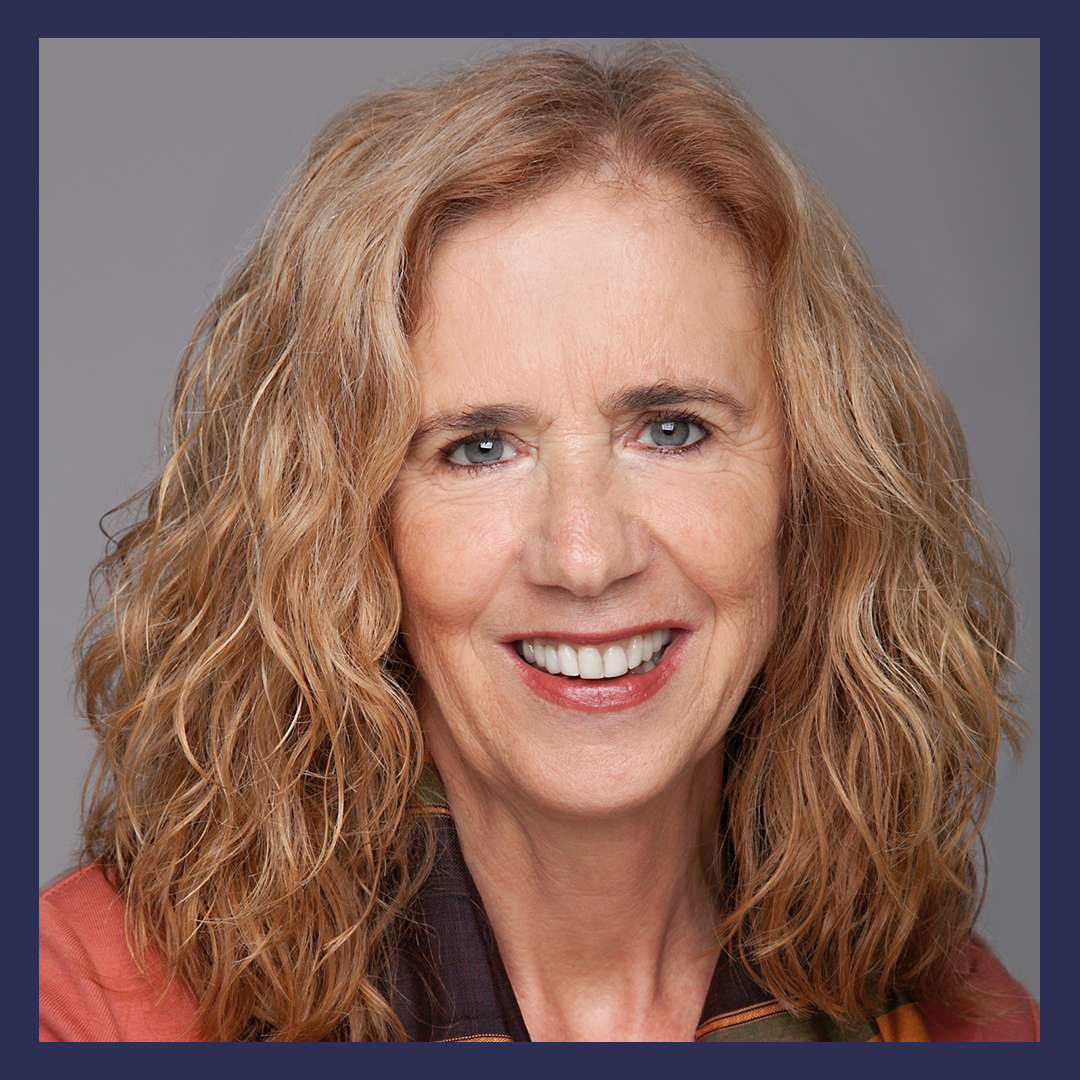 244: Suzanne Anderson on the Evolution of Women
Click the play button below to listen to the podcast episode.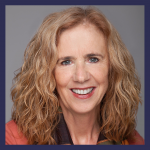 Suzanne Anderson is a change agent for women change makers. As a psychologist, author, executive coach, speaker and transformational facilitator she has dedicated the past 15 years of her career in leadership development to decoding an embodied, integral and accelerated pathway to awaken consciousness and leadership capacity in women. In her global online programs and retreats she guides women to do the deep work of upgrading their inner operating systems and becoming a match for these complex times. She is the co­author of the award­-winning book The Way of the Mysterial Woman: Upgrading How you Live, Love and Lead.
Click to tweet: @MysterialWoman is sharing her story to inspire you on Women Taking the Lead https://womentakingthelead.com/244 #inspiration
Playing Small Moment
At the end of 2012, Suzanne was preparing for a huge launch for the new year. It was time to take what she knew and bring it out into the world. A few days into January, Suzanne's world came crashing down as she came home to find her husband dead. Within 6 months, her life had drastically contracted, when she had expected expansion, and everything she considered the most dear was gone. Through it all, Suzanne's center held, even though she had never felt so uncertain.
Style of Leadership
Suzanne's leadership is Mysterial. She brings together the feminine and masculine principles and embraces the capacity to unfold the emergent.
What Are You Excited About?
Suzanne is excited about her transition into the online world. When the online world wasn't as present, Suzanne had a vision of 144,000 Mysterial Women. At the time she didn't know how she would achieve those numbers, as most of her work in the past was based around retreats. Now with the worldwide online community, Suzanna can see her vision coming to life.
Current Business Challenge
Though Suzanne is excited about the online world, she finds it challenging to get her name out there in order to reach those 144,000 women.
Leadership Practice
Suzanne starts each day with what she calls her Morning Flow. "How we enter into the day has everything to do with what actually unfolds in the day."
Advice For Younger Self
"I know it doesn't feel like you belong, but your time is coming. Keep following the thread of your destiny. You were born for these times and we are getting you ready for what you need to do."
Inspirational Quote
"The place life calls you to, where the most aliveness is, is where your deep gladness and the world's deep hunger meet." ~Frederick Buechner
Links
Website: mysterialwoman.com
Facebook: https://www.facebook.com/Suzanne.Anderson.MysterialWoman/
Facebook Group: https://www.facebook.com/groups/mysterialwoman/
Instagram: https://www.instagram.com/mysterialwoman/
Twitter: https://twitter.com/MysterialWoman
Thank You to Our Sponsors
ThirdLove: Tired of compromising comfort, ThirdLove® set out to create a better bra. Armed with research and a lot of opinions, they scrapped the standard bra cup size molds—literally broke them!—and developed their own half-cup sizes based on real women's measurements. Check out ThirdLove today!
Zebralove Web Solutions: Your website tells a story about your business! At Zebralove Web Solutions, Milly and her team are going to make sure your website tells the story you want your customers to hear. Connect with Milly at zebralovewebsolutions.com to create the impression you want to make!
Resources
Leadership Operating System Quiz: Wondering what kind of Leadership traits you have? Take this FREE, FAST quiz and find out more about yourself as a Leader.
Accomplished: How to Go from Dreaming to Doing: A simple, step by step system that gives you the foundation and structure to take your goals and make them happen.
Subscribe to the Women Taking the Lead Podcast
If you enjoyed this episode subscribe in Apple Podcasts, Spotify, Google Podcasts, iHeart Radio, Stitcher Radio, Amazon Music or Pandora and never miss out!