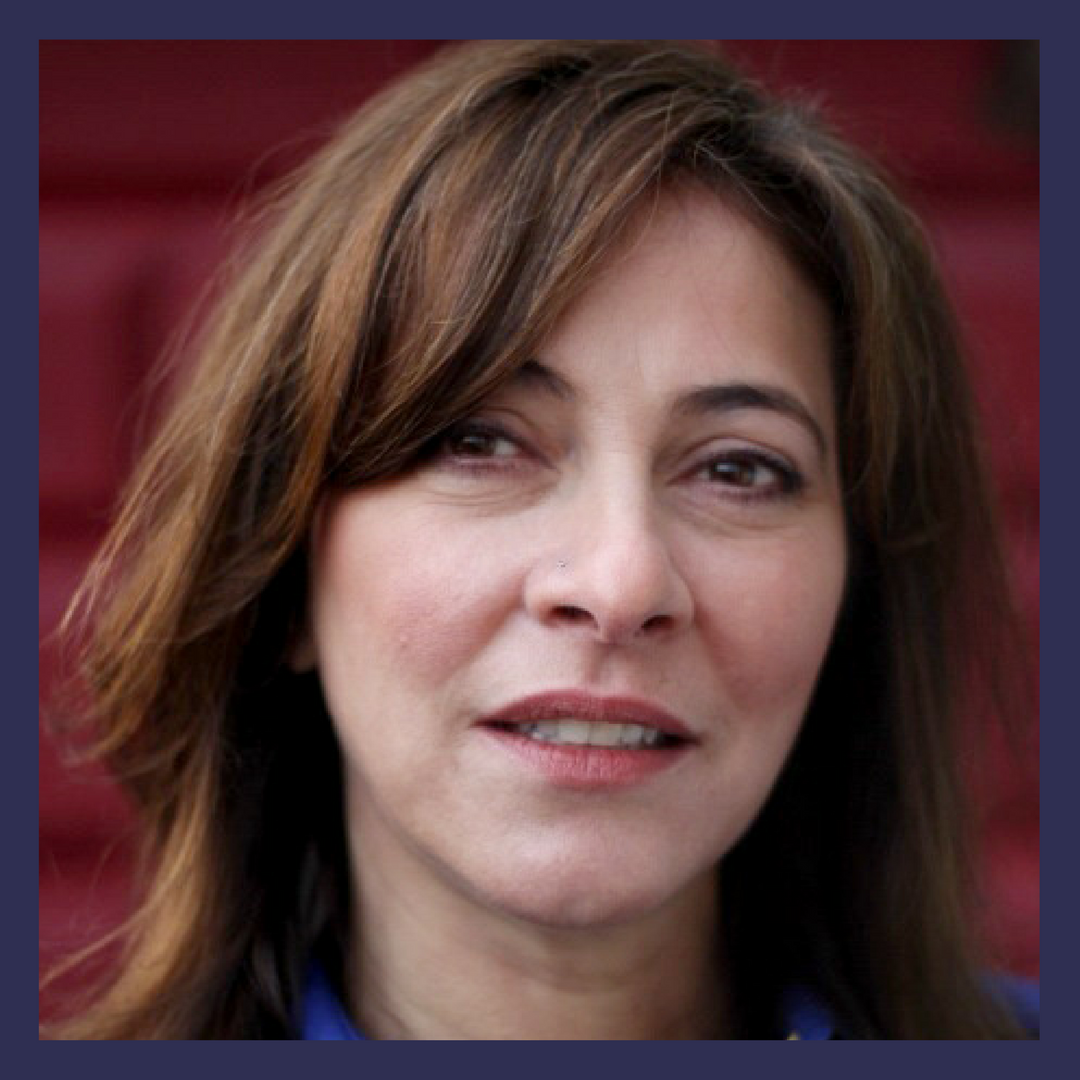 155: Marie Sola on How to Be One Woman Uniting Many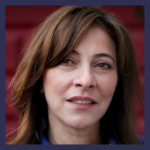 While working in the television industry, Marie Sola excelled at new business development and relationship building. Her entrepreneurial spirit inspired her to start her own company (Crocker Marketing, Inc.), which led to her creating the – New England Emmy nominated television show The Maine Dish and The Maine Kids Show.
Following her work in the television industry, Marie worked internationally for the premiere networking group, of more than 20,000 CEOs around the world, Young Presidents' Organization.
Deciding that she is the best boss she has ever had, Marie took the leap to go back and work for herself, founding Daughters of Change™. Combining her love of developing grassroots projects with her passion for social entrepreneurship, Marie's work focuses on businesses with a conscience.
Click to tweet: .@Flying2gether is sharing her story to inspire you on Women Taking the Lead https://womentakingthelead.com/155 #inspiration
Playing Small Moment
When Marie watched the planes hit the twin towers on 9/11, she felt compelled to take action. She organized the United Maine Lobster Feed and along with many Maine breweries, she was able to organize food for the emergency workers at "the pile". To this day, it is one of the most significant days in her life, with a clear message to make her time on this earth count.
The Wake Up Call
Marie had always worked for other people's passions and pocketbooks, which she knew didn't mesh with her core themes. Marie had a wake up call when her teenage son admitted to not sharing something with her, "because she was working", to make her take the leap and to start off on her own.
Style of Leadership
Marie believes you must inspire and empower the people you lead by stripping down your ego and giving them a voice.
Current Leadership Challenge
Marie's biggest challenge has been creating a business model for an abstract idea. She grapples with defining and focusing on what she needs to do first.
What Are You Excited About?
Marie is currently working on what will be Maine's largest public awareness and education campaign on domestic violence —Take Action Maine.
What Does Your Business Support System Look Like?
A supportive partner can make all the difference when taking the big leap to do what you love.
Leadership Practice
Meditation is essential to Marie. The time she takes to slow down and gather herself keeps her from being scattered.
Book to Develop Leadership
Conscious Capitalism by John Mackey
Advice For Younger Self
 "Do it sooner, don't agonize over the small stuff and take the leap."
Inspirational Quote
"If your dreams do not scare you, they are not big enough" ~ Ellen Johnson Sirleaf, President of Liberia
Links
Web: http://www.daughtersofchange.com
Email: msola@daughtersofchange.com
Facebook: http://www.facebook.com/daughtersofchange
Women Taking the Lead private Facebook group: https://www.facebook.com/groups/womentl/
If you enjoyed this episode subscribe in iTunes or Stitcher Radio and never miss out on inspiration and community!