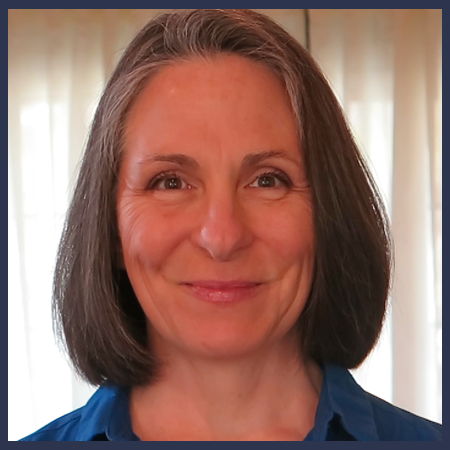 030: Mary Kathryn Johnson is Bringing the Mommy Loves to You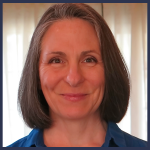 As an Author, Entrepreneur and Mom, Mary Kathryn Johnson has created success for over 12 years.
A fall while pregnant with her second son landed her with her first book, and business, and she is now on her third business helping other Parents create their own Entrepreneurial success with her podcasting, blogging and online courses.
Click to tweet: .@ParentEPower shares her story to inspire you on Women Taking the Lead! Listen here ▶ www.womentakingthelead.com/030
Playing Small Moment
• Having broken both her legs when she was 8 months pregnant Mary Kathryn launched her first business, Mommy Loves. However when the economy dropped between 2007-2011 Mary Kathryn took it personally, like it was something she had done wrong and that maybe she wasn't cut out for business.
The Wake Up Call
• Having built her Mommy Loves to be self-sustaining Mary Kathryn focused her attention on raising her children. She came to realize she was successful at raising incredible human beings and running a successful business. It then came to her that she could help other parents do the same. That was the birth of Power Parent's Academy.
Style of Leadership
• Mary Kathryn would describe her style as listening first and guiding second. That starts with a daily meditation practice first thing in the morning.
What Are You Excited About?
• She is excited about the Power Parent's Academy and the online courses designed to help parents grow their businesses while they are raising their kids.
Leadership Practice
• Mary Kathryn's morning makes her a more present and composed leader.
Book to Develop Leadership
• How the World Sees You by Sally Hogshead
What Would You Change?
• She would tell her 18 year old self to keep taking baby steps and you will show the world the amazing qualities you have within you.
Inspirational Quote
• "It is our choices that determine who we really are far more than our abilities." ~ Albus Dumbledore
Interview Links
• [Free Gift] Power Parent's Academy 
• Podcast – Parent Entrepreneur Power
• Twitter
• Facebook
• Google+
If you enjoyed this episode subscribe in iTunes or Stitcher Radio and never miss out on inspiration and community!