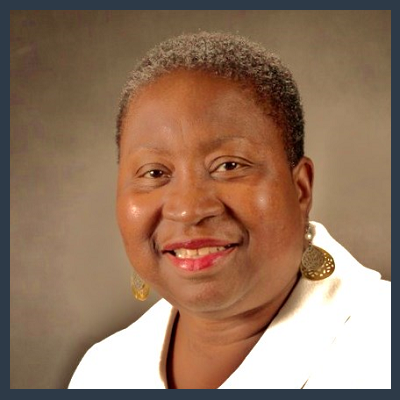 031: Deborah Parker on Making Your Way Through the Valley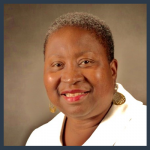 Deborah L. Parker is Chief Inspirer, Author and Speaker of The DPJ Training Group based in Leesburg VA. For over 15 years she has specialized in result focused programs on leadership, career and diversity management for public and private sector clients. She is also Adjunct Faculty at the Federal Executive Institute in Charlottesville providing performance coaching and learning facilitation for senior government leaders. In her work Deborah blends experiences as an Army Reserve Officer and corporate manager with a B.A. in Sociology from the College of William and Mary plus a M.A. in Human Resource Development from George Mason University.
Click to tweet: .@dlp2080 shares her story to inspire you on Women Taking the Lead! Listen here ▶ www.womentakingthelead.com/031
Playing Small Moment
• Having been in the military but not wanting to be tied to the reputation the military had at the time, of being pushy and wanting to take over, Deborah tried to get away from her previous experience int he military and this held her back at first in her next career.
The Wake Up Call
• Moving on to a company that supervised truck drivers, and not liking how people were being treated, she had an epiphany that she was going to start doing consulting to help companies learn to treat their people well. Note: even after getting her calling she did "go through the valley" in the process of bringing her new venture to life.
Style of Leadership
• Participatory, interactive, people focused and caring. Deborah is always interacting with the whole person, not just who they need to be at work.
What Are You Excited About?
• Deborah is in training to be a minister. It's been a windy road but the calling became strong recently and she is on her way.
Leadership Practice
• Deborah is following various thought leaders in her industries and makes sure she is getting a daily dose of information and inspiration so she is continuing her learning and going in the direction she is meant to be going.
Book to Develop Leadership
• The Seven Habits of Highly Effective People by Stephen Covey
• Hardcore Leadership by Deborah L. Parker
What Would You Change?
• Deborah would have let go of the super-high expectations she had of herself and the expectations she thought other people had of her and just allowed herself to be, make mistakes, and truly take in each experience.
Interview Links
• Deborah's Autobiography: Navigating Life's Roadways
• Facebook
• Twitter
If you enjoyed this episode subscribe in iTunes or Stitcher Radio and never miss out on inspiration and community!