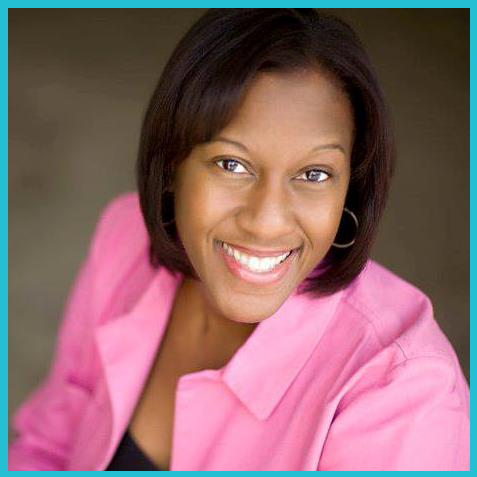 006: Mekel Harris on Finding the Beauty in Grief
STP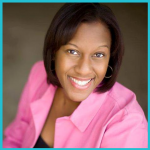 Mekel Harris, Ph.D., NCSP, a licensed psychologist, serves as a professor, practitioner, and researcher throughout Los Angeles County.  Her expertise lies in health psychology, assessment, and consultation for children with health conditions, as well as their families. Throughout the past five years, she has presented at over 25 national and international conferences targeting pediatric health issues, including grief and loss.  Personally, Dr. Harris experienced the death of her mother in December 2012; since then, she made it her mission to impact the lives of those journeying through the grief process.  
Click to tweet: .@DrMekel shares her story to inspire you on Women Taking the Lead! Listen here: www.womentakingthelead.com/006
Playing Small Moment
• Even though she had accomplished a lot she couldn't receive compliments from others because it felt like they were talking about someone else.
The Wake Up Call
• After a series of dreams Dr. Mekel realized she had a story inside of her that she needed to share.
Style of Leadership
• Dr. Mekel leads by being open and vulnerable. Meaning, being okay with being human and admitting one's mistakes.
What Are You Excited About?
• Dr. Mekel is working on her memoirs to lend inspiration to those in grief so that they can realize that even in the dark times there can be beauty and light.
Leadership Practice
• Being silent and allowing others to have a voice.
Book to Develop Leadership
• Daring Greatly by Brene Brown
Favorite Healthy Food
• Protein Shake: bananas, strawberries, and mango are her favorite combination
What Would You Change?
• Dr. Mekel would believe and trust the insights about herself that people shared with her.
Inspirational Quote
• "Without change there would be no butterflies" ~ anonymous   Click to Tweet!
Interview Links
• Twitter
Resources
Leadership Operating System Quiz: Wondering what kind of Leadership traits you have? Take this FREE, FAST quiz and find out more about yourself as a Leader.
Accomplished: How to Go from Dreaming to Doing: The book containing a simple, step by step system that gives you the foundation and structure to take your goals and make them happen.
Leadership Coaching: If you interested in finding out more about my coaching process, the cost of coaching, or how to ask your employer to pay for you to work with a coach, schedule a call with me.
The Women Taking the Lead Podcast
If you enjoyed this episode, follow in Apple Podcasts, Spotify, Google Podcasts, iHeart Radio, Stitcher Radio, Amazon Music or Pandora and never miss out!