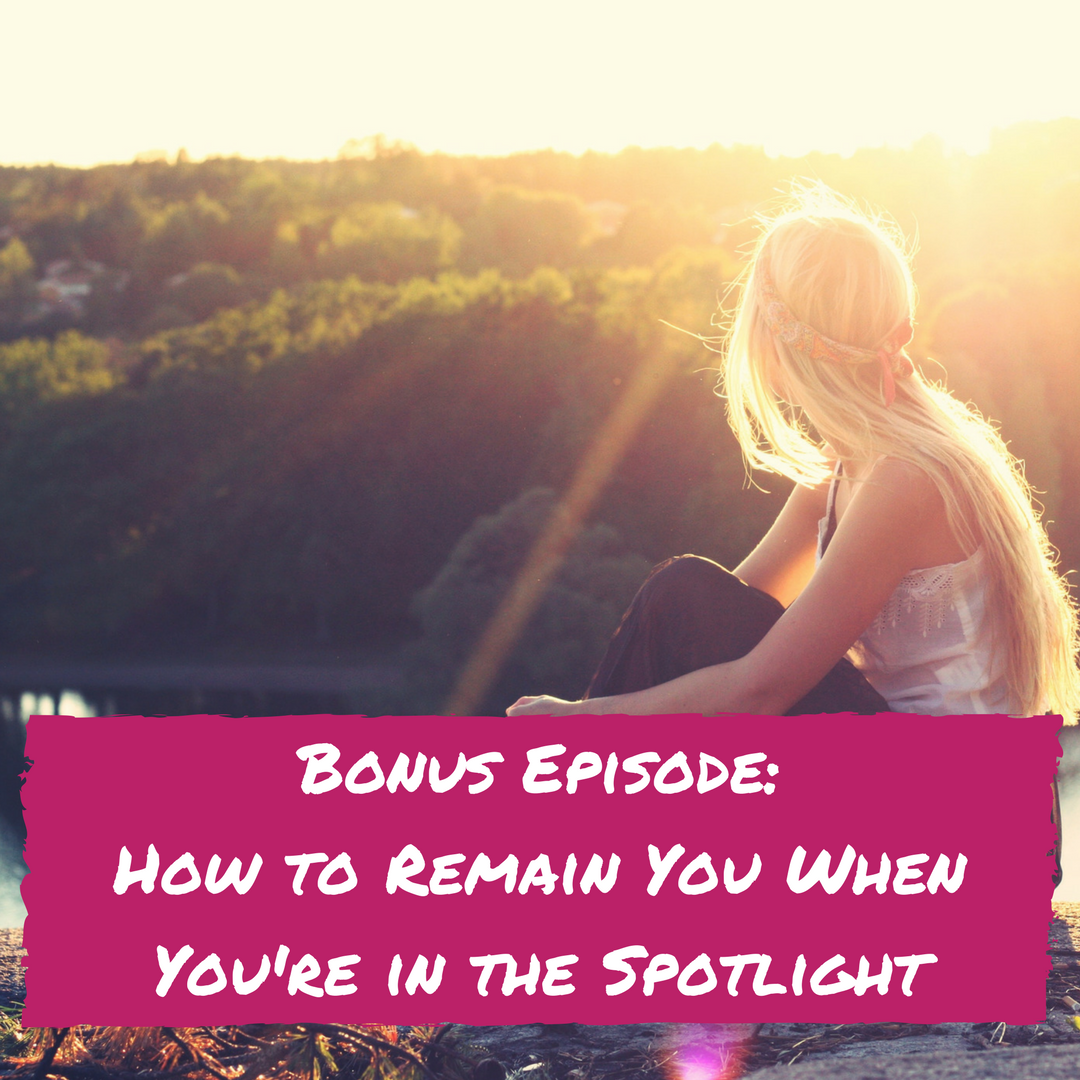 Bonus Episode: How to Remain You When You're in the Spotlight
Click the play button below to listen to the podcast episode.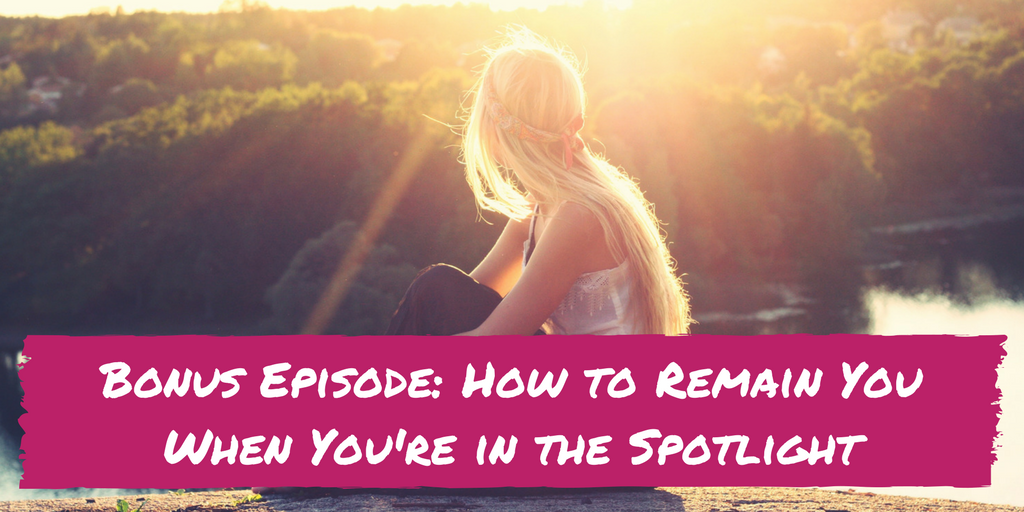 Katie Clark is a market research, social media and marketing professional who has worked with companies in industries including consumer packaged goods, nonprofit, specialty foods, live events, insurance, entertainment, and technology and excels at finding efficiencies, building capacity, and fostering growth. Katie is a social media influencer who has appeared on various 'people to follow' lists including 10 Great #MRX Tweeters Every Market Researcher Should Follow, Most Influential Client-Side Tweeters, and the Wearables 1k. Currently, Katie is the Communications Manager at the Maine Historical Society, and also speaks on podcasts, blogs, at conferences and other events about market research, social media, productivity tools, wearable tech, and personal branding. She is the mom of identical twin girls and an advocate for international adoption. 
Blending your personality into your personal brand
People are looking for authenticity, for the personality behind the brand. Getting a glimpse of the person behind the brand is what entices people to have that relationship. This is very helpful in determining who you want to work with, and who wants to work with you.
Coming out from behind your business brand
Always strive to be your authentic self and bring your personality into your writing, visuals, and in social media.
What it means to be authentic
Being authentic is all about feeling good in your own skin. When things get more important, it gets a little harder to remain yourself, but that's when you need it the most. Think about what you are putting forward. You are spreading the word on who you are and what your brand is.
How to be your authentic self on video, in front of a large group or on social media
Authenticity in front of an audience takes practice. Whether you are live, on camera, or writing social media, there are different tactics you can use that will help you feel more comfortable and ensure you are being true to your authentic self.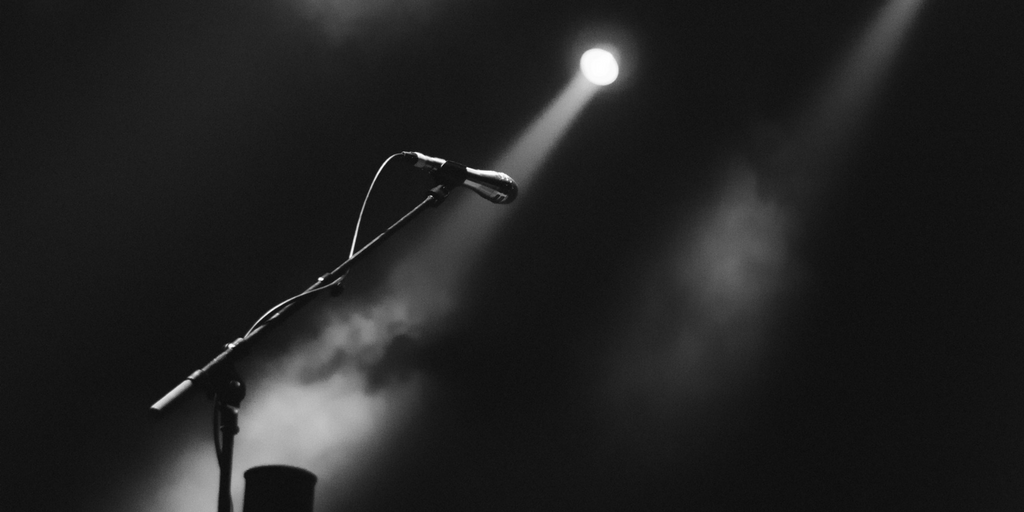 Oh my God, good stuff! So in the last bonus episode Katie shared why personal branding is so important, in this episode she covered how to amplify your personal brand and in the next bonus episode Katie is sharing tips and tricks for being visible online so stay tuned for that! 
If you have any questions on personal branding I may be able to coax Katie back on to answer them for a Q&A podcast. You can send your questions to me at jodi@womentakingthelead.com or you can send me a message through Voxer. Voxer is an app for your phone that allows you to send text and voice messages. If you send me a message you will hear your voice on a future episode. I am easy to find on Voxer as Jodi Flynn or jflynn74.  
Lastly, if you are getting a lot of these episodes please share them with a friend. I love when I see you guys sharing the episodes on social media and there is something powerful when we tell one person, "I thought of you when I was listening to this. Let me show you how to find it."  
As always, I appreciate you for your support of me, of this podcast, and of each other! 
Thank you all for joining me and here's to your success! 
Thank You to Our Sponsors
MyLola: LOLA is a female-founded company offering a line of organic cotton tampons, pads, and liners. To try out LOLA and to get 60% off your first order, visit mylola.com and enter promo code LEAD when you subscribe!
Zebralove Web Solutions: Your website tells a story about your business! At Zebralove Web Solutions, Milly and her team are going to make sure your website tells the story you want your customers to hear. Connect with Milly at zebralovewebsolutions.com to create the impression you want to make!
Resources
Apply to be on an "On-Air Coaching" episode: Are you a female leader who has been promoted in the last year? You are invited to apply to be on the podcast.
Checklist to Ask Your Company for Coaching: Would coaching help you become a stronger leader? Wondering if your company would pay? It doesn't hurt to ask!
Leadership Operating System Quiz: Wondering what kind of Leadership traits you have? Take this FREE, FAST quiz and find out more about yourself as a Leader.
Leadership Coaching: If you interested in finding out more about my coaching process, the cost of coaching, or how to ask your employer to pay for you to work with a coach, schedule a call with me.
Accomplished: How to Go from Dreaming to Doing: The book containing a simple, step by step system that gives you the foundation and structure to take your goals and make them happen.
The Women Taking the Lead Podcast
If you enjoyed this episode, follow in Apple Podcasts, Spotify, Google Podcasts, iHeart Radio, Stitcher Radio, Amazon Music or Pandora and never miss out!