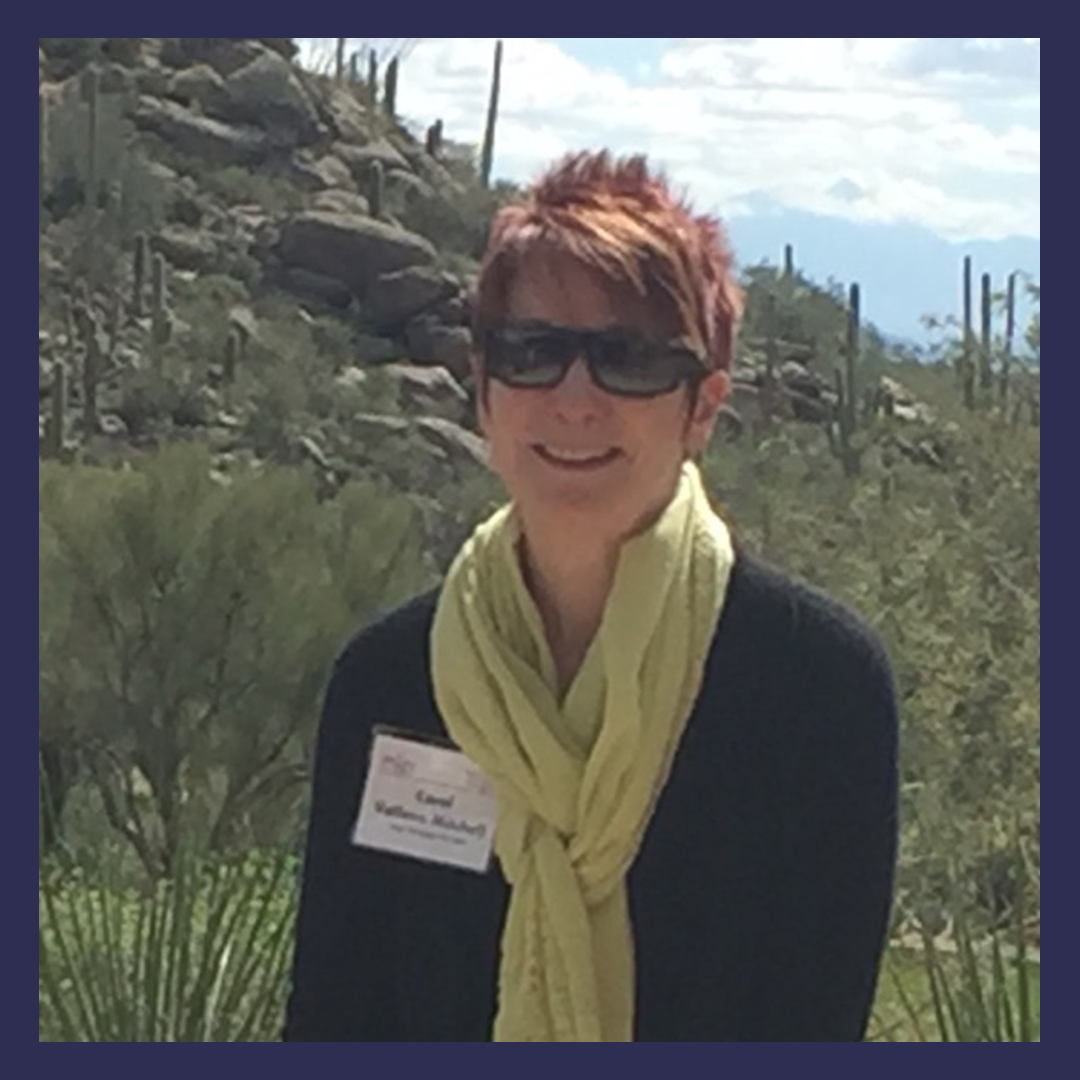 230: Carol Mitchell on Breaking Female Stereotypes
Click the play button below to listen to the podcast episode.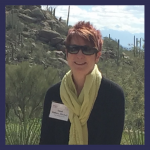 Carol is the author of Breaking Through "Bitch": How Women Can Shatter Stereotypes and Lead Fearlessly, about how women lead and succeed. She cofounded Talent Strategy Partners, working with numerous companies to identify and develop leaders to build the right workplace culture.  Carol helps organizations advance women using her proprietary assessment and development programs.  She is a frequent speaker and writer on women's leadership, and a contributing editor for the Huffington Post.
Click to tweet: .@cv_mitchell is sharing her story to inspire you on Women Taking the Lead https://womentakingthelead.com/230 #inspiration
Playing Small Moment
In her early career, Carol was encouraged to go back to school by her colleagues. Carol's view of school wasn't positive, and her self esteem pushed her to make several excuses for her not to go. After enough persuasion, Carol finally applied and was accepted. Even after that, it was hard for Carol to process that she had what it took to succeed there.
The Wake Up Call
For her dissertation, Carol wrote about men and women in leadership and how it differed. Carol had thought about making her dissertation into a book, but a literary agent said it wouldn't sell. Carol needed her friends to remind her that she was holding herself back.
Style of Leadership
At the core, Carol's leadership style is about getting people engaged and excited about what she is excited about. Carol speaks enthusiastically about where it is they are all headed. Carol is also working on being better at pulling from people in a collaborative way.
What Are You Excited About?
At Talent Strategy Partners, they now work with managers and executives in large organizations, but they have developed an assessment to show individuals who will have leadership potential. Talent Strategy Partners is also working with executive coaches to certify them to give this same assessment to their clients.
Current Business Challenge
Carol still tends to have the profile of researcher, as she is still somewhat introverted and very focused on the content of her work. Carol finds that she struggles with marketing.
Leadership Practice
Carol uses enthusiasm and her passion for what she is doing as a motivator in her leadership.
Advice For Younger Self
Don't listen to the internal voices. Don't doubt yourself. There is nothing wrong with wanting to do something that your friends and family think is beyond your reach.
Inspirational Quote
"What do you care what other people think?" ~ Richard Feynman
Links
Email: cvmitchell@talentstrategypartners.com
LinkedIn: https://www.linkedin.com/in/carolvallonemitchell
Facebook: https://www.facebook.com/btbbook/
Twitter: https://twitter.com/cv_mitchell
Website: http://www.tsphr.com
Book: http://breakingthroughbitch.com
Thank You to Our Sponsors
MyLola: LOLA is a female-founded company offering a line of organic cotton tampons, pads, and liners. To try out LOLA and to get 60% off your first order, visit mylola.com and enter promo code LEAD when you subscribe!
Zebralove Web Solutions: Your website tells a story about your business! At Zebralove Web Solutions, Milly and her team are going to make sure your website tells the story you want your customers to hear. Connect with Milly at zebralovewebsolutions.com to create the impression you want to make!
Resources
Apply to be on an "On-Air Coaching" episode: Are you a female leader who has been promoted in the last year? You are invited to apply to be on the podcast.
Checklist to Ask Your Company for Coaching: Would coaching help you become a stronger leader? Wondering if your company would pay? It doesn't hurt to ask!
Leadership Operating System Quiz: Wondering what kind of Leadership traits you have? Take this FREE, FAST quiz and find out more about yourself as a Leader.
Leadership Coaching: If you interested in finding out more about my coaching process, the cost of coaching, or how to ask your employer to pay for you to work with a coach, schedule a call with me.
Accomplished: How to Go from Dreaming to Doing: The book containing a simple, step by step system that gives you the foundation and structure to take your goals and make them happen.
The Women Taking the Lead Podcast
If you enjoyed this episode, follow in Apple Podcasts, Spotify, Google Podcasts, iHeart Radio, Stitcher Radio, Amazon Music or Pandora and never miss out!