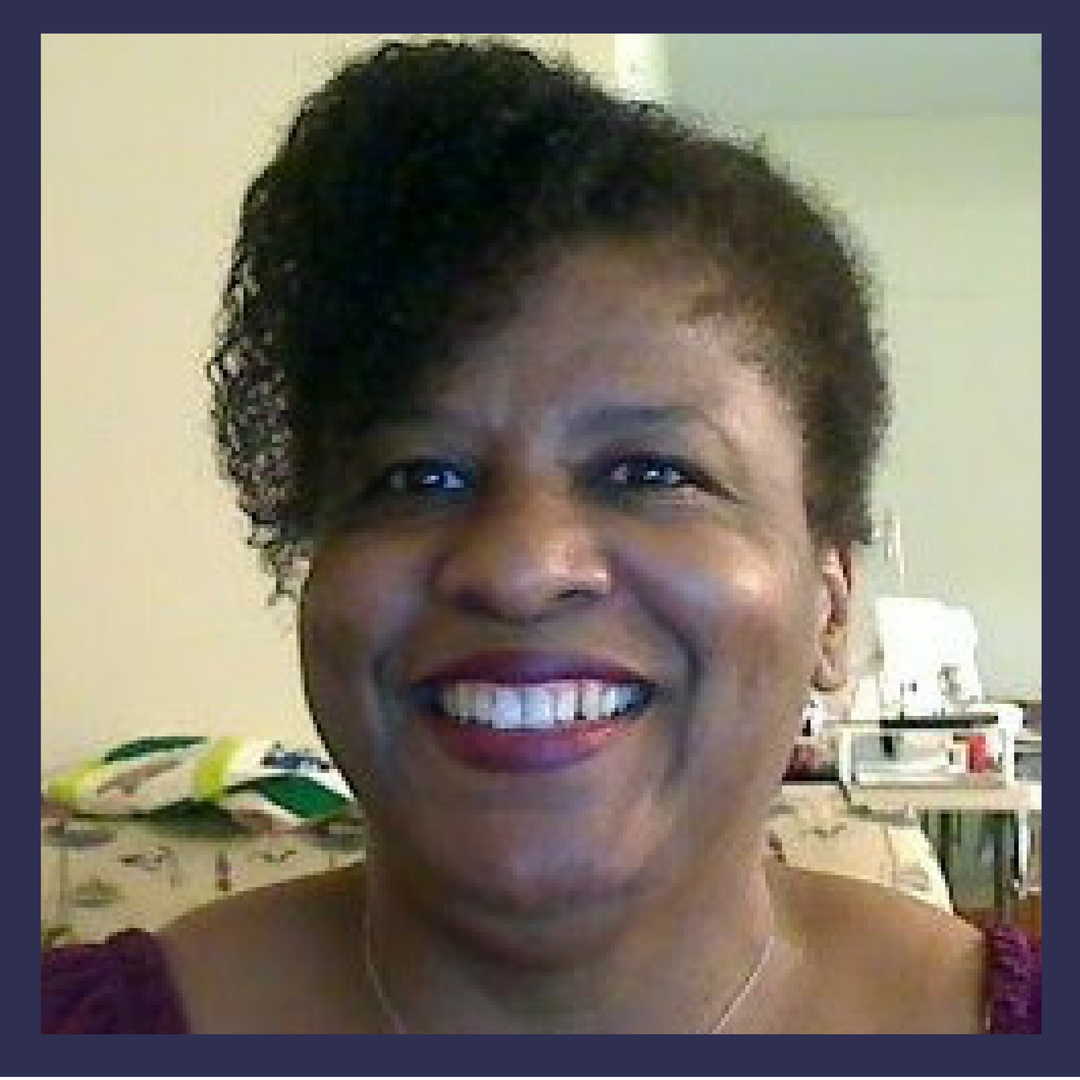 178: Robin Bates on Creating a Customized Experience
Click the play button below to listen to the podcast episode.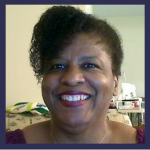 Robin Bates is a new small business owner, as of June of this year. She creates unique children's books, where your precious little one is the star of the story. Prior to starting Jewel's Custom Books, she took a four-year hiatus from her 25+ year career as a preschool teacher. She and her husband, Marc, currently have three children, and they were her main motivation in starting Jewel's Custom Books. The love of reading is a gift they wish to instill not only to their children, but to as many other kids as possible.
Playing Small Moment
Robin recognizes that some people view teaching as being a glorified babysitter, but she knows what she is doing is very important. Teaching is actually one of her superpowers.
The Wake Up Call
The book, The Snowy Day, by Ezra Jack Keats, had a profound influence on Robin at a very early age. Later, when her husband introduced custom books as a business idea she loved it because she knew what it felt like for a child to be the star of the story.
Style of Leadership
Robin believes in mentoring others, and using questions as a learning tool with those she leads.
What Are You Excited About?
Robin is excited to incorporate her own stories into the variety of books her business offers to customers.
Current Business Challenge
Robin is challenged with getting her new product out to the masses.
Your Support System
Robin's husband is a relationship and business partner, her niece helps put books together, and her various networking groups make her support system complete.
Leadership Practice
Robin likes to go the extra mile for people, and she always treats them the way she wants to be treated.
Book to Develop Leadership
The Bible
Advice For Younger Self
"Just keep doing what you are doing. Stay on the path."
Inspirational Quote
"Fear is false evidence appearing real."
Thank You to Our Sponsors
Zebralove Web Solutions: Your website tells a story about your business! At Zebralove Web Solutions, Milly and her team are going to make sure your website tells the story you want your customers to hear. Connect with Milly at zebralovewebsolutions.com to create the impression you want to make!
Let's Chat!
If you're interested in finding out more about my process, the cost of coaching, or how to ask your employer to pay for you to work with a coach, schedule a time to chat with me.
You can also access the checklist that will help you prepare to ask your company to sponsor you to work with a coach. https://womentakingthelead.com/checklist
Apply to be on an "On-Air Coaching" episode: Are you a female leader who has been promoted in the last year? You are invited to apply to be on the podcast.
Resources
Leadership Operating System Quiz: Wondering what kind of Leadership traits you have? Take this FREE, FAST quiz and find out more about yourself as a Leader.
Accomplished: How to Go from Dreaming to Doing: The book containing a simple, step by step system that gives you the foundation and structure to take your goals and make them happen.
The Women Taking the Lead Podcast
If you enjoyed this episode, follow in Apple Podcasts, Spotify, Google Podcasts, iHeart Radio, Stitcher Radio, Amazon Music or Pandora and never miss out!