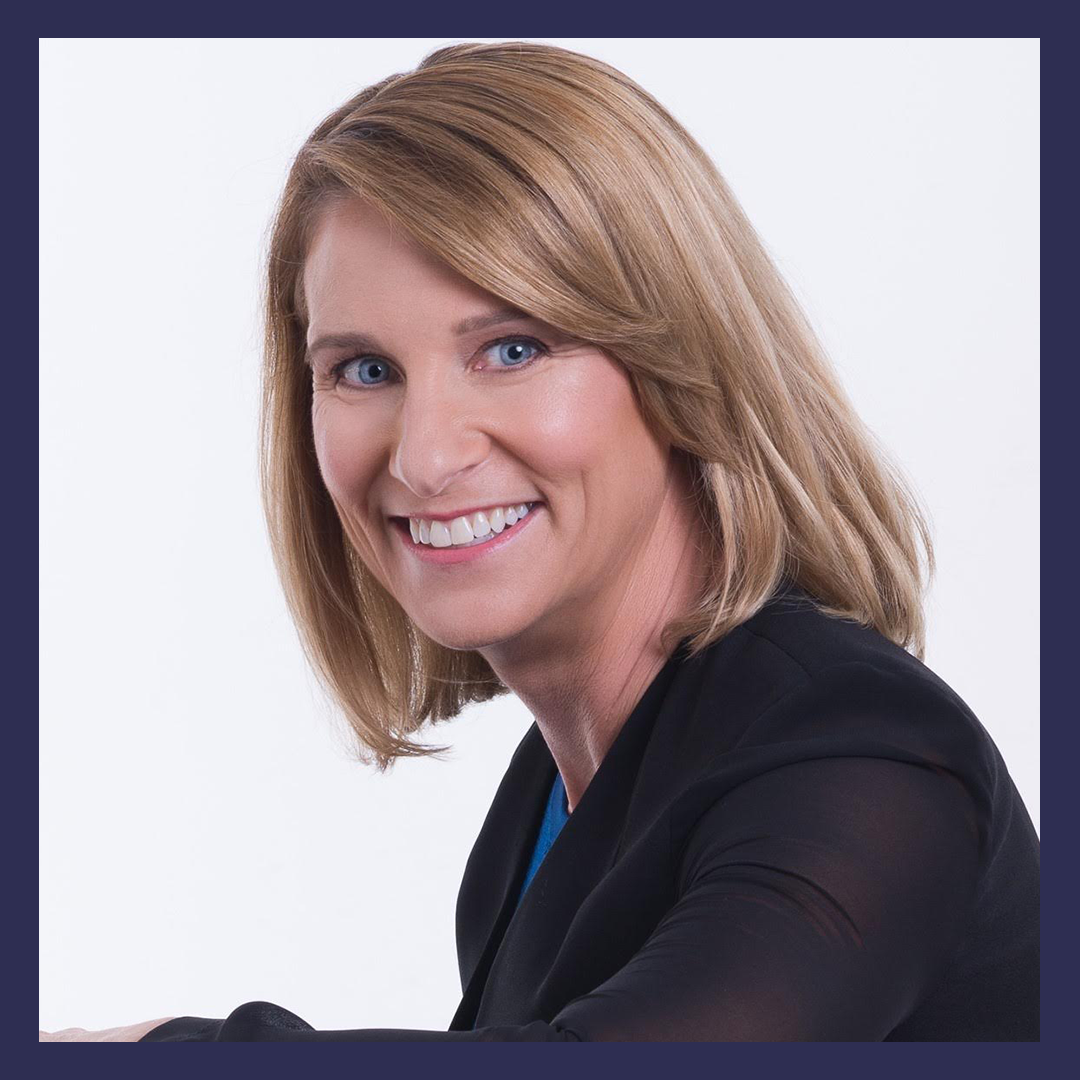 216: Stephanie Breedlove on Turning Point Moments
Click the play button below to listen to the podcast episode.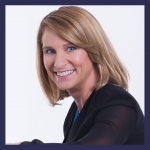 Stephanie Breedlove is the authentic voice for women entrepreneurs. She has been walking the walk of a successful entrepreneur for over twenty years. After launching a career in corporate America with Accenture, she found her true calling as co-founder and CEO of  Care.com HomePay (previously Breedlove & Associates), the nation's largest and most comprehensive household payroll and tax firm. Her startup grew to national leadership, was later acquired for more than $50 million, and plays a vital role in the quality and professionalism of the in-home care industry. 
Click to tweet: .@BreedloveSteph is sharing her story to inspire you on Women Taking the Lead https://womentakingthelead.com/216 #inspiration
Playing Small Moment
Stephanie's company was 5 years old and was doing great. They were profitable, growing steadily, and profitable. Stephanie got a call from a competitor that changed the way she looked at how her business was growing and opened up her eyes to how she was playing small.
The Wake Up Call
After the universe beat Stephanie over the head for months, she realized she needed to break away from the conditioned that was filling her head with doubt. Stephanie knew it was her responsibility to put aside societal norms in order to succeed.
Style of Leadership
Stephanie believes if you're going to be an effective leader, you have to consciously work on it. You have to bring your best traits and talents into your leadership. Stephanie ensures that her team knows that they will achieve excellence together. If you want equal give and take, you have to give expectations.
What Are You Excited About?
Stephanie's company was acquired by Care.com, and she exited the business a couple of years ago. Since then, Stephanie has answered a new calling and is now an author and advocate for women entrepreneurs. Stephanie's new book, All In: How Women Entrepreneurs Can Think Bigger, Build Sustainable Businesses, and Change the World, empowers readers to be all they are called to be.
Leadership Practice
Stephanie prides herself on being all in, in all that she does while pushing through any barriers that stand in her way.
Advice For Younger Self
Stephanie would tell herself to not jut be okay, but be comfortable and confident in being different, if that is where your best talents are.
Inspirational Quote
"Never allow a person to tell you no who does not have the power to say yes." ~Eleanor Roosevelt
Links
Website:  http://stephaniebreedlove.com/
Facebook: https://www.facebook.com/BreedloveSteph/
Twitter: https://twitter.com/BreedloveSteph
Thank You to Our Sponsors
altMBA: Seth Godin's altMBA workshop is an intensive leadership and management workshop designed for changemakers who have a fire in the belly. This is for people who are itching to level up and make a bigger impact. Find out more at:  altmba.com/womentakingthelead
Zebralove Web Solutions: Your website tells a story about your business! At Zebralove Web Solutions, Milly and her team are going to make sure your website tells the story you want your customers to hear. Connect with Milly at zebralovewebsolutions.com to create the impression you want to make!
Resources
Apply to be on an "On-Air Coaching" episode: Are you a female leader who has been promoted in the last year? You are invited to apply to be on the podcast.
Checklist to Ask Your Company for Coaching: Would coaching help you become a stronger leader? Wondering if your company would pay? It doesn't hurt to ask!
Leadership Operating System Quiz: Wondering what kind of Leadership traits you have? Take this FREE, FAST quiz and find out more about yourself as a Leader.
Leadership Coaching: If you interested in finding out more about my coaching process, the cost of coaching, or how to ask your employer to pay for you to work with a coach, schedule a call with me.
Accomplished: How to Go from Dreaming to Doing: The book containing a simple, step by step system that gives you the foundation and structure to take your goals and make them happen.
The Women Taking the Lead Podcast
If you enjoyed this episode, follow in Apple Podcasts, Spotify, Google Podcasts, iHeart Radio, Stitcher Radio, Amazon Music or Pandora and never miss out!