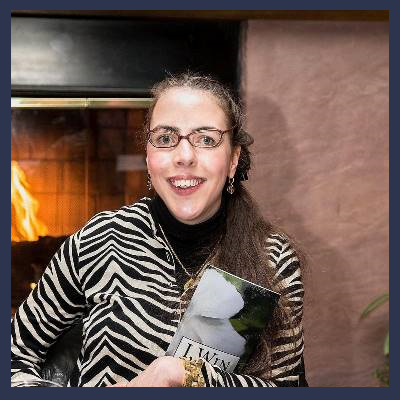 037: Win Charles on Getting What You Want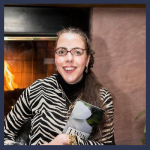 Born with Cerebral Palsy, Win Charles has defied the odds by becoming an author. Her memoir I, Win is an amazing story of how she remembers her life through the years of having a condition called "CP". Competing in the Kona Iron Man Triathlon, she truly is an inspiration to many. Today she is planning on touring the country and speaking to schools and institutions to raise awareness about cerebral palsy. She is also an advocate of veterans across the world.
Click to tweet: .@winswomenwisdom shares her story to inspire you on Women Taking the Lead! Listen here ▶ www.womentakingthelead.com/037
Playing Small Moment
• After losing her mom Win decided to write "I, Win", her own biography. It was an exciting process but she was not as happy with the end result as she could have been because the process was rushed. She knew she wanted to do things differently but she didn't listen to her intuition and speak up so the book would be more polished and professional.
The Wake Up Call
• After a horrible experience in the hospital that caused her spine to go dead, Win was told she had to go through excruciating physical therapy and psychological treatment. She did the physical therapy but said "no thank you" to seeing a psychologist. Instead, she channeled her anger into art and then into a book which has opened up all new avenues in her life.
Style of Leadership
• Win is tenacious. If she wants to get something she doesn't stop until she has figured it out how to get it. She is resilient and persistent. If you want to get what you want, you have to figure it out!
What Are You Excited About?
• She is going back to college to get her doctorate in special education.
Leadership Practice
• Daily meditation and leaving it up to the higher powers.
Book to Develop Leadership
• 20 Beautiful Women by Saba Tekle
What Would You Change?
• She would have done more research to compare and contrast traditional publishing versus the self-publishing industry.
Inspirational Quote
• "If you can dream it, you can live it." ~ Danielle Coulter
Interview Links
• I, Win by Win Charles
If you enjoyed this episode subscribe in iTunes or Stitcher Radio and never miss out on inspiration and community!