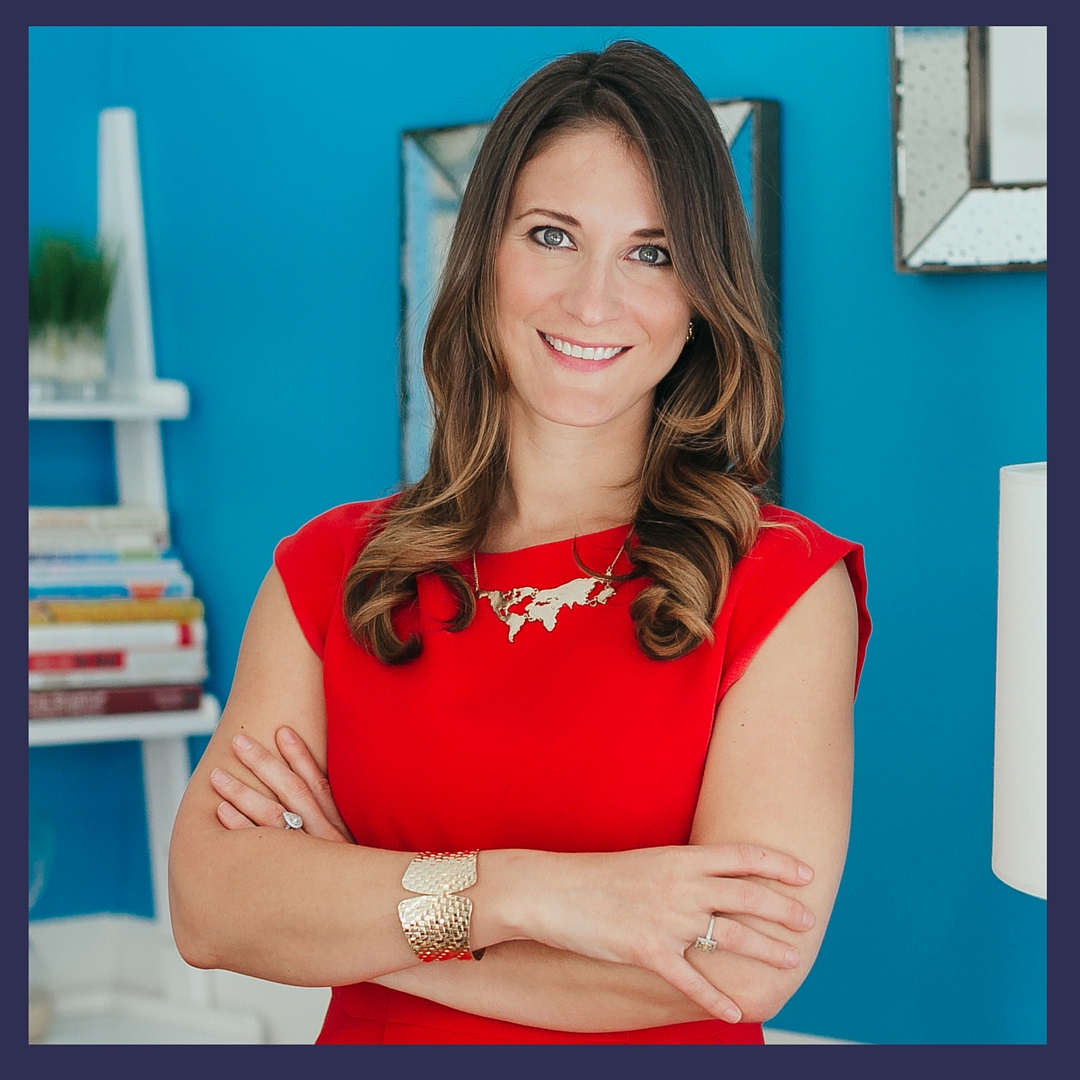 111: Adrian Granzella Larssen on Small Steps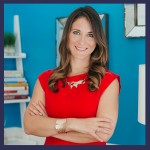 Adrian Granzella Larssen is editor-in-chief of The Muse, a career platform that helps millions of people find and succeed at their dream job. A nationally recognized career expert, she helps Millennials navigate career changes and job searching in the digital world. She has been featured in Forbes, Inc., Real Simple, Money, Fox TV, and MSNBC.
Click to tweet: .@adriangranzella is sharing her story to inspire you on Women Taking the Lead ▶ https://www.womentakingthelead.com/111
Playing Small Moment
Adrian played small from the very beginning. She took her first job right out of college, just to have a job. Though she learned a lot from that job, it wasn't exactly what she wanted to pursue.
The Wake Up Call
Adrian had a great job and worked with great people, but realized that her 16 year old self would be totally bummed about who she had become.
Style of Leadership
Adrian only hires people she can really trust and believe in.
What Are You Excited About?
Adrian is excited about Coach Connect, which launched last year. Coach Connect is a place where you can book time with coaches to enhance your skills, improve your launch and acquire new strategies.
Leadership Practice
Spending time with people outside of her team helps Adrian get a broader look of the company she works for.
Book to Develop Leadership
The Five Dysfunctions of A Team, by Patrick Lencioni
Advice For Younger Self
Adrian would tell herself that you don't have to have it all figured out by the time you graduate, or ever. You have to keep moving forward, but not in the same direction.
Inspirational Quote
"If opportunity doesn't knock, build a door." ~ Adrian Granzella Larssen
Interview Links
Twitter: @adriangranzella
Instagram: @adriangranzella
If you enjoyed this episode subscribe in iTunes or Stitcher Radio and never miss out on inspiration and community!