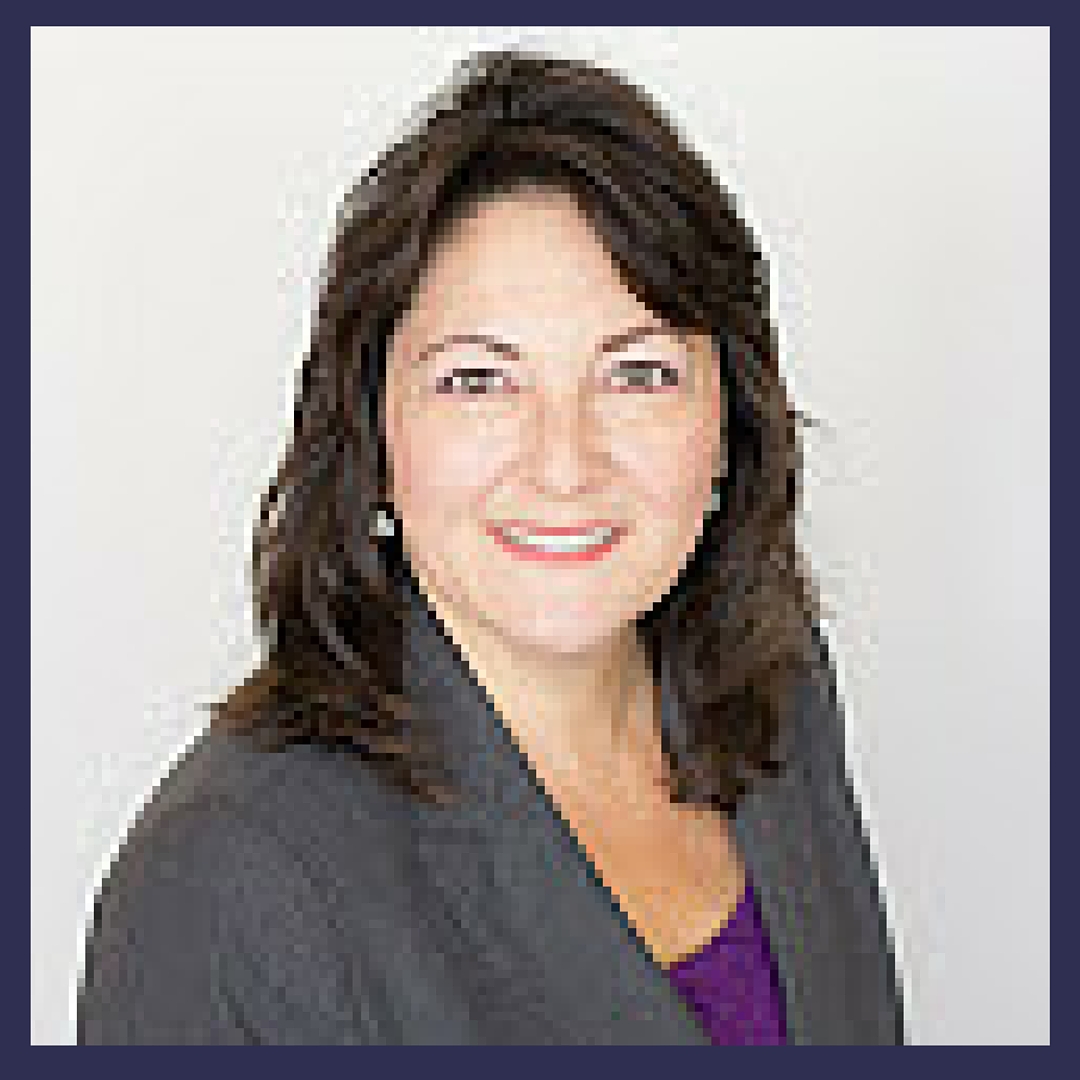 141: Alicia Cuello on Key Skills: Observing and Presenting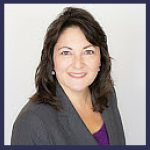 Today I have the pleasure of speaking with Alicia Cuello, a National Conference Speaker, a facilitator, and coach who specializes in non-verbal communication. She has spent over 20 years reading and interpreting body language and she is the host of the popular podcast series Body Language for Sales Success. She earned her Master of Human Resource Management degree from the University of Houston.
When Alicia describes her unimaginable childhood it might make you think that she and her four sisters would never have amounted to anything. But when you see the businesswoman Alicia is today, you truly understand how resilient she is in every aspect of her life and career. In fact, she still uses some of the skills she learned as a young girl to propel her forward in her industry.
Click to tweet: .@aliciacuello2 is sharing her story to inspire you on Women Taking the Lead https://womentakingthelead.com/141 #inspiration
Despite Alicia's past, she has been able to overcome all obstacles with the help of women mentors early in her career. It was the first time someone cared about what she could accomplish and she bent over backwards to be the best that she could be, for them.
Her goal is to make the world a better place through a combination of HR and body language.
Playing Small Moment
Alicia's mentor, Lynn told her, "You remind me of myself but you are screwing it up." Lynn was a Vice President and the head of nursing at her place of employment. She would meet with Alicia one-on-one and help her to get her act together. Alicia says "Lynn saw something in me. She made me believe I had so much more to offer." Alicia's small moment happened when she allowed Lynn to help her believe in herself.
The Wake Up Call
Alicia had spent 20+ years in Human Resources where the pay was good but the work was starting to crush her soul. She stayed a while longer, knowing she wanted out. So, she made the decision to get a business coach and with his help she started Underlying Communications and eventually left corporate America.
Style of Leadership
Alicia isn't afraid to get her hands dirty. She steps back to observe and absorb how the game is being played before she makes a leadership decision. She believes power can be found in silence. When she is ready to effectively lead, she leads by doing. She feels more like one of the pack than someone who stands at the helm barking orders.
Current Business Challenge
Alicia says maneuvering through all the noise is her current business challenge. She has been sharing on all of the social platforms and even video-blogging for some time, but the time has come for her to create proposals and network herself and her business. She says the process is like an additional full-time job.
What Are You Excited About?
Alicia is excited about a new opportunity to give a presentation to two large, national HR organizations in San Bernardino. It gives her the opportunity to turn a bad situation into something that benefits people.
Book to Develop Leadership
Nice Girls Don't Get the Corner Office: 101 Unconscious Mistakes Women Make that Sabotage Their Careers by Dr. Lois Frankel
Advice For Younger Self
"Get into therapy sooner. You are better than this and your behavior is a self-fulfilling prophecy."
Inspirational Quote
"What you do speaks so loudly that I cannot hear what you are saying" – Ralph Waldo Emerson
Links
Website: www.underlyingcommunications.com
Email: alicia@underlyingcommunications.com
Facebook: https://www.facebook.com/UnderlyingCommunications
Free Gift: http://www.underlyingcommunications.com/interview-with-jodi-flynn-invitation-and-free-gift/
If you enjoyed this episode subscribe in iTunes or Stitcher Radio and never miss out on inspiration and community!