100% Jodi: On You Living "The Four Agreements" Part Three
Click the play button to listen to the podcast episode.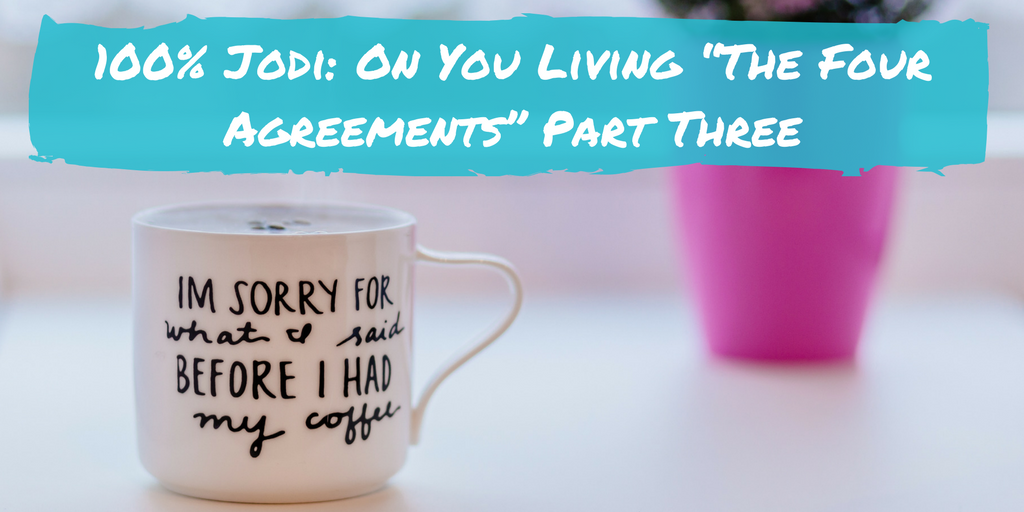 There has been some excitement around here but of a different flavor than last week. I recorded last week's episode on Sunday, October 29th and there was a rain and wind storm hit the coast of Maine that evening. On Monday morning at 5:15 my power went out.
Luckily Monday the 30th was a relatively mild day for this time of year being about 60 degrees. But as I checked in with the website that was tracking the number of households without power the number kept rising throughout the day. Soon the website would show about 400,000 households without power. This was not going to be a quick recovery.
I was also fortunate to have a friend text me that afternoon asking if I had power and to come stay at her house until the power came back. I do not like to be cold and the idea of sleeping in my place which probably would have dropped down into the 40s and 50s over the next several days did not appeal to me.
While my home did not have power until late Wednesday evening I was blessed to be staying somewhere with heat, electricity and Wi-Fi. There was some low-grade stress due to the uncertainty of the situation and being out of my normal routine but it was nothing and I got to spend more quality time with my friend and her team as they set up a satellite office around her kitchen table.
I shared in my newsletter a perspective that helped me to focus on the benefits of the situation rather than the inconveniences. Rather than wallowing in how much I did not want to be without power, which represents the perspective of "Why is this happening to me?" I wondered instead, "Why is this happening for me?"
Beginning to wonder from that perspective I was able to see some benefits of having the power go out that I had not been able to see before.
I wonder how often we fail to see the benefits of things not going according to plan. I'll be pondering this more because things rarely go according to plan.
The Anniversary of Accomplished
On a lighter note, this week marks the first anniversary of the publishing of my book Accomplished: How to Go from Dreaming to Doing. It went live in Amazon on November 8, 2016. The Kindle version alone got over 1600 downloads that first week making it an Amazon Bestseller. It also hit #1 in four different categories: Business Life, Motivational Business Management, Business Motivation and Self-Improvement, and Personal Transformation.
To celebrate this occasion I have reduced the price of the Kindle version from $7.95 to .99 cents for one week. If you are hearing this episode in real time, and you don't have your Kindle version of Accomplished yet you can grab it for .99 cents until November 14, 2017.
Thank you to those who have already read Accomplished and thank you to those of you who are going to get it now. I just received and email from someone a few days ago who said they read it in a day. It's an easy read and if it speaks to you, you're probably going to have a hard time putting it down.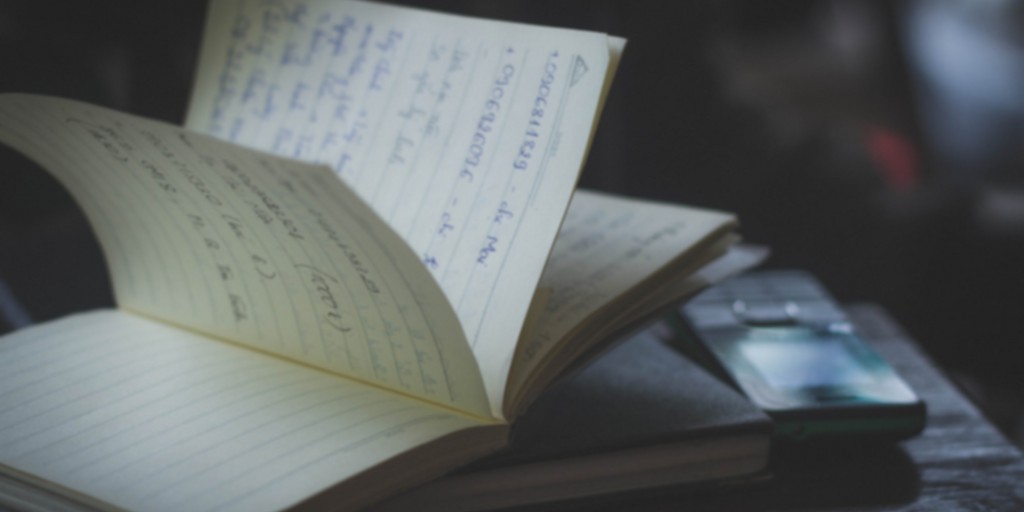 A Better Life through the Four Agreements
In the last two 100% Jodi episodes I began a series based on one of the most impactful books I have ever read, The Four Agreements. The agreements covered in the first two episodes were Be Impeccable with Your Word and Always Do Your Best.
When people ask what book I would recommend to others The Four Agreements is the book I recommend most. The reason for this is I believe the biggest thing holding us back in our lives and in our businesses is our stress reactions. Our stress reactions are created by our perception of self, others and the world at large.
Quite simply, the teachings in The Four Agreements enable you to change your perception so you don't get stressed out by what's happening. Because you don't get stressed out and thus shut down, overreact or pretend things are okay when they are not, you can bring forth your highest self in any situation.
The Four Agreements are powerful because they are simple. I recently had the pleasure of attending an event in Portland, Maine titled The Four Agreements for a Better Life. The speakers were don Miguel Ruiz Sr., who is the author of The Four Agreements, and his sons don Miguel Ruiz, Jr. and don Jose Ruiz.
In this series I'm sharing with you the notes I took that evening and some of my thoughts around the material.
This is part three in this series. In part one, I shared don Miguel Ruiz, Sr.'s perspective on the agreement, Be Impeccable with Your Word and in part two don Miguel Ruiz Jr.'s perspective on Always Do Your Best.
That evening Don Miguel Ruiz, Jr. continued his presentation to quickly talk about another agreement, Don't Take Anything Personally.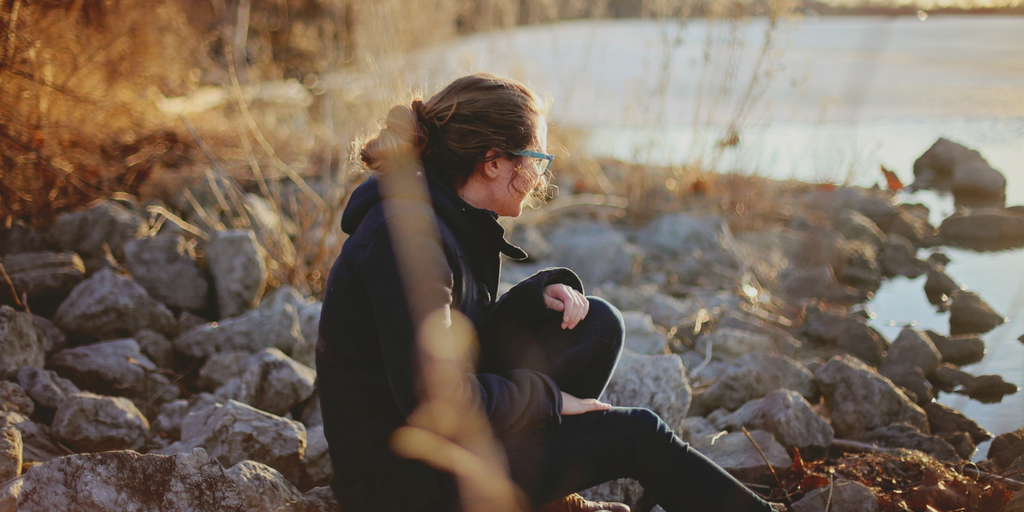 Don't Take Anything Personally
From the book The Four Agreements the overview for Don't Take Anything Personally reads, "Nothing others do is because of you. What others say and do is a projection of their own reality, their own dream. When you are immune to the opinions and actions of others, you won't be the victim of needless suffering."
And these are the notes taken from the talk that evening:
Don't assume responsibility for other's actions.
Taking things personally is another form of conditional love.
When people are mean to you they are asking for your help.
Don Miguel, Jr. told a story of travelling with his father for some speaking engagements. On one particular evening they did their event and arrived back at their hotel and looked around for a place to eat.
Don Miguel Jr. shared that when he looked into the lounge and the restaurant area he noticed everyone in there was impeccably dressed and he didn't want to go in there until he had a chance to get more dressed up. So he suggested to his father they freshen up and meet back in the lobby. His father agreed and they went to their own rooms to change.
Don Miguel, Jr., all dressed up, came back down to the lobby to wait for his father. When the elevator doors opened Don Miguel Sr. comes out wearing his pajamas, a bathrobe and slippers. Don Miguel Jr. was mortified but tried to play it cool as they went into the restaurant, passed all the people dressed to the nines, and were seated. His father seeing his discomfort asked him what was wrong. Don Miguel Jr. denied any discomfort until finally he blurted out his mortification that his father would come down to the restaurant dressed as he was.
Don Miguel Sr. replied, "Do you disrespect me so much that you don't think I can pay the consequences of my own actions; that you think you have to pay them for me."
In that moment Don Miguel Jr. realized what his father was doing had nothing to do with him personally and yet he was taking it on as if it was.
How many times do we cringe or feel disappointed because a family member or close friend, or anyone, is behaving in a way that we would not choose to behave. And even though it has nothing to do with us we feel embarrassed or guilty on their behalf. We may even go so far as to apologize on their behalf as if we have the right to do so.
His last message was that if you have ever done this forgive yourself for ever saying yes to conditional love.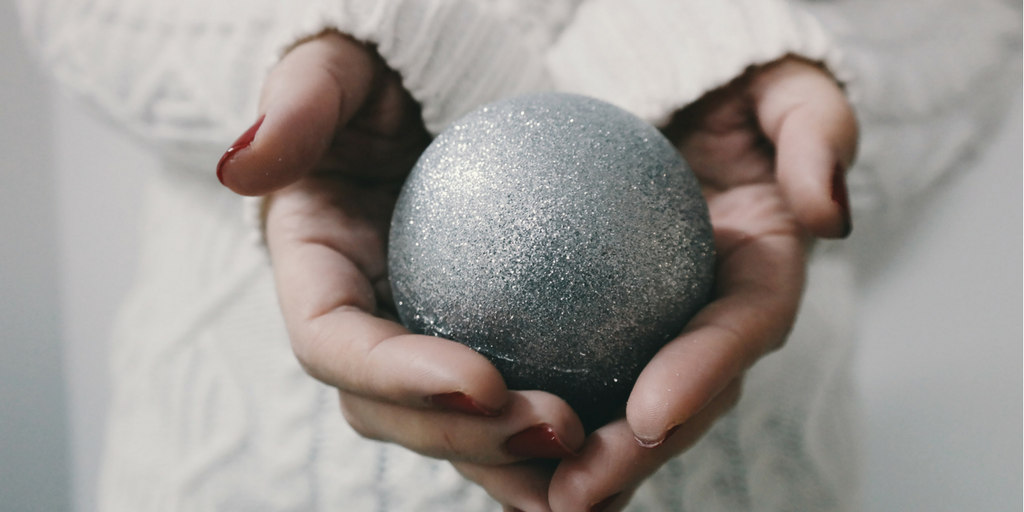 To Sum it Up…
That's the end of my notes on this agreement from that evening though I've had time to ponder this agreement since then. First I want to acknowledge that these agreements are simple but they are not easy. Without training and diligence we can easily slip into the old automatic ways of thinking and responding. We are ego-centric beings and we have a hard time separating what someone else does from ourselves.
I've had my own experiences within the last 24 hours in which more than one person failed to do what I had requested and I took it personally. I made it mean they didn't appreciate or respect me; then I didn't, then I did again, then I let go again, and later I remembered I was still waiting for what I requested and I got annoyed again. That's what it can look like and I'm hoping your chuckling about this because we all do it.
Reminders are important when we are taking on new perspectives and ways of being and responding. Until it becomes a habit, plant a sticky note on your mirror or monitor, or as a backdrop on your computer to remind you that what other people do has nothing to do with you; it only has anything to do with them.
This reminder, especially in the past 24 hours has helped me to have compassion for the people I've been thinking of. I remind myself I have no idea what's going on for them in their world. With that thought I can stay calm and a little detached from what's happening and check in with them without any hard feelings.
I'm going to encourage you to take this on at least for today and see what happens. Set up reminders so you don't forget. Your mission is don't take anything personally. What others say and do has nothing to do with you.
I'm just asking you to commit for one day to see how it goes. If you are so moved reach out to me and let me know how it went.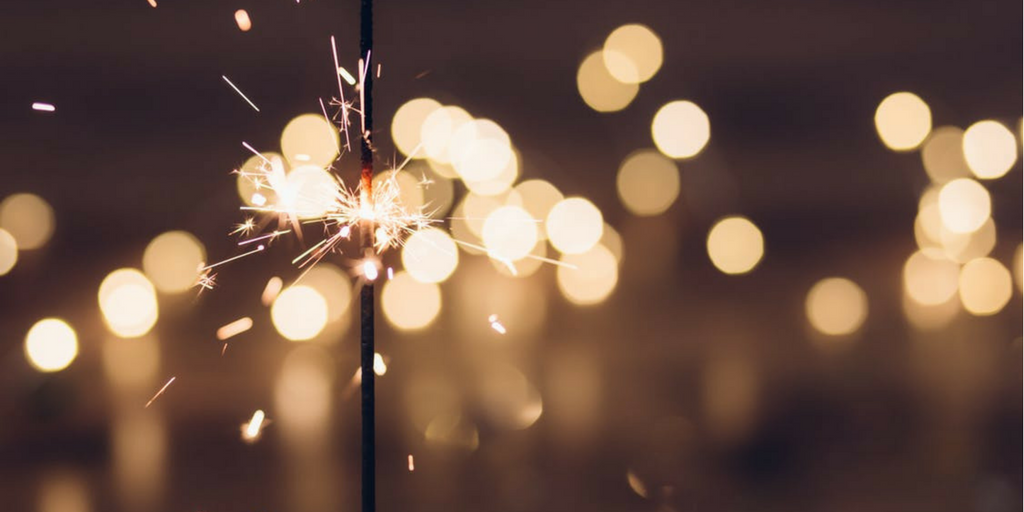 Accomplished: How to Go from Dreaming to Doing
Just a reminder, until November 14, 2017 you can get the Kindle version of Accomplished: How to Go from Dreaming to Doing for .99 cents on Amazon.com. If you type accomplished or Jodi Flynn in the Amazon search bar the book will be at or near the top of the list.
As always, I hope this and everything I'm sharing is of value to you and here's to your success!
Thank You to Our Sponsors!
Zebralove Web Solutions: Your website tells a story about your business! At Zebralove Web Solutions, Milly and her team are going to make sure your website tells the story you want your customers to hear. Connect with Milly at zebralovewebsolutions.com to create the impression you want to make!
Resources
Checklist to Ask Your Company for Coaching: Would coaching help you become a stronger leader? Wondering if your company would pay? It doesn't hurt to ask!
Leadership Operating System Quiz: Wondering what kind of Leadership traits you have? Take this FREE, FAST quiz and find out more about yourself as a Leader.
Leadership Coaching: If you interested in finding out more about my coaching process, the cost of coaching, or how to ask your employer to pay for you to work with a coach, schedule a call with me.
Accomplished: How to Go from Dreaming to Doing: The book containing a simple, step by step system that gives you the foundation and structure to take your goals and make them happen.
The Women Taking the Lead Podcast
If you enjoyed this episode, follow in Apple Podcasts, Spotify, Google Podcasts, iHeart Radio, Stitcher Radio, Amazon Music or Pandora and never miss out!