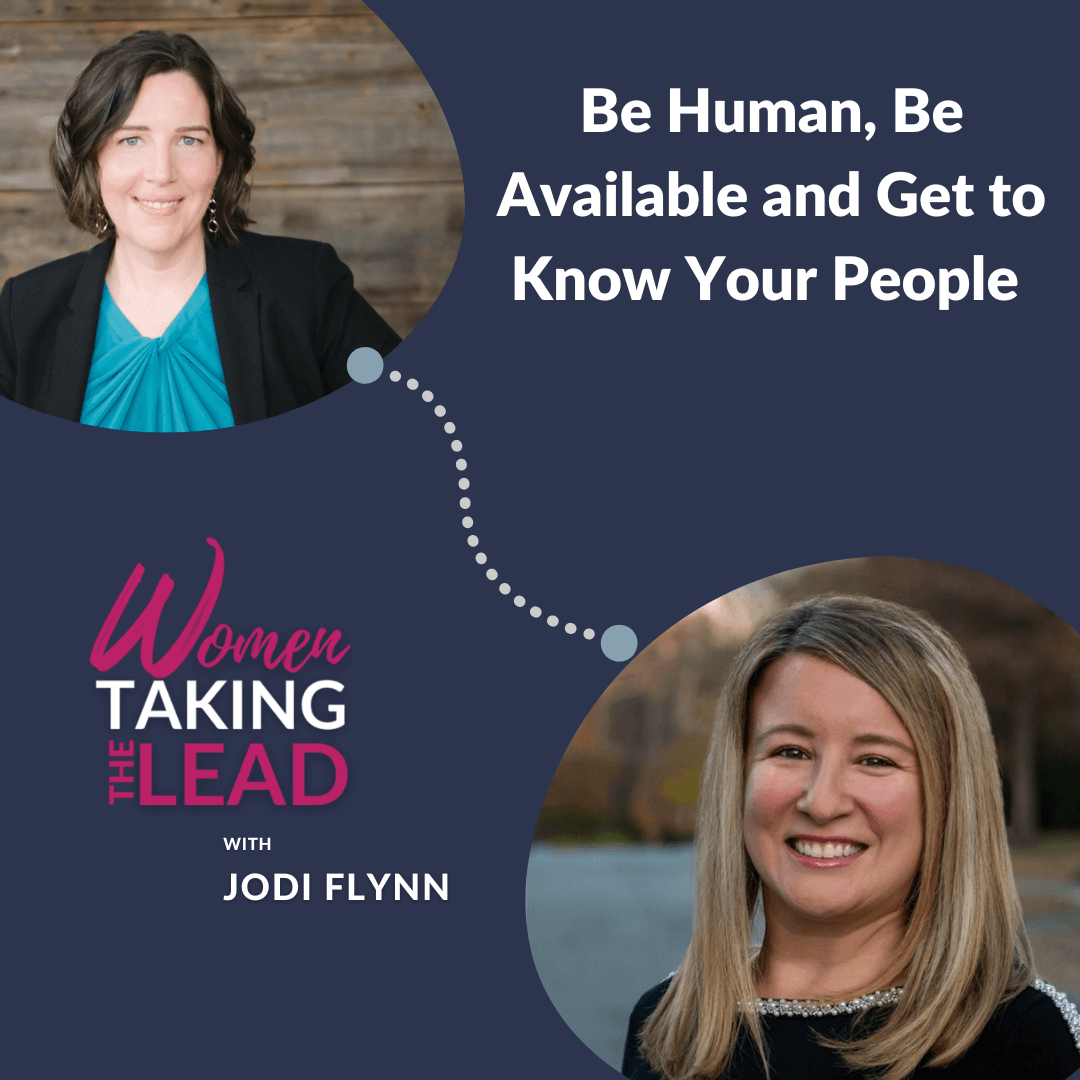 Be Human, Be Available and Get to Know Your People
There are companies that have had success creating gender equality in the workplace. This is demonstrated by representation of nearly 50% or more women throughout all levels of leadership in the organization, including the executive level.
Are you curious to know exactly what is making the difference in those companies?
Hint: it might have something to do with the intention to be human first and foremost.
Meet Dana Sente
For this episode I invited Dana Sente, who serves as Vice President, Training and Development for Veris Residential. In this role, Dana identifies and oversees training and employee development for all property positions. She also works closely with the Company's COO on ways to educate employees about corporate values related to ethics and responsibility.
Dana has developed education programs to support both hard and soft skills for Veris Residential employees. Training opportunities include yearly real estate classes, maintenance certification classes, LEED® certification and other ESG training.
In this episode Dana and I discuss…
Dana's own leadership path
What she has put in place at Veris Residential to make sure women's leadership development needs are being met
What companies can do to develop a culture of trust for women
The importance of being human, being available and getting to know your people
Connect with Dana:
LinkedIn: https://www.linkedin.com/in/dana-sente-ab9006172/
Learn more about Veris Residential: https://verisresidential.com/
Resources
How to Get Mentally Fit webinar. Increase your mental fitness and learn the 3 core mental muscles.
Apply to be on an "On-Air Coaching" episode. Apply to be on the podcast if you are a woman leader who has been promoted in the last year.
Leadership Coaching. Find out more about my coaching, pricing, or how to ask your employer to sponsor your coaching.
Leadership Operating System Inventory. Wondering what kind of Leadership traits you have? Take this FREE, FAST self-assessment and find out more about yourself as a Leader.
Accomplished: How to Go from Dreaming to Doing. The book containing a simple, step by step system to help you design your goals and make them happen.
Subscribe to Women Taking the Lead
If you enjoyed this episode subscribe in Apple Podcasts, Spotify, Google Podcasts, iHeart Radio, Stitcher Radio, Amazon Music or Pandora and never miss out!