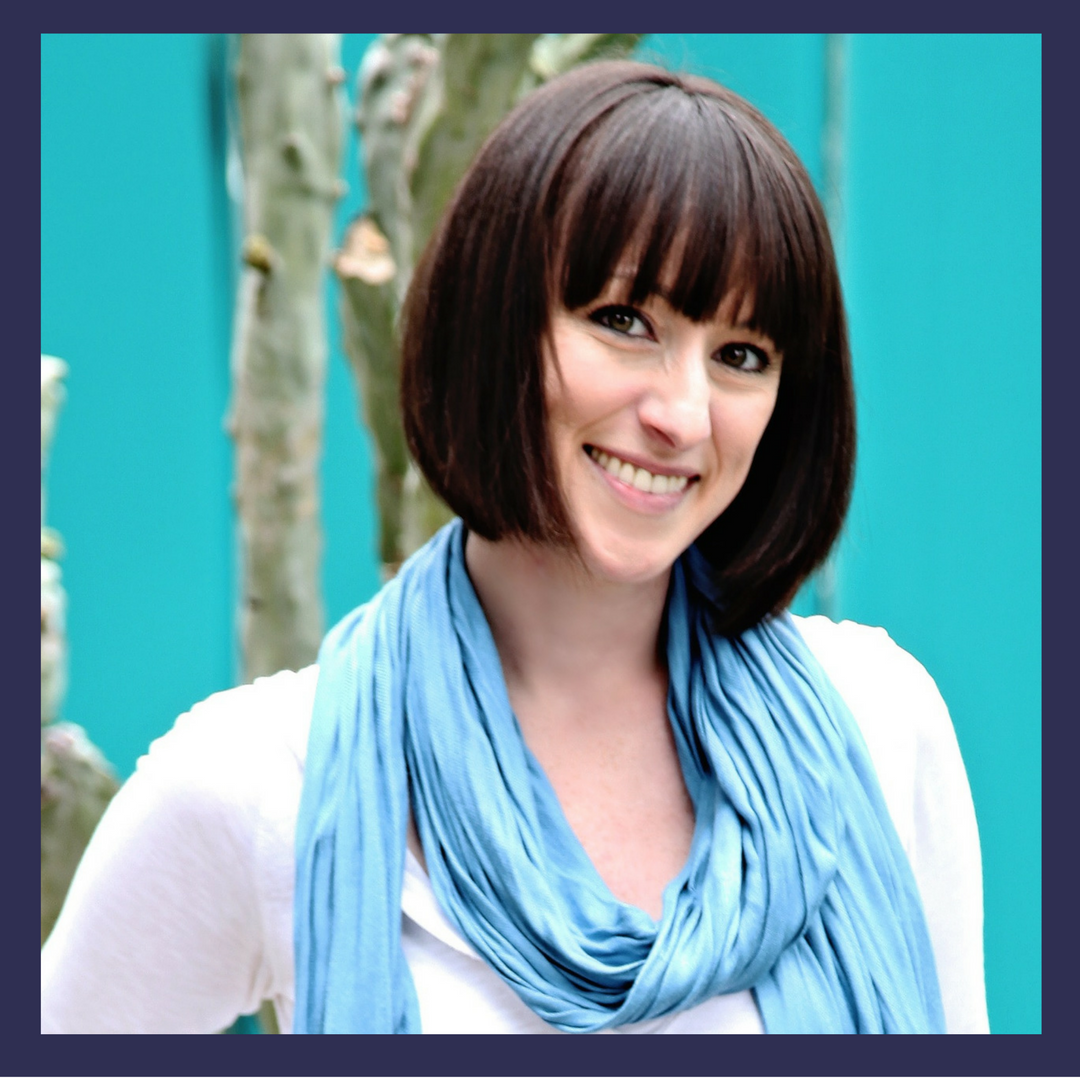 167: Bri Seeley on Practically Following Your Bliss
Click the play button below to listen to the podcast episode.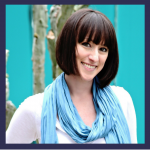 Bri Seeley is an inspirational woman who supports women around the world to live their own version of an inspirational life. Bri is the creator of The Inspirational Woman Project, the co-founder of a UN-networking movement, The AMPLIFY Collective, and co-host of a weekly podcast, Be Amplified. A coach, speaker, author, and former renown fashion designer with an international fashion brand, she is a regular contributor to The Huffington Post and is known by many for her tell-it-like-it-is advice. Bri has been featured on The Today Show, Kickstarter, PBS, and Free Enterprise.
Click to tweet: .@BriSeeley is sharing her story to inspire you on Women Taking the Lead https://womentakingthelead.com/167 #inspiration
Playing Small Moment
Bri's playing small moment came just a few years ago when she realized she had not fully committed to her brand. She was waiting for a "white horse" to make her decision for her.
The Wake Up Call
Bri's wake up call came when her day job cut her pay in half. She sifted through her notes from a conference she had attended the day before. She was searching for inspiration to get her through this difficult time. In doing so, she found an email address that changed her life. She realized all she needed was to trust herself to take the first step, and the universe rained goodness on her after that.
Style of Leadership
Leading by example is Bri's leadership style. She doesn't like to be preachy and tell women how they should do things. Bri gives women the tools they need to get what they want out of life.
What Are You Excited About?
Bri has a big soirée coming up in December. This fun un-networking event will host 100+ people to shopping and champagne.
Current Business Challenge
Bri is challenged with shedding some old habits, processes and people which no longer serve her new way of being. She is rebuilding her life with things that are in better alignment with her success.
Your Support System
Bri leans on her mother and her business partner for support. Her business partner helps her to organize her business and their shared community of amazing women. Bri also just hired her first employee.
Leadership Practice
Bri's internal meditation practice allows her to show up in a powerful way as a leader in the world.
Book to Develop Leadership
Advice For Younger Self
Learn to have more fun!
Inspirational Quote
"If you don't ask the answer is always no." ~ Nora Roberts
Links
Facebook: http://facebook.com/theinspirationalwomanproject
Twitter: http://twitter.com/briseeley
Instagram: https://www.instagram.com/briseeley/
Thank You to Our Sponsors
Zebralove Web Solutions: Your website tells a story about your business! At Zebralove Web Solutions, Milly and her team are going to make sure your website tells the story you want your customers to hear. Connect with Milly at zebralovewebsolutions.com to create the impression you want to make!
Let's Chat!
If you're interested in finding out more about my process, the cost of coaching, or how to ask your employer to pay for you to work with a coach, schedule a time to chat with me.
You can also access the checklist that will help you prepare to ask your company to sponsor you to work with a coach. https://womentakingthelead.com/checklist
Apply to be on an "On-Air Coaching" episode: Are you a female leader who has been promoted in the last year? You are invited to apply to be on the podcast.
Resources
Leadership Operating System Quiz: Wondering what kind of Leadership traits you have? Take this FREE, FAST quiz and find out more about yourself as a Leader.
Accomplished: How to Go from Dreaming to Doing: The book containing a simple, step by step system that gives you the foundation and structure to take your goals and make them happen.
The Women Taking the Lead Podcast
If you enjoyed this episode, follow in Apple Podcasts, Spotify, Google Podcasts, iHeart Radio, Stitcher Radio, Amazon Music or Pandora and never miss out!