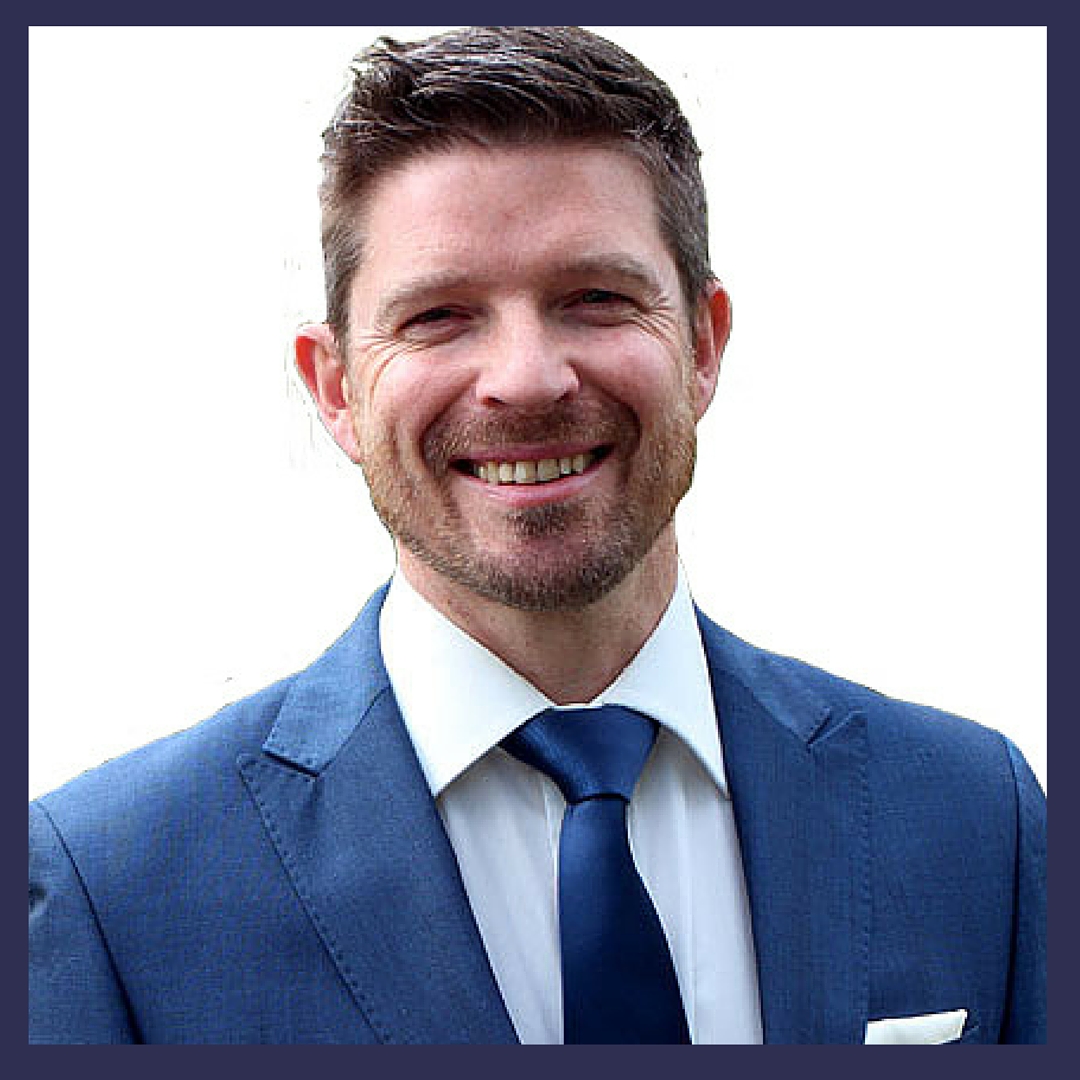 099: Carl Brooks on Leading With Your Intuition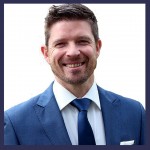 Carl helps coaches to get clear and visible, and to get clients through heart-centered entrepreneurship, so that they enjoy freedom and wealth. Carl believes that clarity is crucial to business success. His mission is to help coaches build a solid business that fully reflects their vision, skillset and strengths. So they can attract the right customers.
Carl has more than 20 years of experience, in marketing and communication in the UK and The Netherlands, working for major companies like Air France and British Telecom. He is also a certified life coach and motivational speaker.
Click to tweet: .@carlbrooks shares his insights to inspire you on Women Taking the Lead today! https://womentakingthelead.com/099
A Woman Who Has Influenced Your Life
Carl has been influenced by many women throughout his life. However, one person really strikes a chord with him, his mentor Jennifer Hermenes. She taught him how to sell using his heart and how to serve people not just sell them.
What He Sees That Hold Women Back
Carl has noticed a trend; women seeking help and comradery from other women. He suggests you need to encourage everyone to work together and to not exclude others.
What He Has Learned from Women
Working with many women in his life, Carl has learned how to use his intuition. Carl is grateful to those women that have taught him how to hone in on this skill.
What Changes Does He See That Are Necessary for Women to Step Up as Leaders?
Carl says women should not be afraid to get in front of a camera and get themselves visible. He suggests recording a 30-second video on standing for what you believe in.
What He is Excited About
Carl is excited about his 2nd Business, Retreat for Women in Tuscany. It's a week-long retreat to get women out of their everyday habits and focus on how to market using a heart-centered connection. You can find more details at eatpraylearn.com.
Inspirational Quote
"Base your worth by your dedication to your path, not by your successes or failures." ~ Elizabeth Gilbert
Interview Links
If you enjoyed this episode subscribe in iTunes or Stitcher Radio and never miss out on inspiration and community!